TreeD Verum T 800g
Verum T from TreeD is an orthopaedics 3D filament based on polyester matrix. This material provides printed pieces with excellent rigidity and high tenacity. Its properties enable the sterelization in autoclave at 125°C.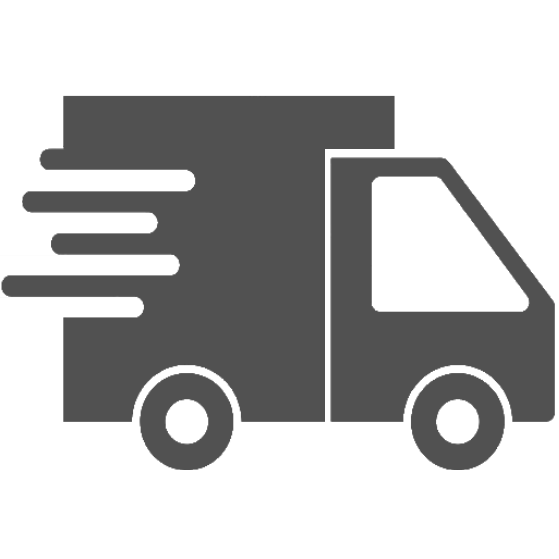 Free Shipping on orders over £75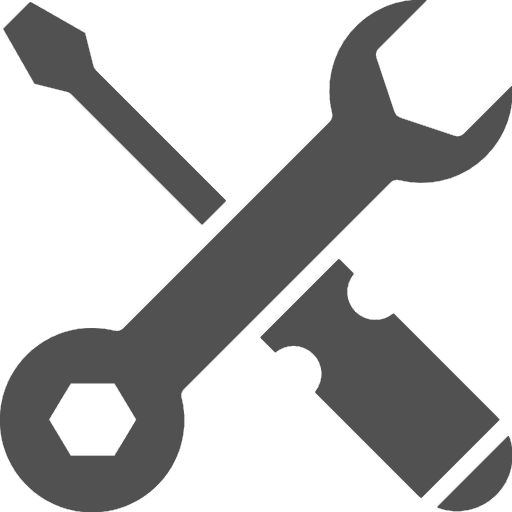 Free lifetime remote support on all products
The orthopaedics Verum T 3D filament is a TreeD material based on polyester matrix. Producing rigid elements, it is ideal for the print of new corsets line, lower legs guard and lower leg tutors. This filament can be sterilized in autoclave at 125°C.
Print tenacious pieces with the Verum T 3D material available in Black and
Seetrought
.


Key features:
Skin contact certified
High tenacity
Great rigidity
Can be sterilized in autoclave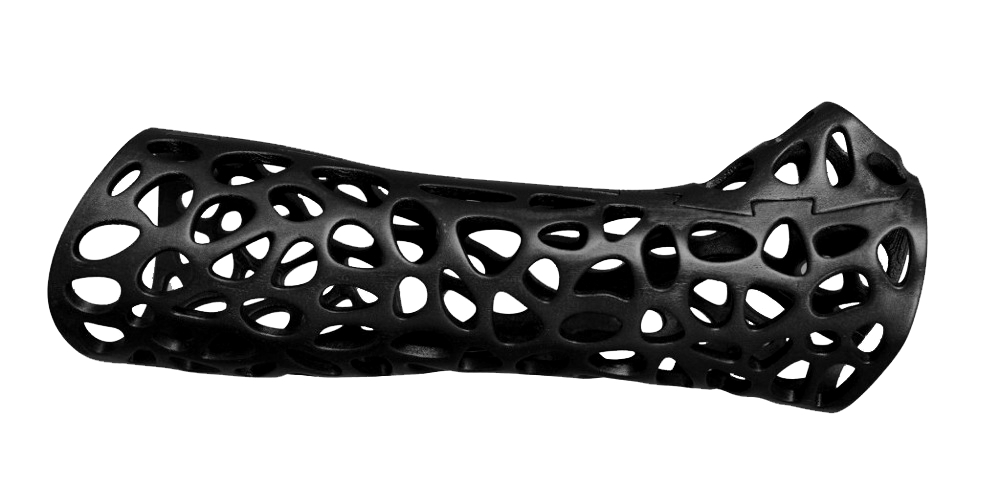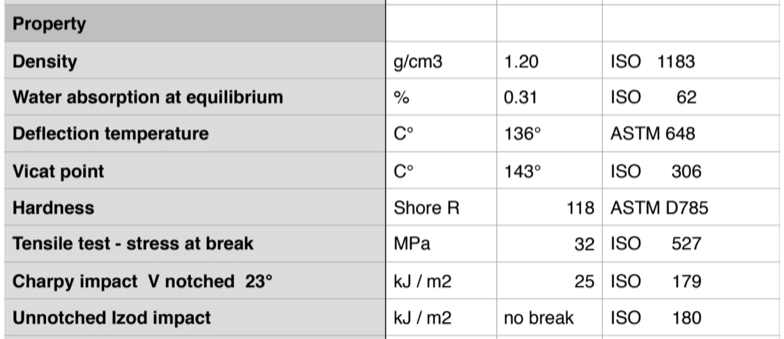 Data sheet
Product Type

3D Printing Filament

Filament Diameter (mm)

1,75

Colour

Black, Transparent

Weight

800g

Printing Temperature

265°C +/-5

Material

Polyester matrix

Print Speed Guideline

35-45 mm/s

Bed Temperature

100°C +/-10

Manufacturer

TreeD