UnionTech Pilot 250
The Pilot 250 SLA 3D printer by UnionTech is a high quality industrial grade 3D printer for small and detailed prints, ideal for pinpoint accurate prototyping. With a choice in beam size, ranging from small (.06 mm to .08mm) and standard (0.12 to 0.2mm), achieve fine-detailed prints with an extra smooth surface finish.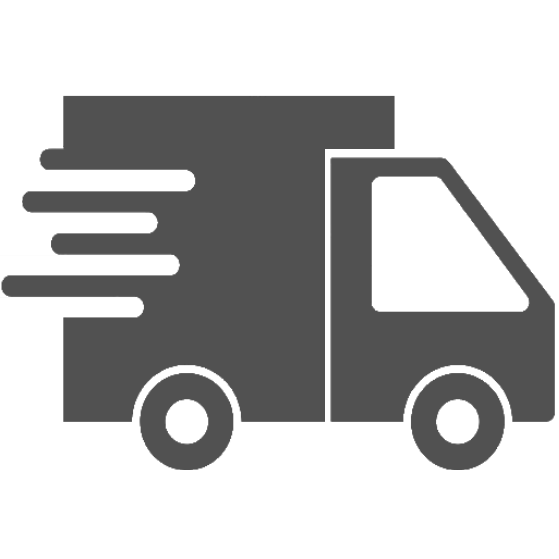 Free Shipping on orders over £75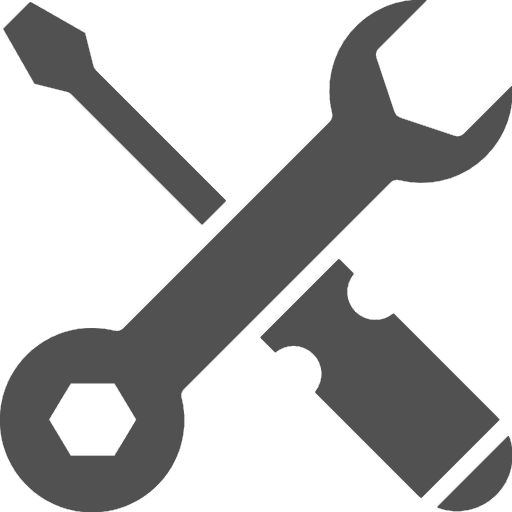 Free lifetime remote support on all products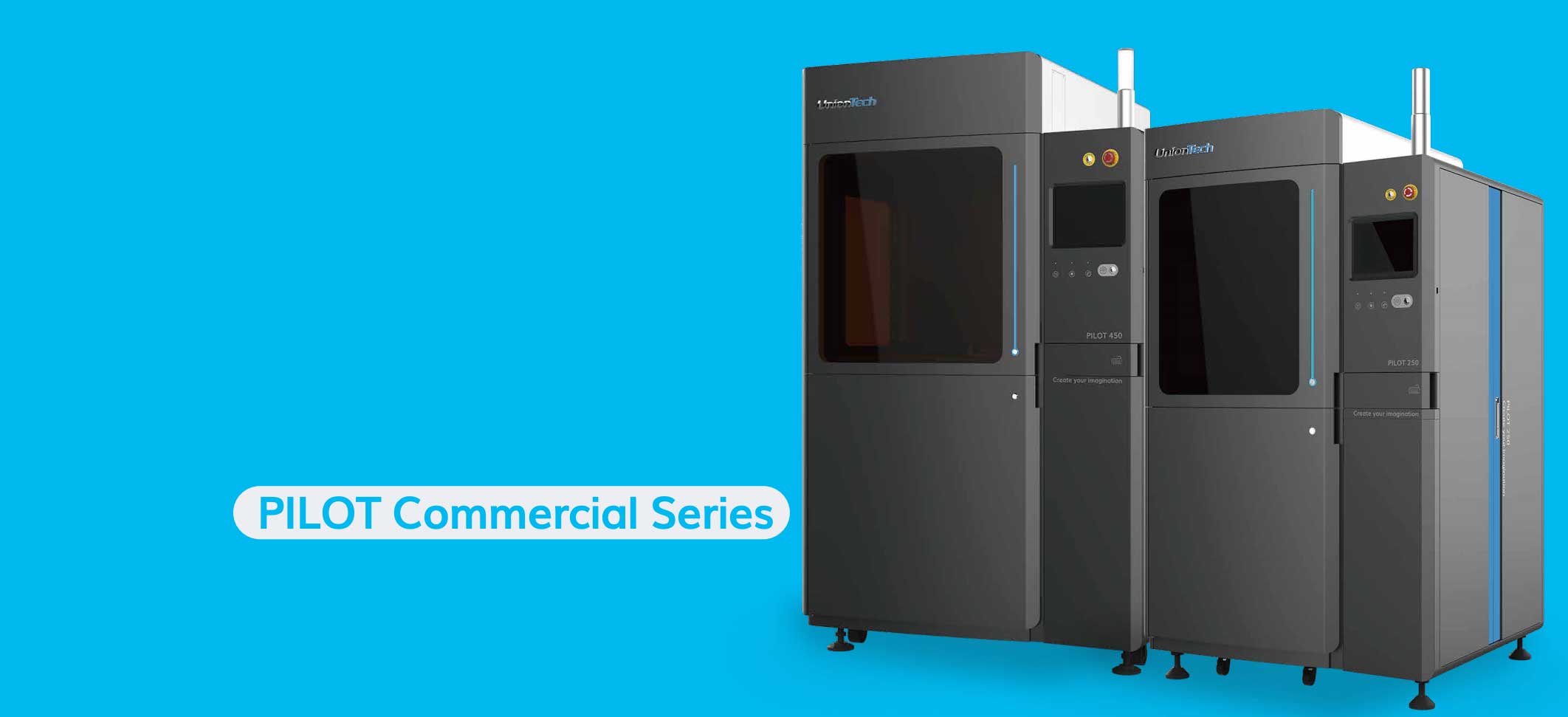 The Pilot Commercial Series by UnionTech is the ultimate SLA 3D printer for high quality, small to medium projects that prints with an exceptionally smooth surface finish. The Pilot Series is available in two sizes, the Pilot250 and the Pilot450, customisable to your 3D printing needs. Equipped with a CE certification, the Pilot Series by UnionTech ensures a healthy printing environment, with automatic odour removal for safe printing in offices. 
---
Made with components from globally leading suppliers
The UnionTech Pilot250 features components from globally recognised suppliers including SCANLAB, SPECTRA-PHYSICS, and Advanced Optowave, guaranteeing high quality functionality and professional performance.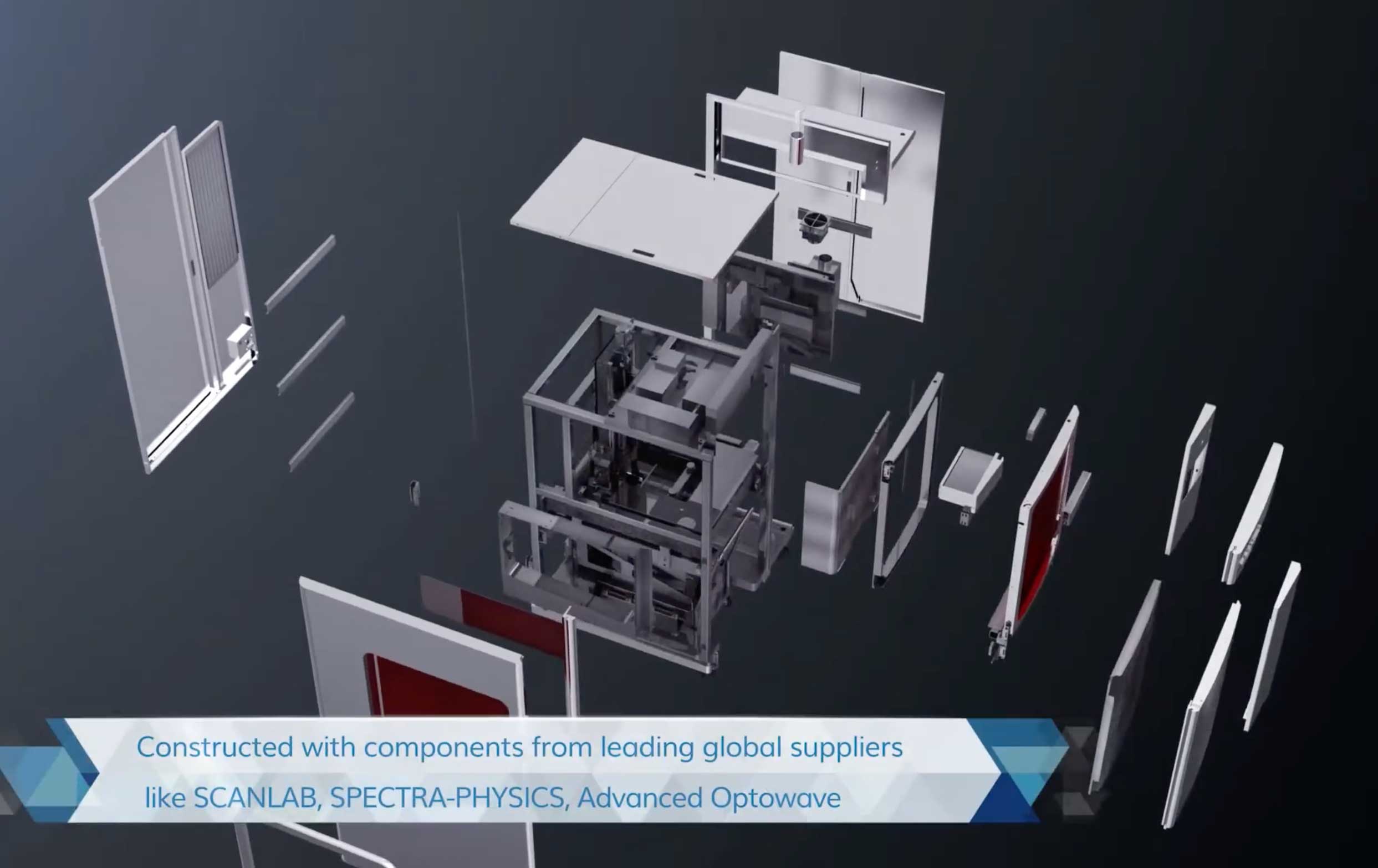 ---
Stable printing optimised with a granite recoater 
Achieve a layer thickness between 0.05mm minimum and 0.25mm maximum with the bespoke granite recoater substrate for stable printing and excellent surface quality.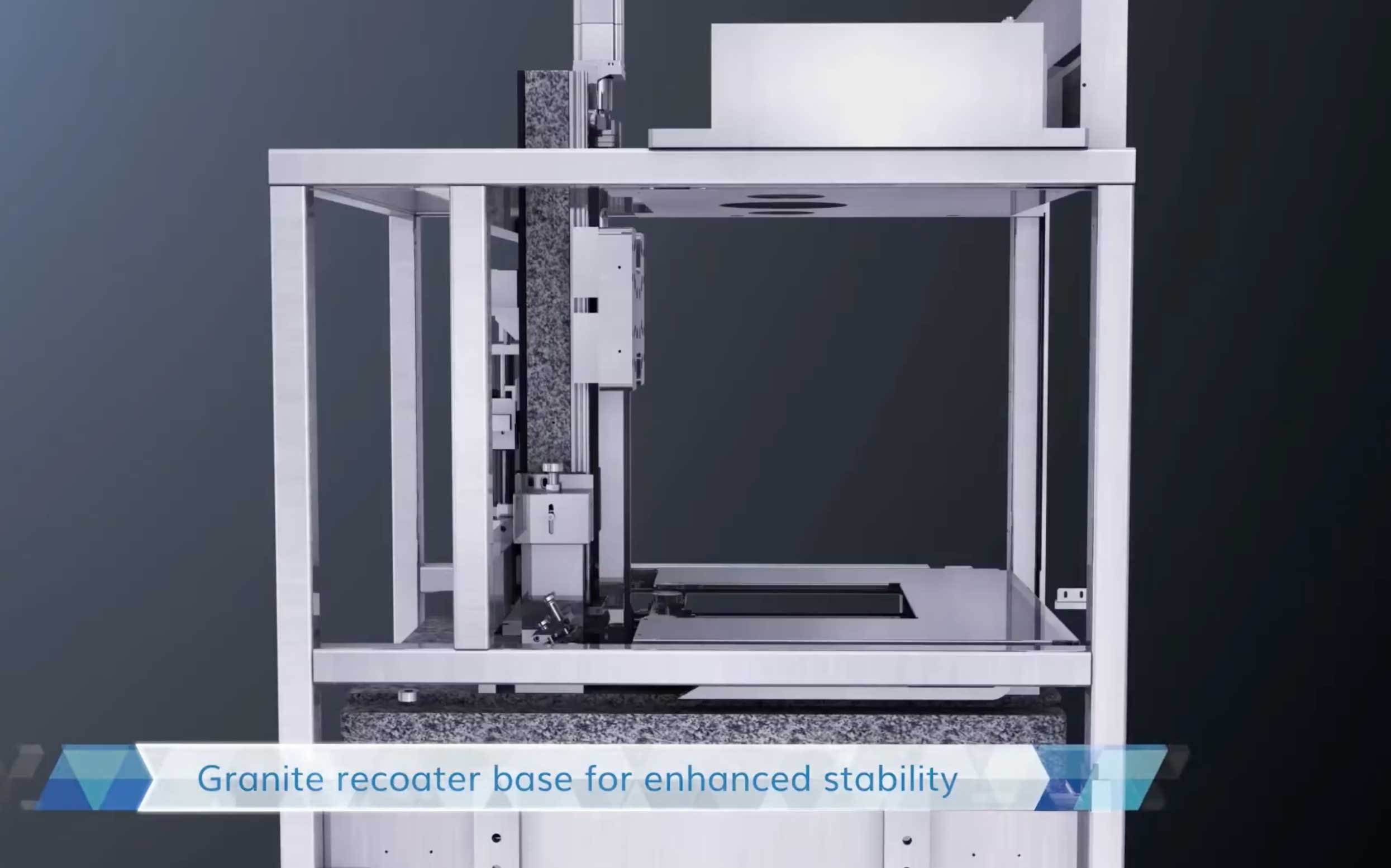 ---
Customisable Beam Size 
Different beam sizes are available to optimise 3D printing time. A larger beam size allows for rapid printing, and the smaller beam creates ultra-fine exterior details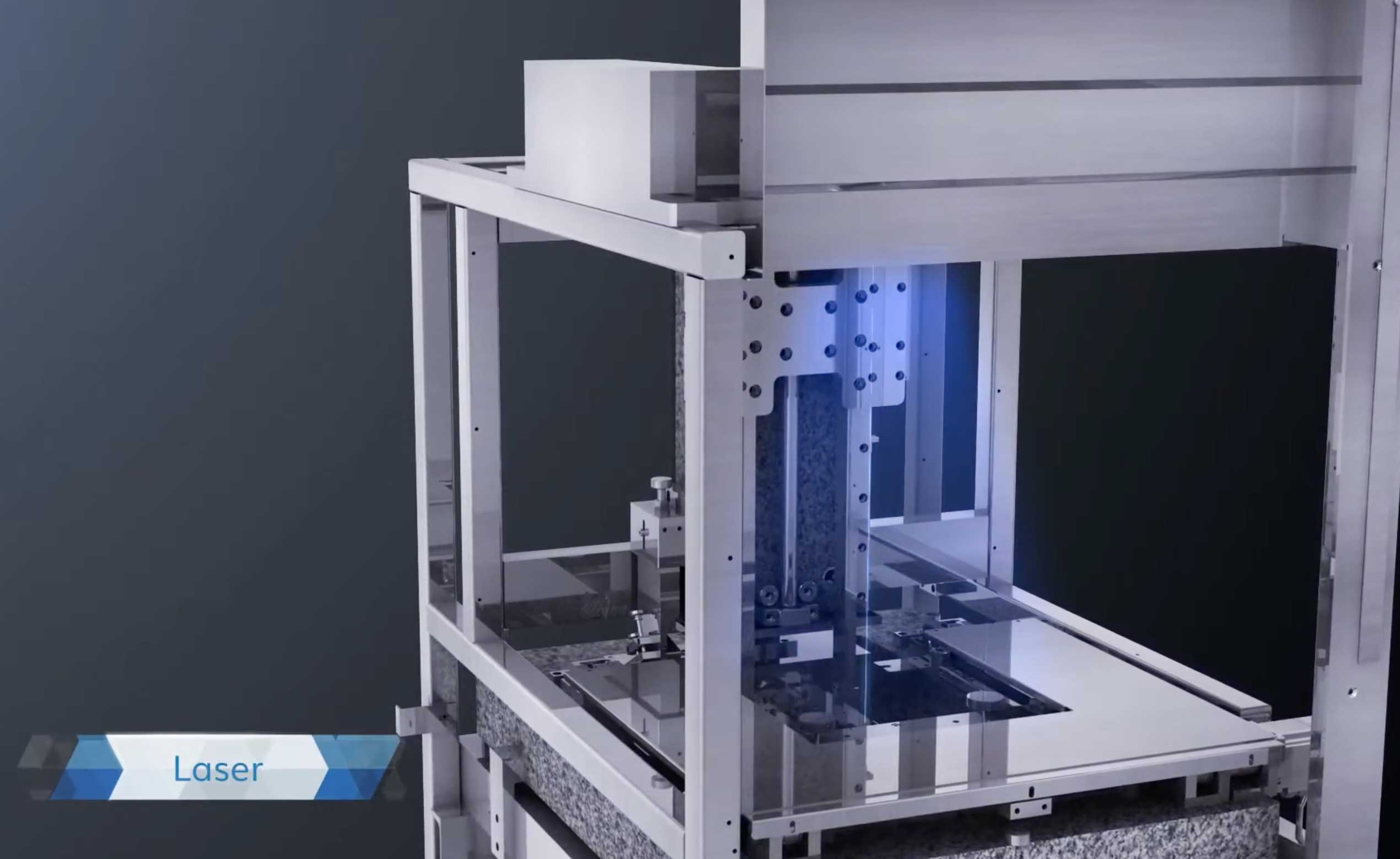 ---
Rapid Scanning 
Achieve ultra-fast scanning speeds of up to 12-15 m/s 
Autolevelling 
Automatically control surface level and processing parameters 
Generous Build Volume 
The build envelope of 250 x 250 x 250 mm is ideal for prototyping, small to medium part production and small batch printing. 
---
---
For further information and advice on how UnionTech 3D printers can benefit your business, please do not hesitate to get in touch with one of our advisors by calling the telephone number at the top of the page, or by clicking the button below and requesting a call-back:

Data sheet
Printing Technology

SLA

Build Volume W x D x H (mm) // W x D x H (inch)

250 x 250 x 250 mm

Layer Thickness / Print Precision

0.05 mm minimum; 0.25 mm maximum

Weight

775 kg (with 48 kg initial fill inside)

Wavelength

355 nm

Slicing Software

Polydevs or Materialise Magics

Operating System

Windows 7, Windows 10

File Input Format

STL

User Interface

Ethernet, IEEE 802.3 using TCP/IP and NFS

Laser

Solid-state frequency tripled Nd: YVO4

Laser spot size

Standard Beam (0.12 – 0.20 mm) or Small Beam ( 0.06 – 0.08 mm ) ,optional