UnionTech RSPro 600
The RSPro 600 within the RSPro Production Series by Uniontech is a large format industrial SLA 3D printer, featuring a large build volume of 600 x 600 x 500 mm, with capabilities of printing objects weighing as much as 100kg in one print.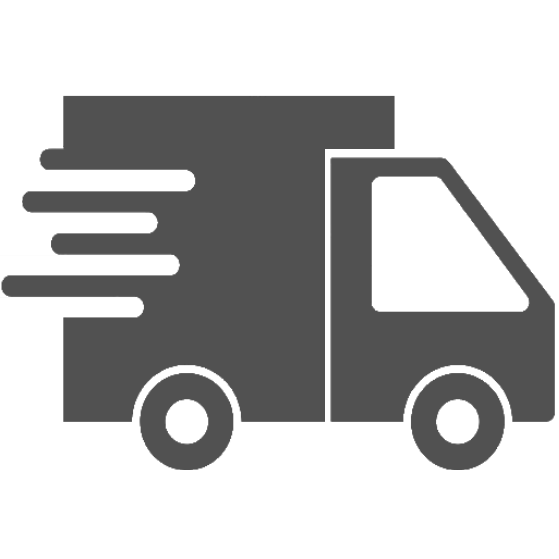 Free Shipping on orders over £75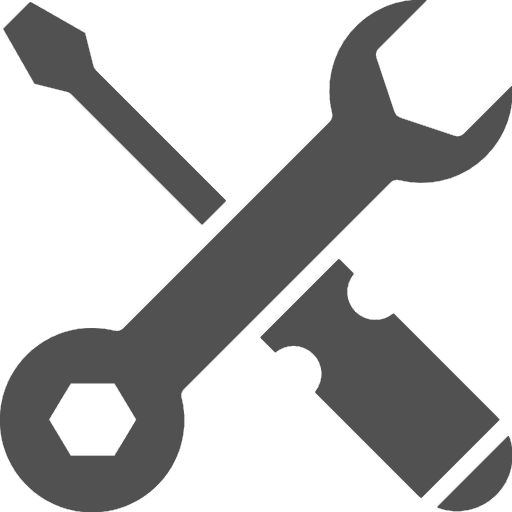 Free lifetime remote support on all products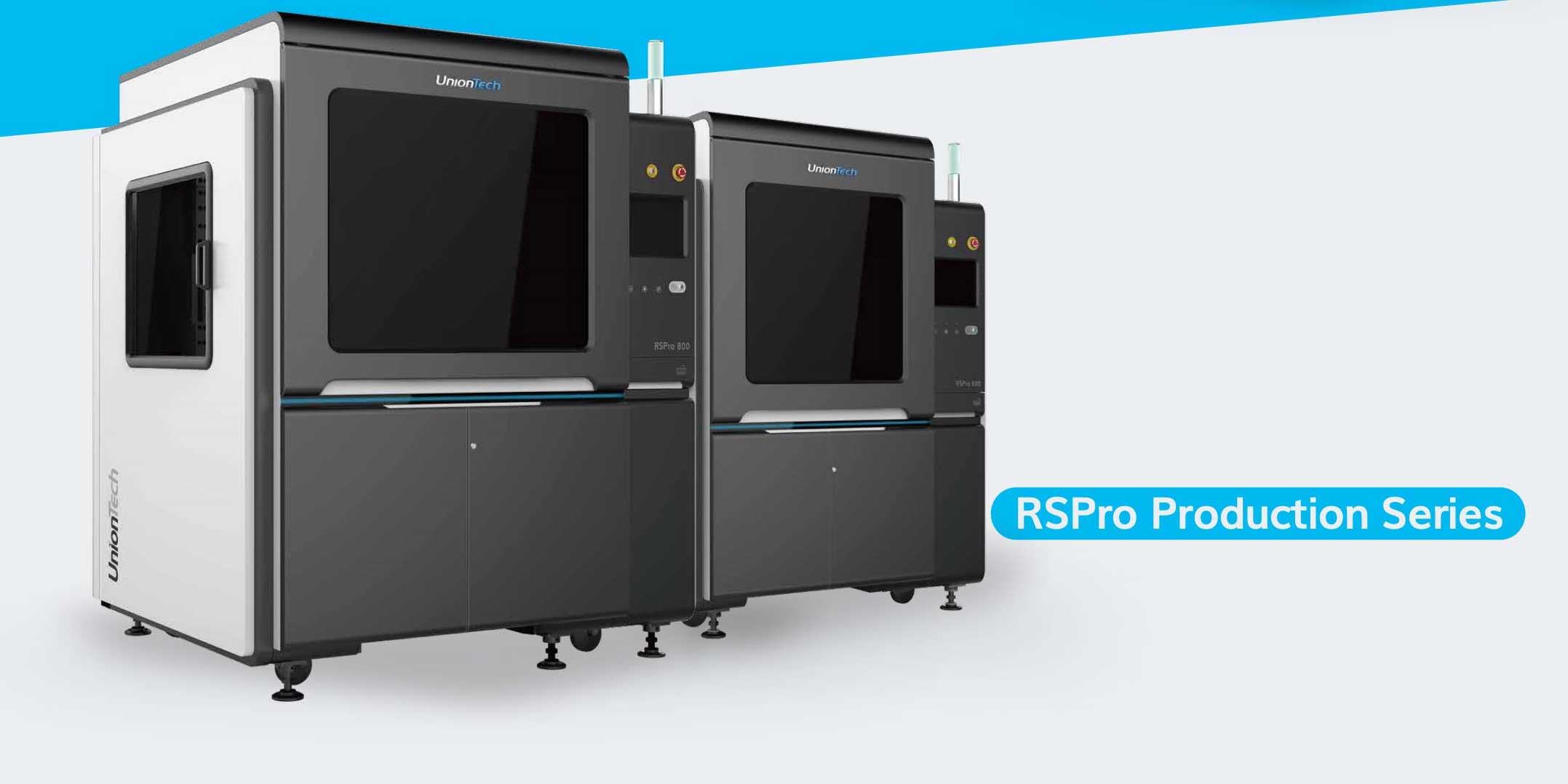 The RSPro Production Series SLA 3D printer by UnionTech are printers unlike any other. Providing 3D printing solutions for industrial-grade manufacturing with incredibly generous build volumes, the RSPro Production Series is designed for the most demanding applications. The RSPro600 is no exception, featuring machine components provided by industry-trusted brands and a build volume of 600 x 600 x 500 mm, perfect for manufacturing applications and large-scale projects that require exceptional attention to detail.
---
Open design for materials and machine access 
Experience the freedom to collaborate with the RSPro600's open design material compatibility and machine access.
---
Diverse Applications
The RSPro Series is designed to adapt to a diverse range of manufacturing challenges including medical, aerospace, automotive, electronics, prototyping, architecture and many more.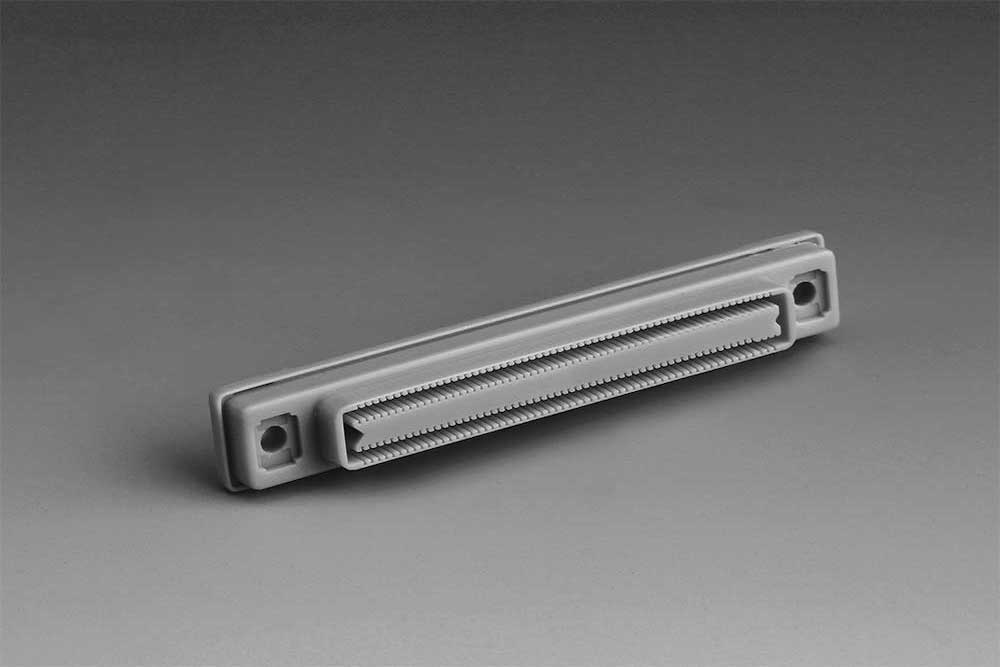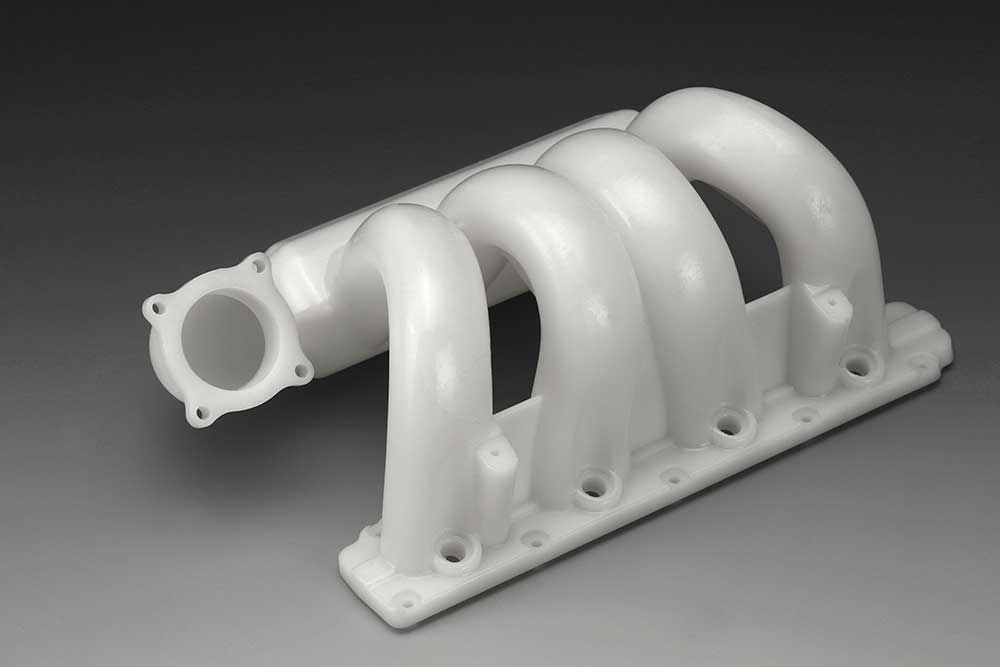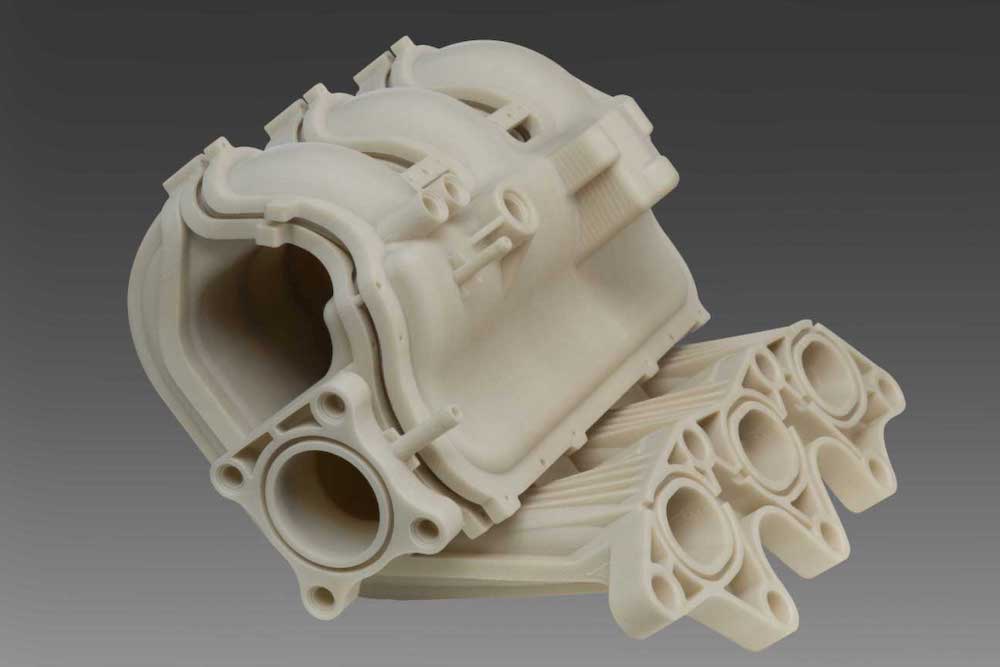 ---
Large Build Volume
The RSPro600 features a generous build volume of 600 x 600 x 500mm, ideal for small batch production and large-scale projects. The RSPro600 is capable of printing objects weighing as much as 100kg, ideal for manufacturing applications, batch production, and large-scale projects that requires industrial-grade precision. 
Outstanding print quality 
With exceptional attention to detail, the RSPro600 ensures 3D prints achieve an industrial-grade ultra-smooth surface finish, minimising post-processing requirements. An adjustable laser size of 0.12 to 0.20 mm allows for optimisation of printing time while maintaining detail-rich print exteriors. 
Designed with components from industry-trusted brands 
The RSPro600 features components from Panasonic, Optowave, and SCANLAB for an optimal 3D printing user experience trusted by industry professionals. 
Stable printing optimised with a granite recoater 
Achieve a layer thickness between 0.05mm and 0.25mm maximum with the bespoke granite recoating substrate for excellent surface quality. 
---
---
For further information and advice on how UnionTech 3D printers can benefit your business, please do not hesitate to get in touch with one of our advisors by calling the telephone number at the top of the page, or by clicking the button below and requesting a call-back: