Verbatim PLA Filament 2.85mm 1kg
Verbatim PLA is an easy-to-print filament made of renewable plant-based resources. The new special recipe from which is made ensures a very high quality and allows consistent feeding and stable prints. It is odourless with good post-printing workability, making it a wonderful all-purpose material for a wide range of applications including concept modelling and education.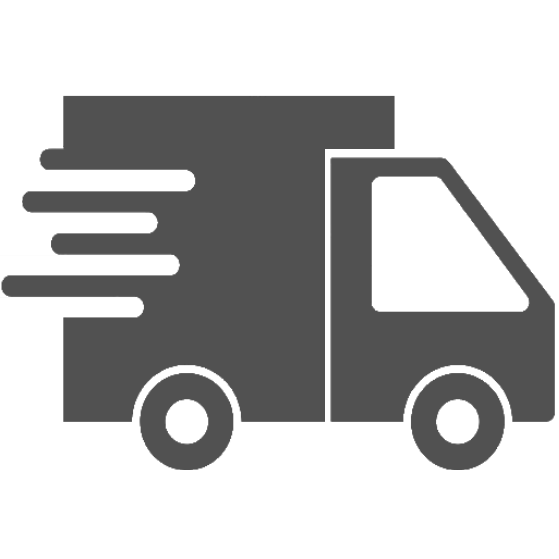 Free Shipping on orders over £75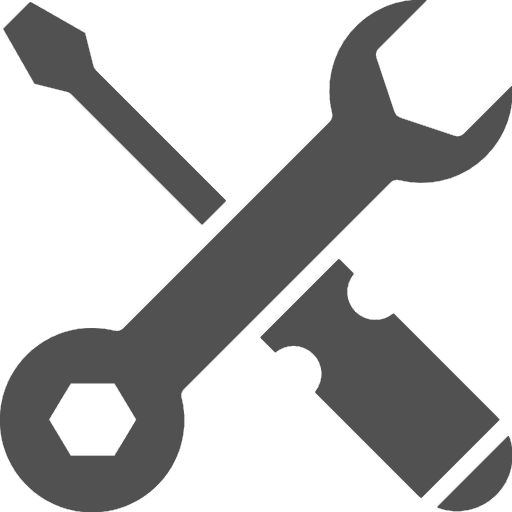 Free lifetime remote support on all products
Product Detail
- High performance Polyactic Acid (PLA) for material extrusion
- Biopolymer derived from plants
- Good post-printing workability
- Odourless
- Guaranteed not to have heavy metals, phthalates or BPA.
- All filament is delivered in a vacuum bag, with desiccant, wound onto a spool.
- Heated build platform not required.
- Main applications: Concept modelling for food packaging, transport containers, medical/hygienic products, housings. Education.