Back

3D Printers

Browse By Brand

iMakr works with the biggest names in additive manufacturing. Browse by manufacturer here.

3D Scanners

3D Scanners By Application

Consumables

SLS Powder by Brand

SLM Metal Powders

3D Printing Clay

Parts & Accessories

Software

Sale

View our currently discounted items.

Buy ex-demo and used products which have been reconditioned by our engineers.
Delta WASP 4070 INDUSTRIAL X
Delta WASP 4070 Industrial X can print large scale, functional prototypes fast in a variety of technical materials. The innovative heating and cooling system keeps the build chamber at an optimum temperature for you to get the maximum out of your material properties, whilst cooling the mechanical and electrical elements ensuring a stable operating temperature.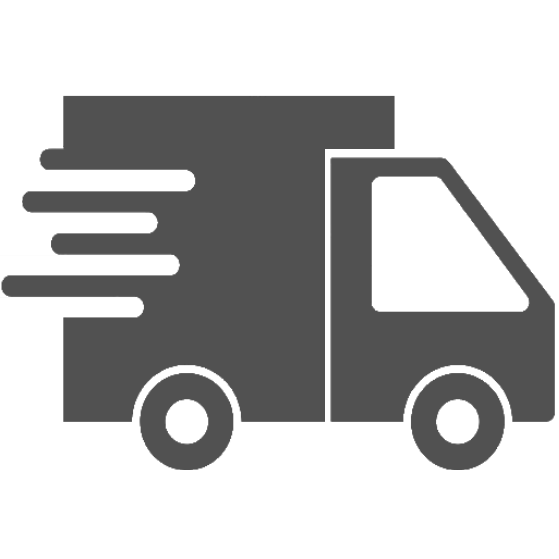 Free Shipping on orders over £75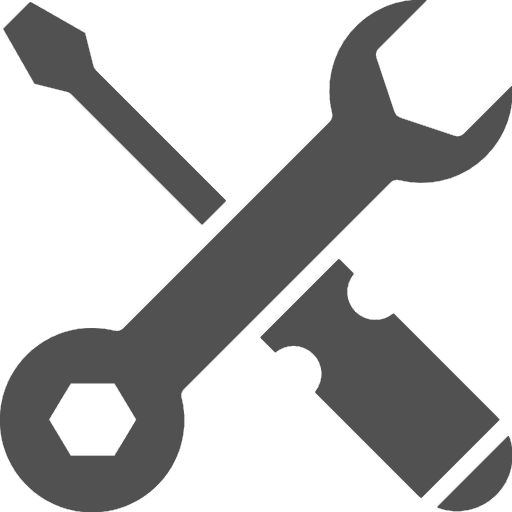 Free lifetime remote support on all products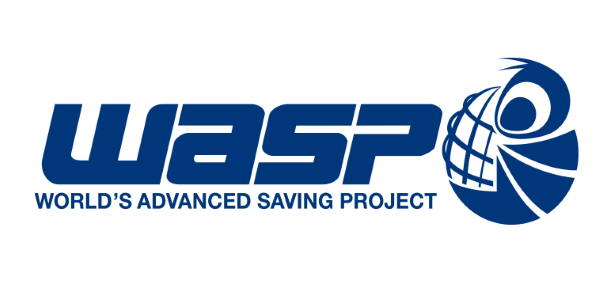 DELTA WASP 4070 INDUSTRIAL X
Delta WASP industrial X 4070 features an impressive build volume capable of printing large scale functional prototypes in a variety of technical materials. The delta WASP industrial 4070 features a large print area capable of producing parts in a variety of material options making it perfect for industrial applications such as automotive, aerospace as well as medical applications. 
Utilise the innovative thermal and acoustic insulation to give you control of the build chamber temperature and keep your material at the optimum temperature. The chamber be increased to 70°C while keeping the electronics and hardware of the printer cool enough to continue safe operation, meaning the Delta WASP is ideal for any industrial workshop setting.
---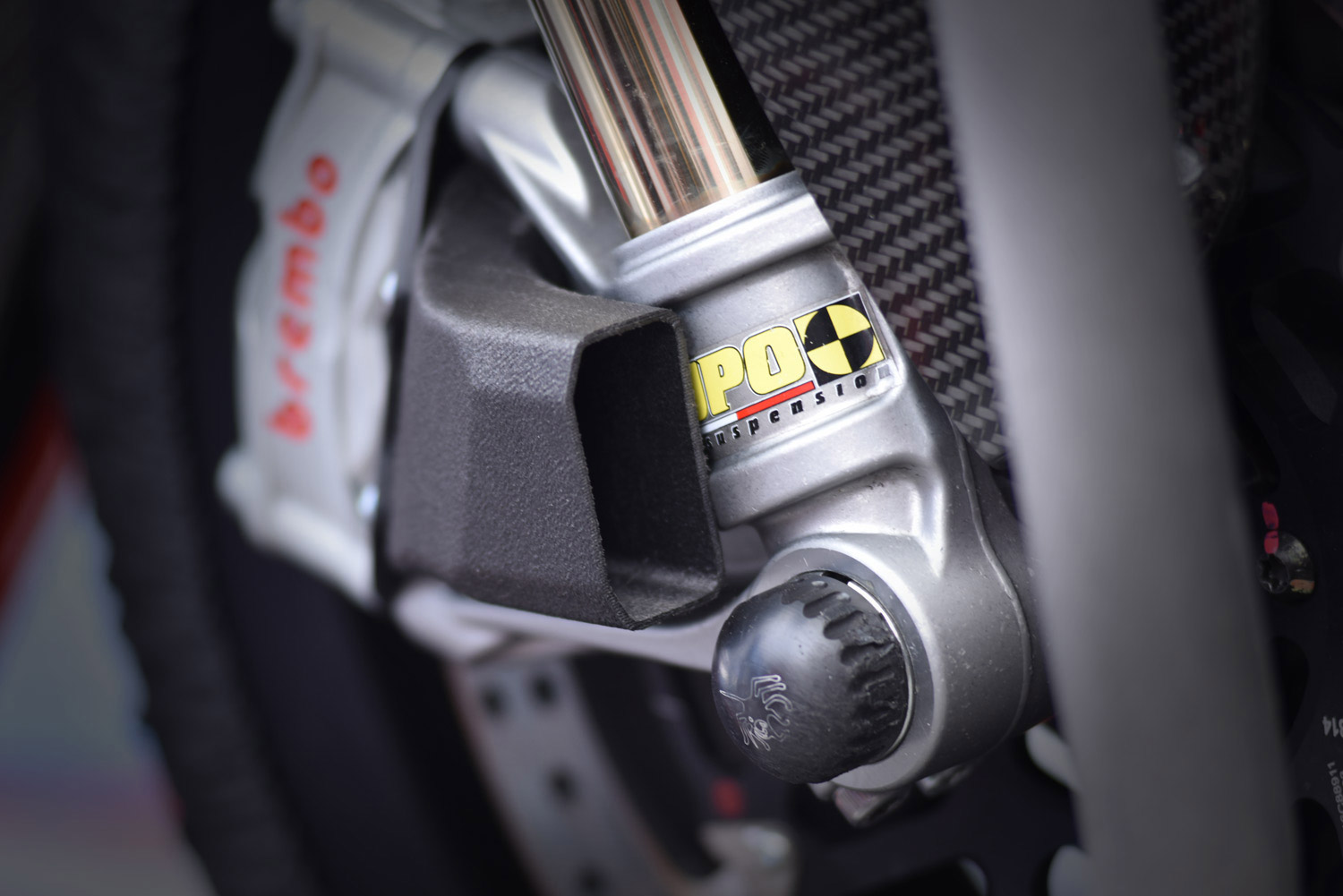 KEY FEATURES 
Dual extruder- Print in two colours, two materials. increased torque and filament pressure allows a more consistent extrusion at even faster speeds. You can also use use the new continuous printing feature, meaning the machine will automatically switch to the other extruder nozzle when it notices the in use one runs out so your part never remains unfinished.
Automatic bed touch system- The new, innovative feature will ensure the extruder avoids colliding with the plate, so no worrying about damaging expensive parts.
Remote Monitoring & Control- Connect to WIFI for machine monitoring and control the printer from your smartphone, tablet or PC. Use the on-board camera to monitor the build live on any device remotely.
Intuitive Interface- Improved user interface featuring a larger touch screen GUI.
Ask the WASP technicians- If you run into an issue with your machine, the WASP technicians can work remotely to fix the issue and get you back to production.
Thermal Insulation- Specially developed internal heating chamber allows you to monitor and control the build chamber up to 70 degrees whilst keeping the machine mechanics and electrics at a safe, stable operating temperature. This allows you to achieve the optimum material properties for better parts and prototypes.
---
Example Applications
Large scale industrial prototypes
Automotive
Aerospace
Medical prototypes
Functional prototypes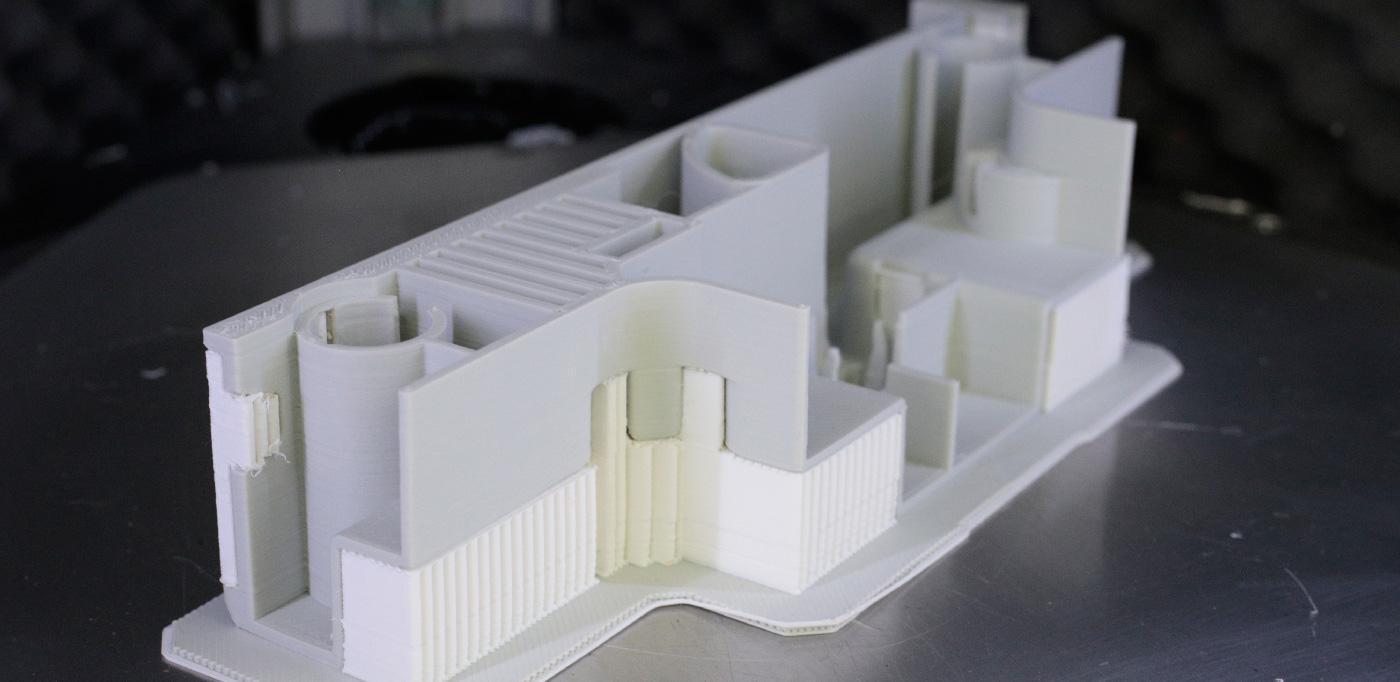 ---
---
For further information and advice on how WASP 3D Printers can benefit your business, please do not hesitate to get in touch with one of our advisors by calling the telephone number at the top of the page, or by clicking the button below and requesting a call-back: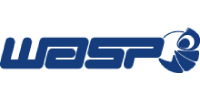 Data sheet
Build Volume W x D x H (mm) // W x D x H (inch)

Ø 400 x h 700 mm

Layer Thickness / Print Precision

100 micron

Filament

ABS WASP | HIPS WASP | PA CARBON WASP | PLA | PETG | PC | PC+ABS | PPS | PVA | ASA

Weight

90 kg

Dimensions

85 cm x 77 cm x 195 cm

Slicing Software

compatible with all slicing software (Cura – SLic3r – Simplify3D®)

Operating System

Windows, Mac, Linux

File Input Format

.stl, .obj, .gcode

Maximum Print Speed

200 mm/s