UP300
Combining performance, robustness and ergonomics, UP300 printer has 3 interchangeable print heads with excellent performance for each material used such as PLA, TPU or ABS. Its large printing volume of 205 × 255 × 225 mm combined with double-sided glass printing plates offer smooth undersides and maintain outstanding print quality.
UP300 get multiple print heads: for high temperature materials such as ABS, for low temperature like PLA, TPU and for flexible materials.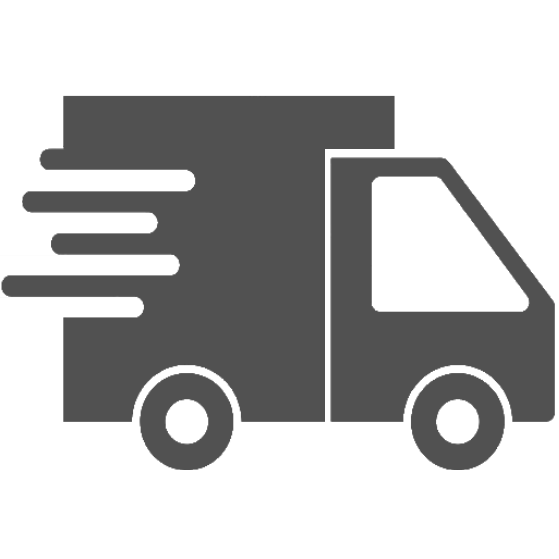 Free shipping on orders over $500 to mainland US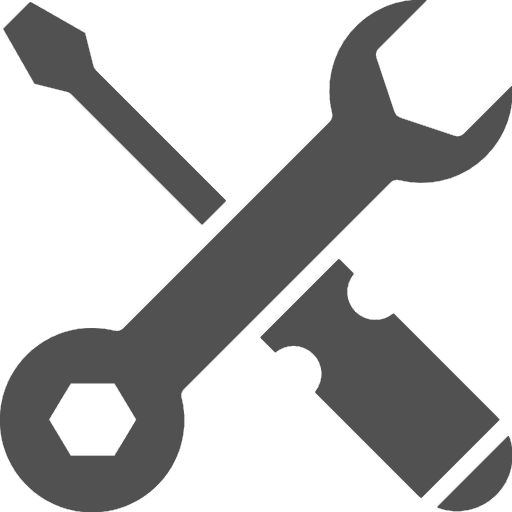 Free lifetime remote support on all products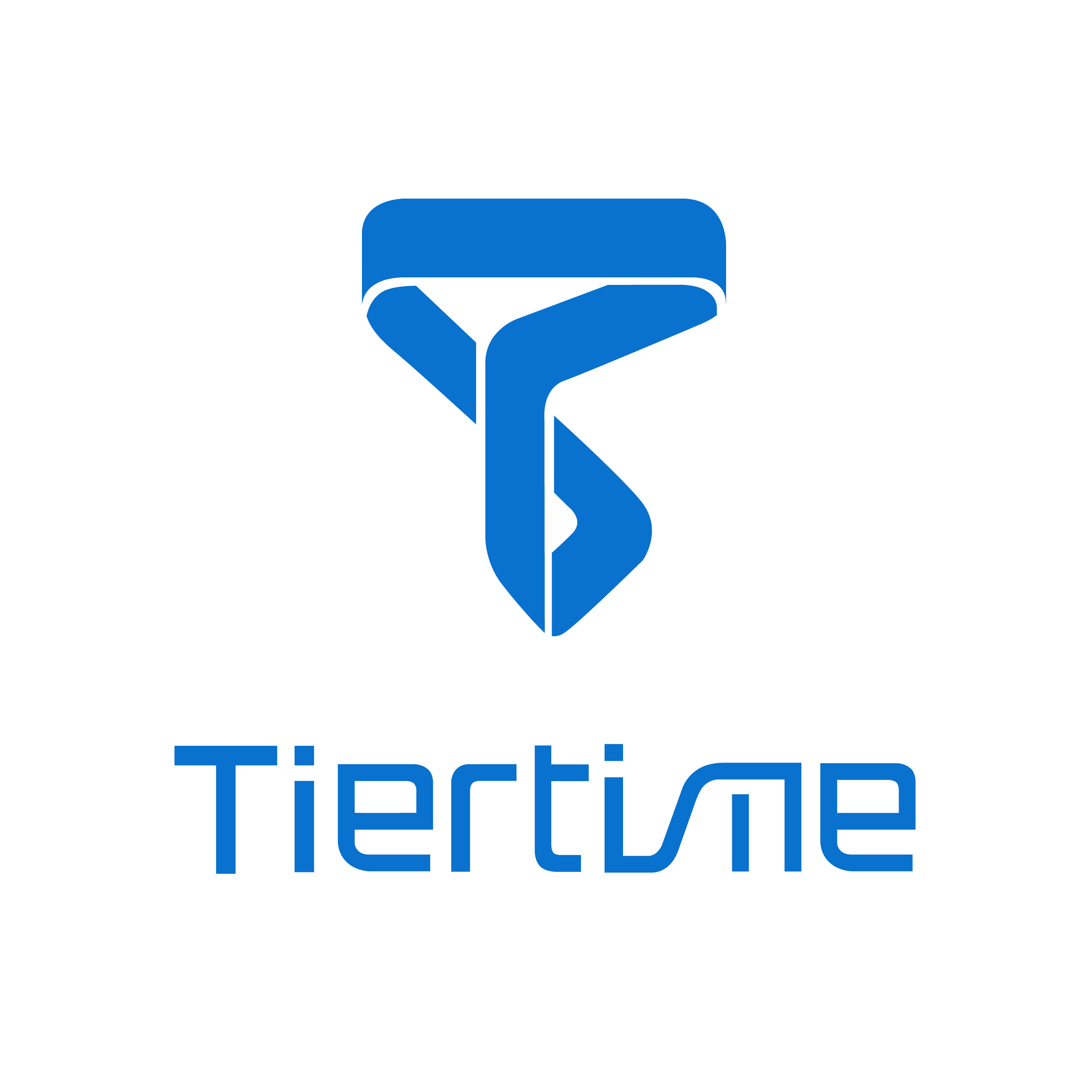 Introducing the UP300 from Tiertime, now featuring a large build space for even bigger projects. Printing with an extensive range of materials has never been easier, as the UP300 features material-specific extruders and interchangeable build plates for a seamless printing experience. The UP300 comes with three extruders, designed to handle ABS and high temperature materials,  for lower temperature materials like PLA, as well as TPU. 
---
UP300 Features
Material-specific extruders
The UP300 features 3 interchangeable print heads compatible with PLA, ABS, & TPU materials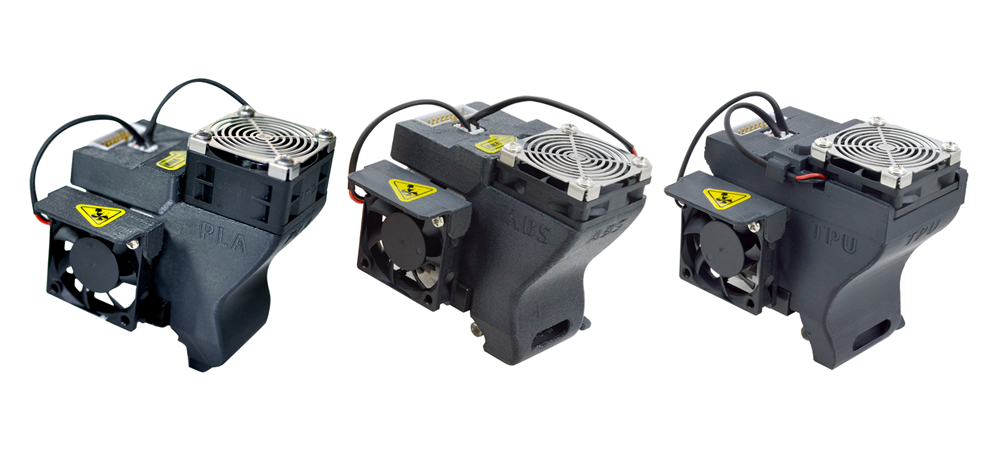 Interchangeable build plates
The double-sided build plates feature a glass surface for a consistent, flat base, ensuring a smooth underside to your prints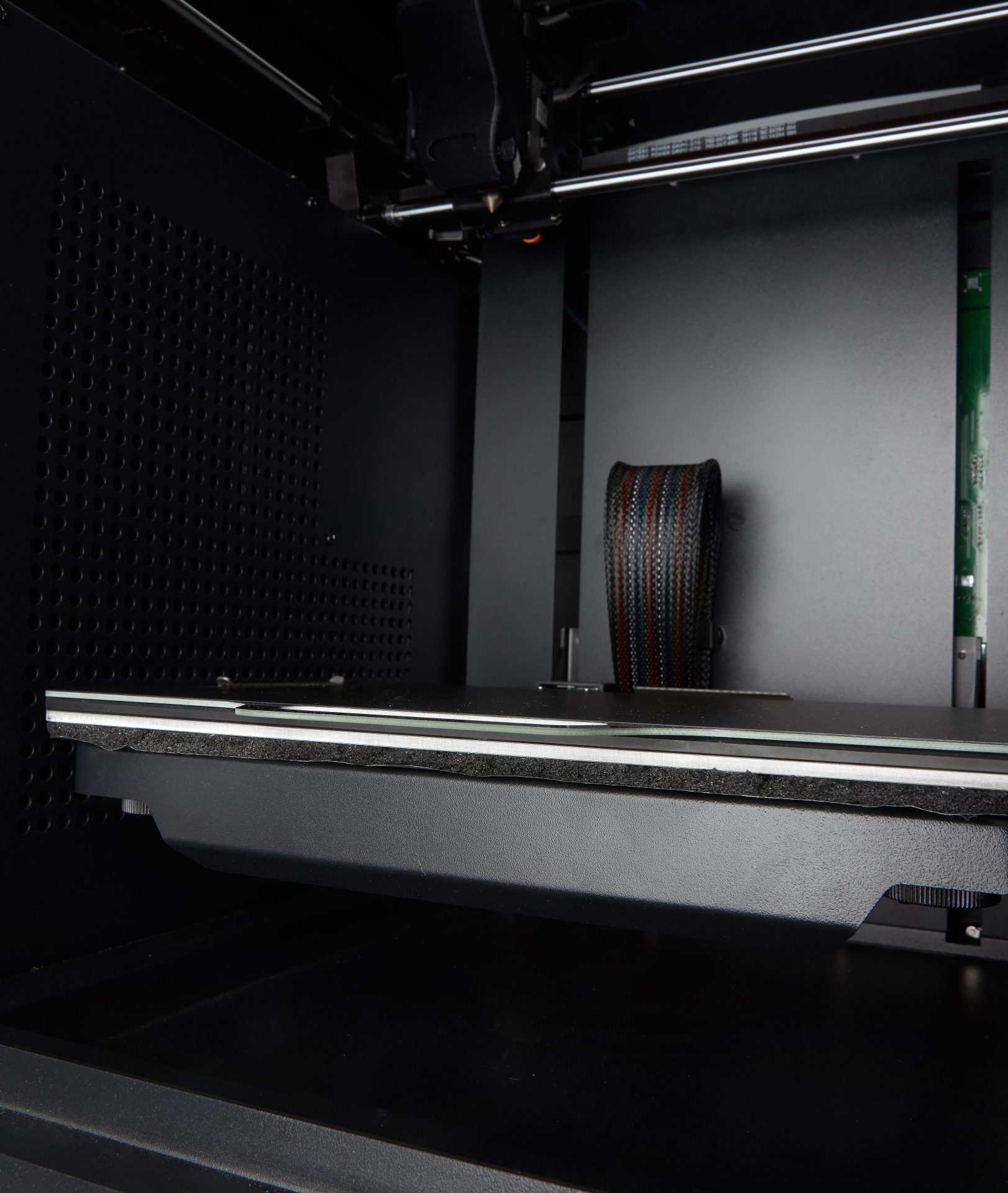 Dual filtration system
HEPA & Activated carbon filters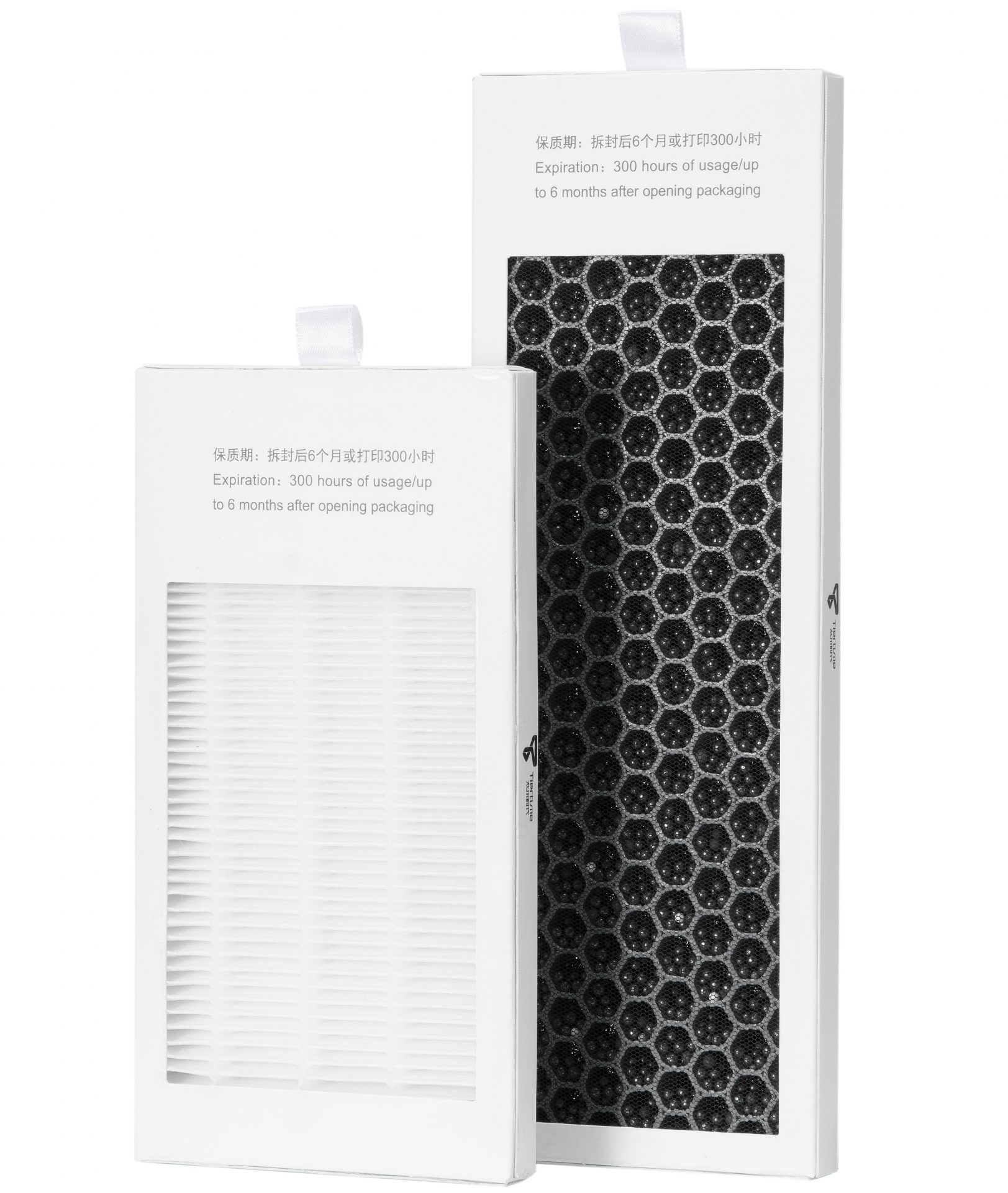 ---

Removable waste collection tray
The UP300 features a removable waste collection tray positioned below the build platform for easy cleanup

Tiertime Print Queue
Allow multiple users on the network to act as an administrator to control and reorder the print queue
---
---
For further information and advice on how Tiertime can benefit your business, please do not hesitate to get in touch with one of our advisors by calling the telephone number at the top of the page, or by clicking the button below and requesting a call-back:

Data sheet
Printing Technology

FDM

Build Volume W x D x H (mm) // W x D x H (inch)

205 x 255 x 225 mm

Extruder

Single

Extruder Maximum Temperature

299 ℃

Layer Thickness / Print Precision

0.05/0.1/0.15/0.2/0.25/0.3/0.35/0.4 mm

Nozzle Diameter (mm)

0.2 mm, 0.4 mm, 0.6mm

XYZ Accuracy

2. 2. 0.5 micron

Printing Speed

Up to 200 mm/sec

Filament Diameter (mm)

1.75mm

Weight

30kg

Material

PLA, ABS, TPU and others

Platform Levelling

Automatic

Dimensions

500x523x460 mm (19.6″ x 20.5″ x 18.1″)

Heated Platform

Max Temp: 100℃

Operating System

Windows 7 (SP1) or higher (32 bit and 64 bit)Mac OS 10.10

Leveling

Automatic

Manufacturer

Tiertime

build plate surface

Perf Glass or Flex Glass, Heated

HEPA Filter

Dual air filtration

Printer Software

UP Studio Version 2.5 or above

Input Voltage / Power

110-240VAC,50-60Hz,220W