Tiertime X5
Designed from the ground up for low-volume manufacturing, discover to continuous 3D printing with Tiertime X5. This fully enclosed 3D printer with a print bed vault, has a print volume of 180 x 230 x 200 mm, print accuracy up to 50 microns and an extruder up to 299 °C. Whether you are a creative business, a small industry or a University, this is an ideal solution for multi-project 3D printing. Tiertime 5X will allow you to obtain great build quality and consistent 3D printing.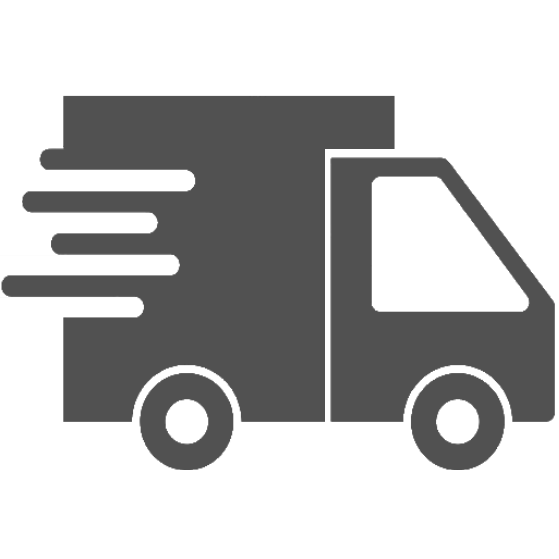 Free shipping on orders over $500 to mainland US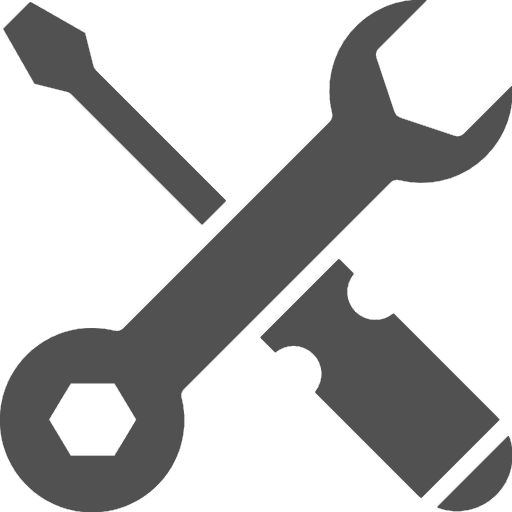 Free lifetime remote support on all products
Eight Print Jobs-- One 3D Printer, Never Pause Your Work


iMakr's Verdict:


The X5 from veteran manufacturer Tiertime breaks convention and aims for a continuous 3D printing experience. This revolutionary design of auto-swapping in house build plates is a break-through for heavy, low-volume 3D printing manufacturing. The X5 will automatically load a fresh build plate onto the build platform after the previous job is done. Load up to 12 build plates and organise them with Tiertime print queue for the ultimate continuous 3D printing experience. This machine also features HEPA and activated Carbon filters for clean, safe printing. 



Zoom on Tiertime X5:







Key Features :
•Auto-Swapping Build Plate allows for the build plate to be replaced as soon as the print finishes, allowing for continuous printing. This is empowered by Tiertime Print Queue.
• Build Plate Vault allows for up to 12 build plates to be housed within one printer. The plate vault is accessible from a side door, allowing for print beds to be removed and replaced whilst the printer is working.
•Tiertime Print Queue allows multiple users to control and re-order the print queue.
•The Dual Filtration System improves upon Tiertime's first-in-class air filtration to further improve airflow. Air is recirculated through HEPA and activated carbon filters, reducing UFP and VOC emissions.
• Three USB Ports with one for loading jobs, one for computer connectivity and the final port for optional add-ons, such as a USB camera.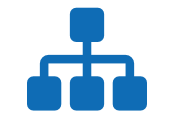 Print Queue: Stack multiple print jobs into a queue, accessible from the printer's touchscreen and from software.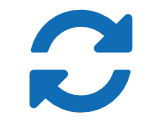 Auto-Swap Build Plate: Loading fresh print plates onto the build bed after the previous print job is complete.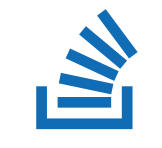 Build Plate Vault: Hold 12 build plates
within the 3D Printer.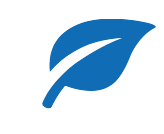 Dual Filtration System: Activated carbon& HEPA filters reducing toxic emissions.
Print From a USB stick:

Data sheet
Printing Technology

FDM

Build Volume W x D x H (mm) // W x D x H (inch)

180 x 230 x 200 mm // 7.1" x 9.1" x 7.9"

Extruder

Single

Extruder Maximum Temperature

299℃

Layer Thickness / Print Precision

0.05/0.1/0.15/0.2/0.25/0.3/0.35/0.4mm

Heated Bed

Yes

Nozzle Diameter (mm)

0.2mm, 0.4mm, 0.6mm

XYZ Accuracy

2, 2, 0.5 micron

Print accuracy

±0.1mm/100mm

Printing Speed

Max: 200 mm/sec

Filament Diameter (mm)

1.75mm

Weight

50kg

Material

UP Fila ABS, ABS+, PLA, TPU and third party filaments.

Platform Levelling

Manual Calibration and leveling

File Input Format

up3, .ups, .stl, .obj, .3mf, .ply, .off, .3ds, .gcode

Printer volume WxDxH (mm) // WxDxH (inch)

850 x 625 x 520 mm // 33.5′′ x 24.6′′ x 20.5′′

Filament spool compatibility

500 - 2000g

Operating Ambient Temperature

15 - 30°C,20 - 70%RH non

Touch screen

7″ Full Colored LCD Screen

Preview Support Structure

Yes

Editable Support Structure

Yes

Cloud Based Print Setting

Yes

Connectivity

USB cable, Wi-Fi, LAN and USB Stick

Printer Software

UP Studio

Supported OS

Windows 7/8/10, Mac OS X, iOS 8.x/9.x

Input Voltage / Power

110-240VAC, 50-60Hz, 220W