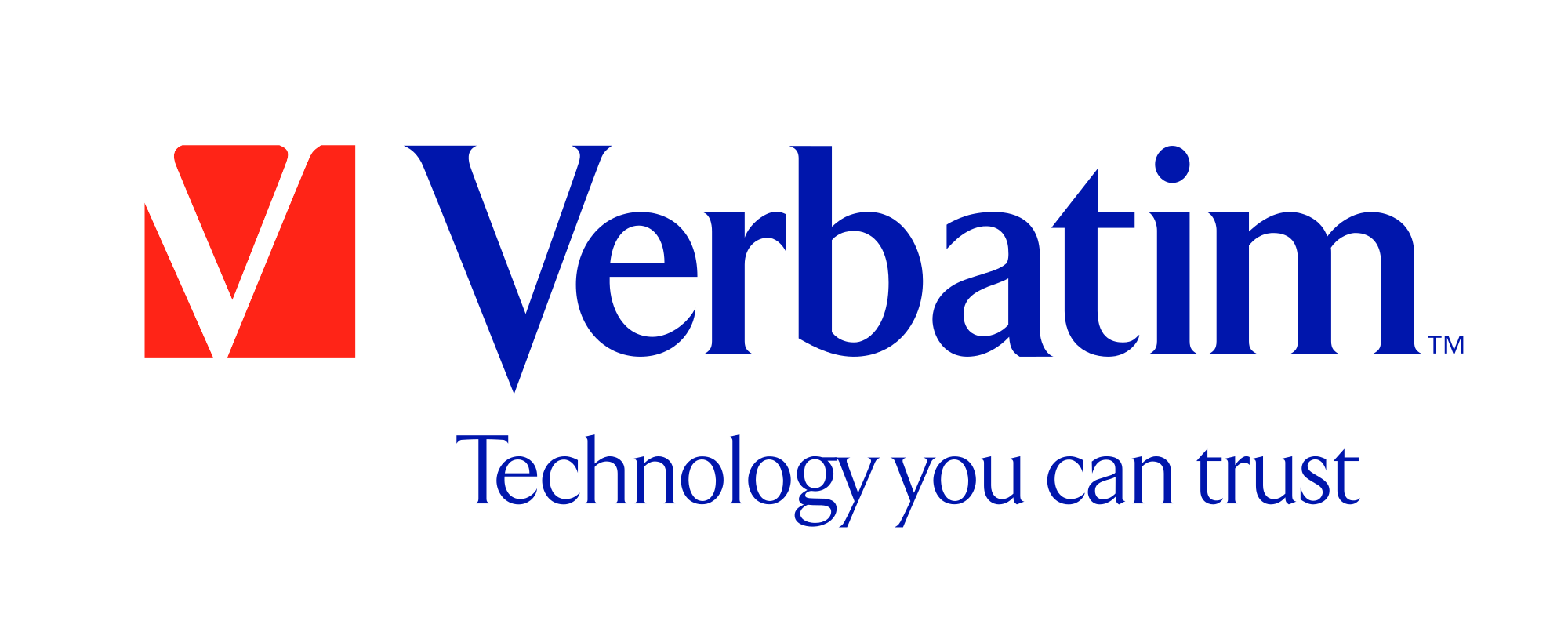 Verbatim PP filament is unlike any other; designed to keep up in industrial applications demanding durable, heat-resistant parts. Manufactured in a transparent colour, this filament is suitable for industries like manufacturing, tooling, and prototyping.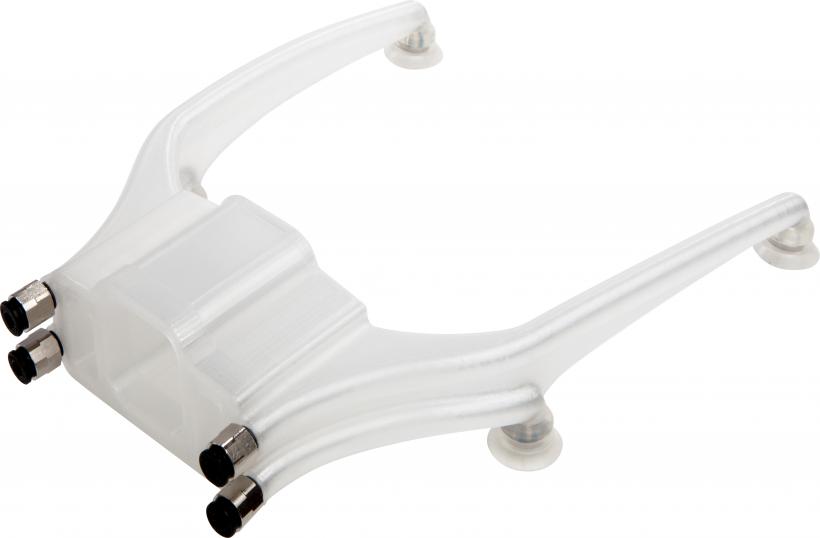 Key Features:
High heat resistance yet soft
Produced to very tight tolerances (±0.05mm diameter) using leading quality materials for solid and sturdy prints
Spool is custom designed for strength, uniform performance and trouble-free feeding during the printing process
Stored and delivered in a vacuum-sealed bag to keep the filament moisture-less and dust free
Compatible with most commercially available non-cartridge based 3D printers.