Artec Ray 3D Scanner
One of the fastest and most accurate laser scanners of its kind, the Artec 3D Ray captures data more accurately than any other large-object 3D scanner available. It is versatile, portable and user-friendly, as it can be positioned on a tripod and operated with the touch of a button.
Ideal for construction, inspection, and product design, it can be used indoors and outdoors for every application.
---
Capture large objects with high-precision and award winning sub-millimetre distance accuracy. The Ray scanner is one of the fastest and most accurate laser scanners for large objects such as wind turbines, ship propellers, aeroplanes and buildings. The ultra-precise data scans are clean and keep noise levels at an absolute minimum, boosting Artec's reputation as industry front runners.
The Artec Ray is a light-weight, versatile, portable, and user-friendly 3D scanner. With no need for any lengthy preparations, you can 3D scan almost anything by simply mounting your Artec Ray on a tripod in front of your object and pressing a button!
---

Ultra-High Precision
Sub-millimetre precision and an angular accuracy of 25 arc-seconds to ensure you capture every detail

Seamless data scans
Cleanest 3D data capture for minimum post-processing time

Versatile for applications
Ideal for reverse engineering, inspection and construction. Scan large objects both indoors and outdoors

Long-range scanning
Scan up to 110 m away with this professional LIDAR solution
---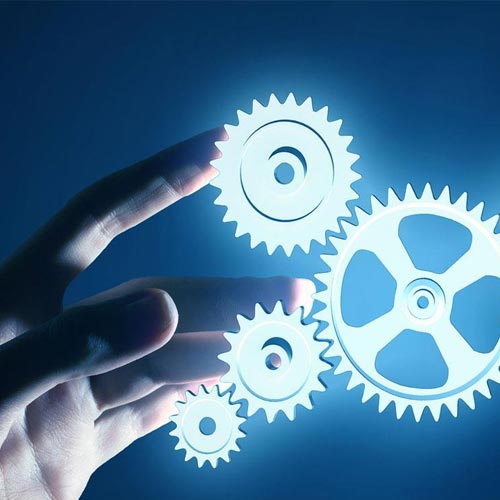 Reverse Engineering
Design
Prototyping
Construction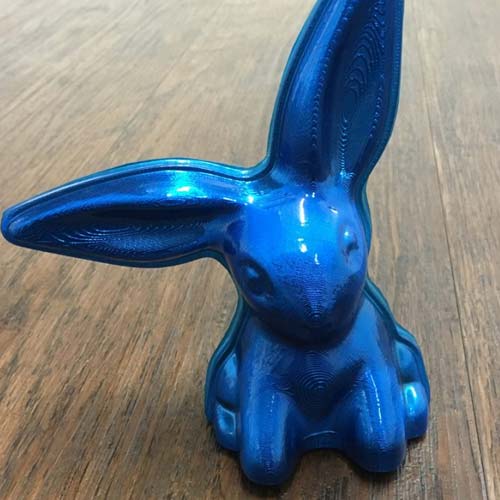 Manufacturing
Packaging
Entertainment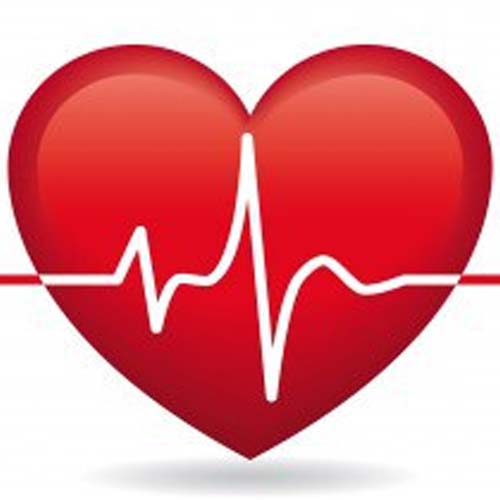 Medical
Orthopaedics
Prosthetics
Cosmetics
Apparatus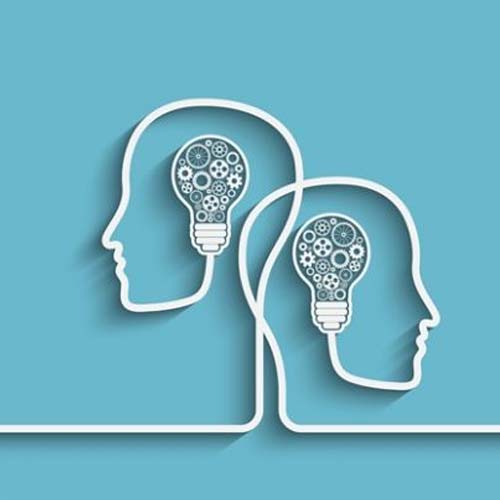 Teaching and Training
Scientific Research
Cultural Heritage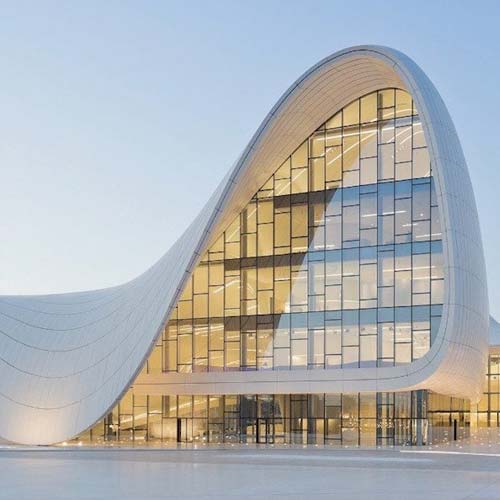 Architecture
Museum Displays
CGI
Archiving
Discovery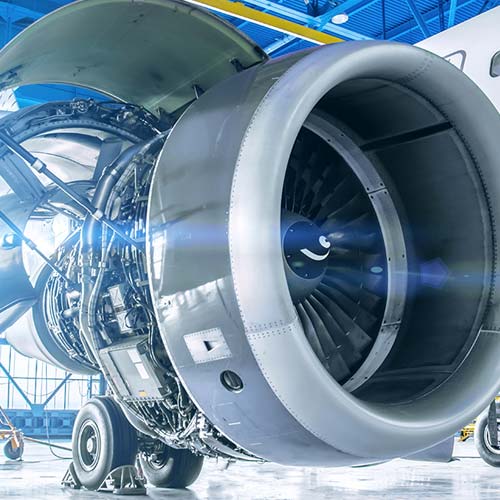 Aerospace
Automotive
Quality Assurance
Industrial Metrology
---
Artec 3D is named 3D Scanning/Metrology Company of the Year!
3D Printing Industry Awards. 2019.

3D Printing Industry rewards Artec with prestigous prize, highlighting their superiority within the field
---

---
Produktinformation
Farve

Two fully integrated 5 megapixel cameras

Nettovægt

5.74 kg

Scan size

Range: up to 110 m

Scanning Technology

Phase Shi, Hemispherical Scanner with 360° x 270° field of view

Power Consumption

30 W

Scanning Software

Geomagic Design X

Power Supply

External: 14 - 24V DC, 30 WInternal: Two Li-Ion 14V, 49Wh batteries,powers the scanner for up to 4 hours

Export formats

OBJ, PLY, WRL, STL, AOP, ASCII, Disney PTEX,E57, XYZRGB, BTX, PTX, CSV, DXF, XML

Scan Mode

Autonomous or via USB

Scan Speed

208,000 pts/sec

Point Distance

Min. Vertical Point Density: 12 points/degreeMax. Vertical Point Density: 80 points/degreeMin Horizontal Point Density: 2 points/degreeMax Horizontal Point Density: 80 points/degree

Manufacturer

Artec3D

Supported OS

Windows 7, 8 or 10 – x64
Du vil eventuelt også synes om