#UrbanManufacturing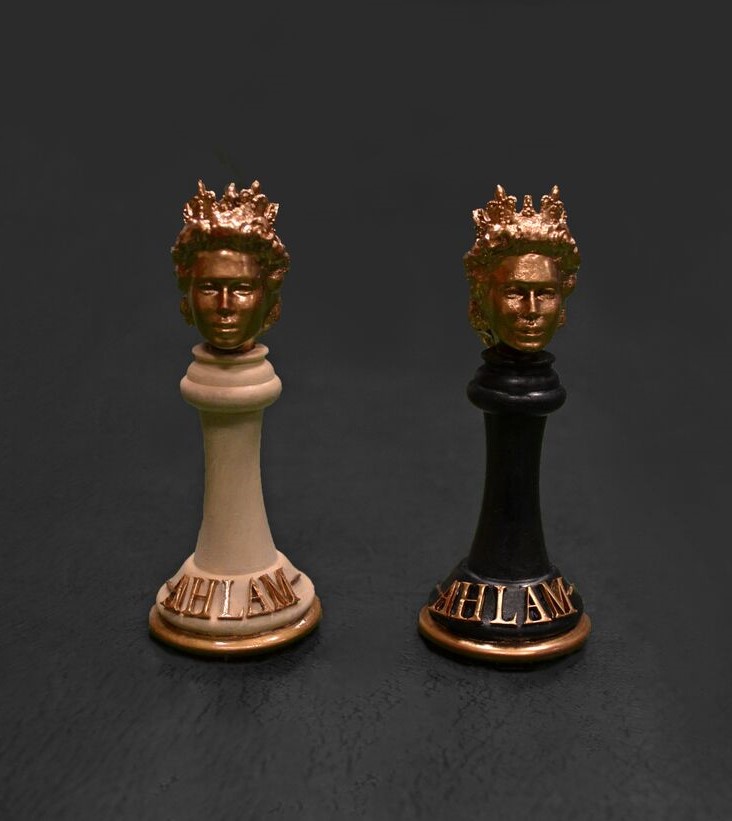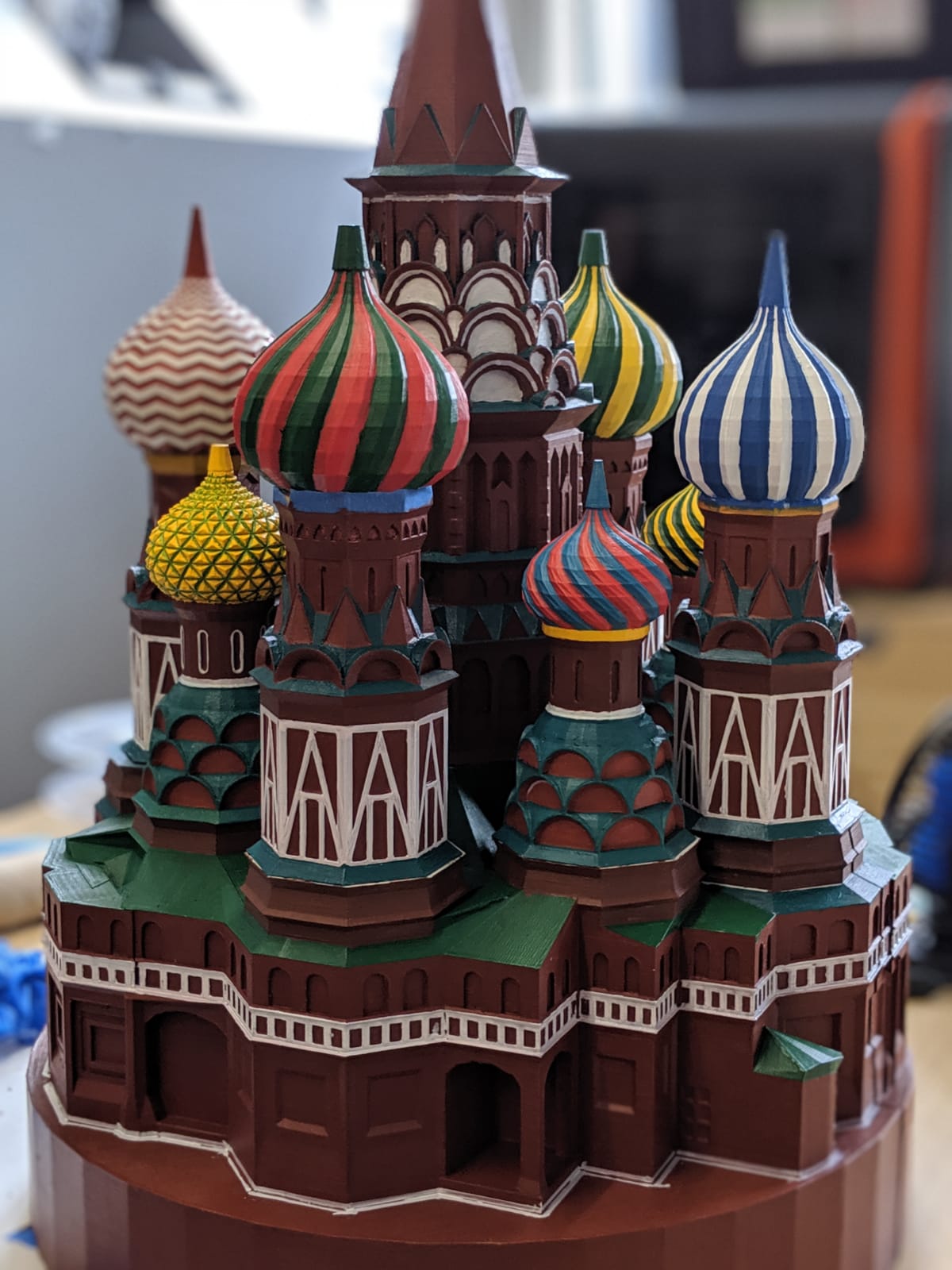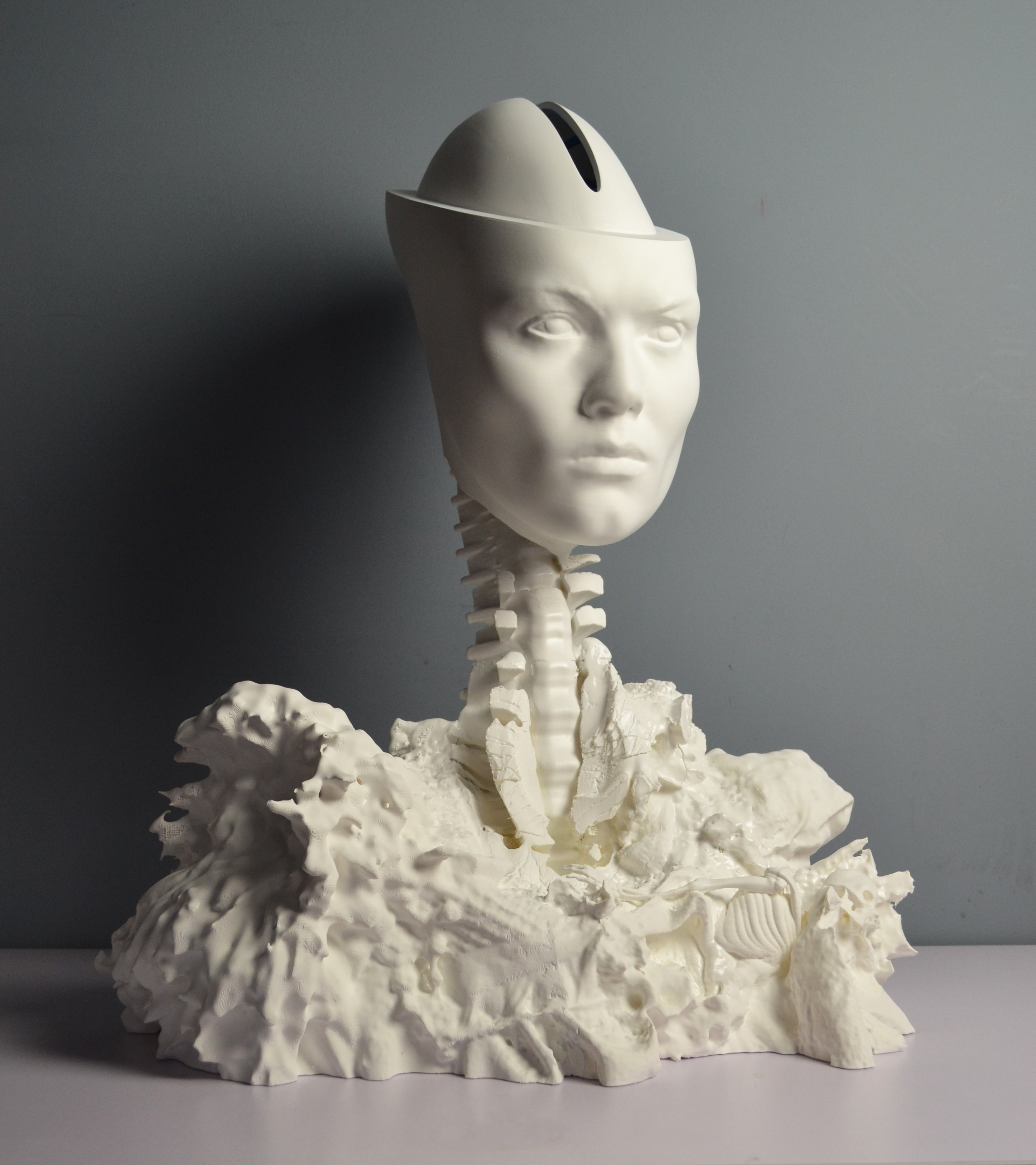 Bring your digital 3D designs into the physical world with iMakr !
iMakr's expertise in the various modes of desktop 3D printing is beyond compare and we'd like to put that expertise to work for you. We employ a variety of machine types working with an array of materials to produce stunning prints of your own design. We also offer a decorating service, where we can turn your printed objects into works of art, using paint, sanding and surface finishes.
Bespoke single unit prints, low volume prints and even print runs of up to 1000 pieces are all possible.
Standard FDM based prints (using filament) are charged at £10 per hour of printing with a minimum charge of £40. Use of exotic filaments or prints that require assembly or finishing incur additional charges.
SLA prints (high resolution resin based prints) are charged according to size and complexity with a starting price of £90.
Printing in other materials, like SLS, sandstone and metal, can be quoted based on the size of the print.
Simply fill in the form below and upload your file to start the process. We will get back to you within 12 hours to quote a price and your print will normally be completed within 10 days. Urgent prints can be accommodated, but will incur additional charges.
Please ensure your files are error free and printable. If we need to work on your file to make it a 3D printable, we will email you to detail the changes required and cost. If you need additional advice, please feel free to call us at +44 (0) 203 445 5533 or request a call-back via the form link below.