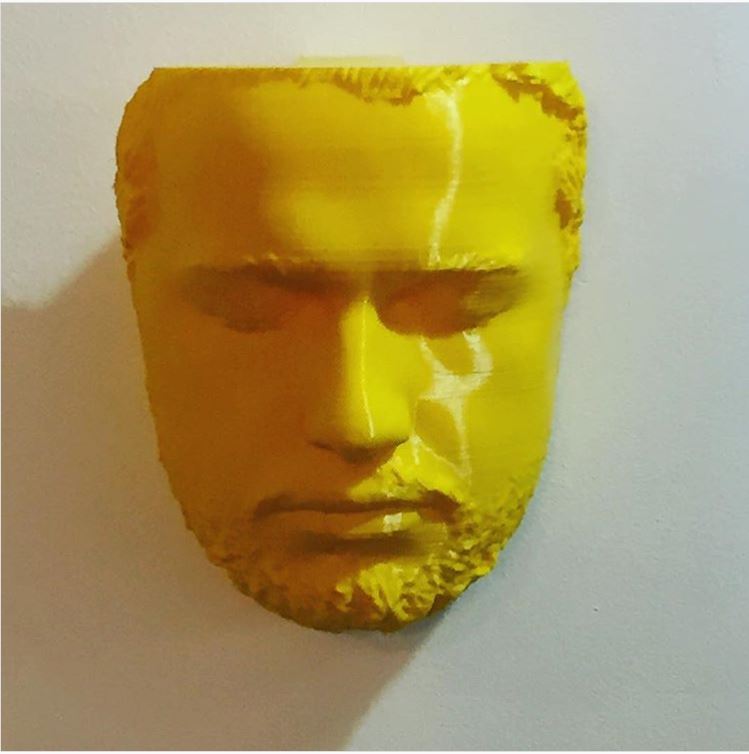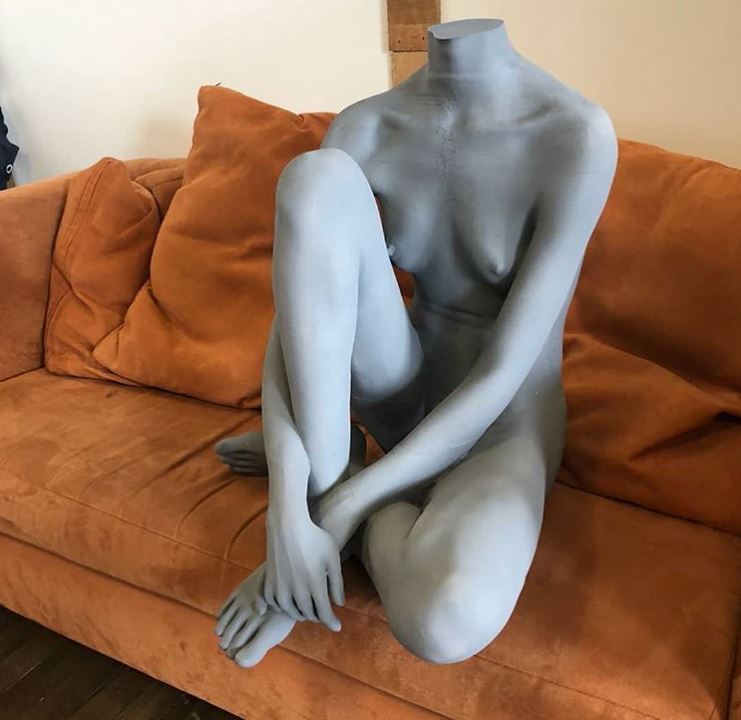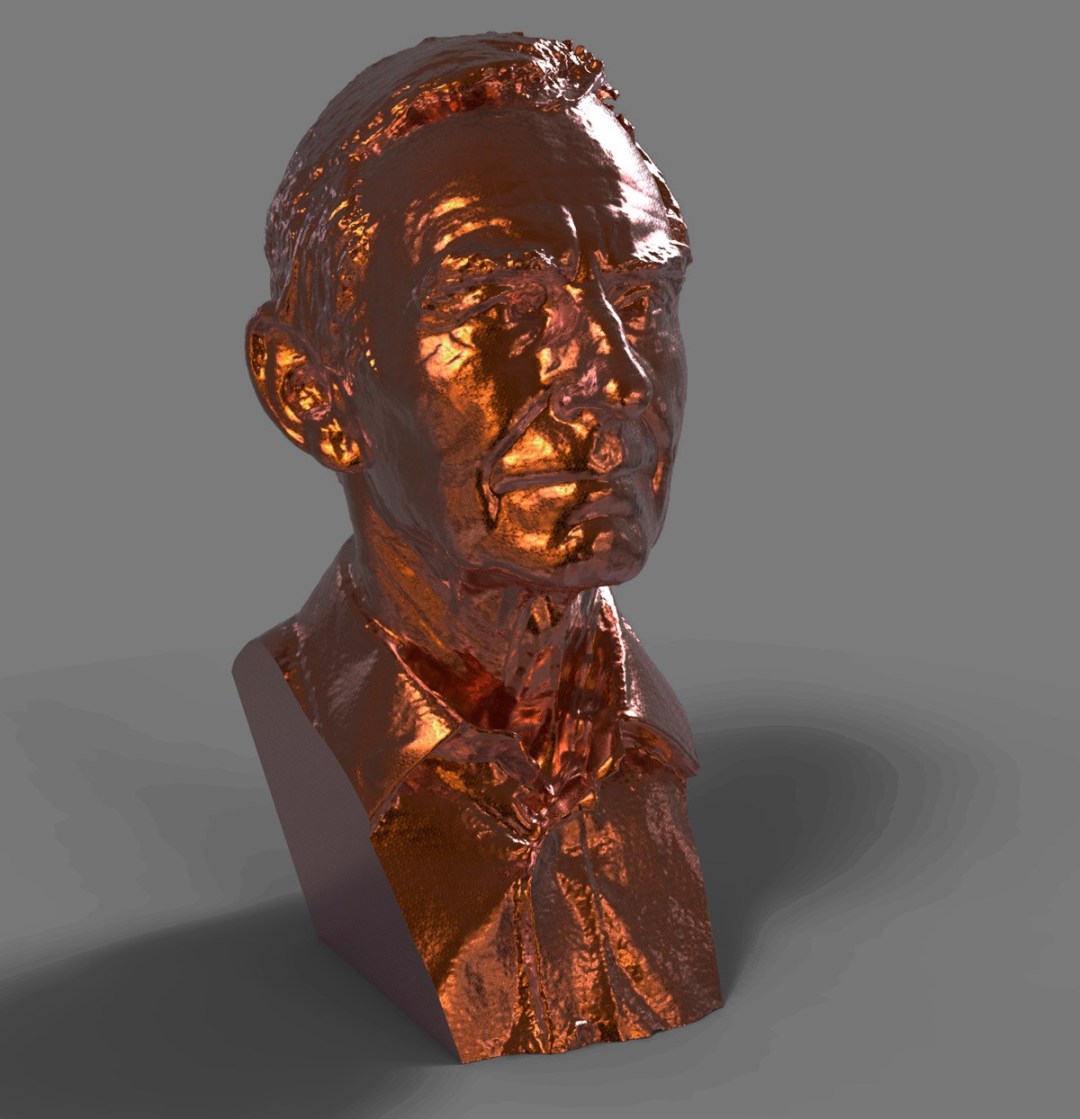 Create a 3D file from an existing object with iMakr's 3D scanning service !
Our high precision 3D scanners employ the latest structured light technology, which allows detailed 3D scanning in a matter of seconds.
We'll delivery to you an optimised 3D file that's ready for printing.
Scanning prices start at just £149 depending on the size of your object.
Please note: Transparent or shiny objects may need to be powder coated in order to scan correctly. The powder washes away with water.