Tilbage

3D Printere

SLA 3D Printers

Bioprinters

3D Scannere

3D Scanners By Application

Forbrugsvarer

Resin By Brand

Filament By Brand

Filament By Material

SLS Powder by Brand

Ler til LDM

Reservedele og tilbehør

Software

Service

Our services for 3D Printing, Scanning, Designing and more...

Large-scale Continuous Carbon Fibre manufacturing service.

Udsalg

View our currently discounted items.

View ex-demo and used products which have been reconditioned by our engineers.
Delta WASP 4070 Industrial X
Quick printing and manufacturing of parts and models with the Delta WASP 4070 INDUSTRIAL X using durable printing materials. Thanks to the new system featuring a controlled heated chamber and cooling mechanics, printing technical materials is so much easier.
Delta Wasp 4070 Industrial X
The Delta WASP 4070 INDUSTRIAL X is made of durable metal components along with strong steel core belts, also featuring both thermal and acoustic insulation. The new controllable "Hot and Cold" technology allows users to increase the build chamber temperature up to 70°C while keeping the electronics and hardware of the printer cool.
Compared to its predecessor, Industrial 4.0, the new Delta WASP 4070 INDUSTRIAL X uses the new dual gear filament which doubles the wire-pressure in the melting area and increases the motor torque by three times, allowing for a faster print. This new revolutionary system allows the Industrial X to place the filament drivers externally; this way the printing speed and the temperature inside the chamber are vastly improved. 
With Continuous Print, once it's set up, it can carry on printing from the second extruder when the filament depletes from the first one. Also, Mesh Auto-Calibration; a feature that automatically calibrates the build plate using a virtual mesh outline to perfectly output a print. It is great for printing hard and durable materials, with a faster turn around time. Whether it's manufacturing or simply printing to replace a part, the Industrial X is ideal for the engineering and manufacturing industry.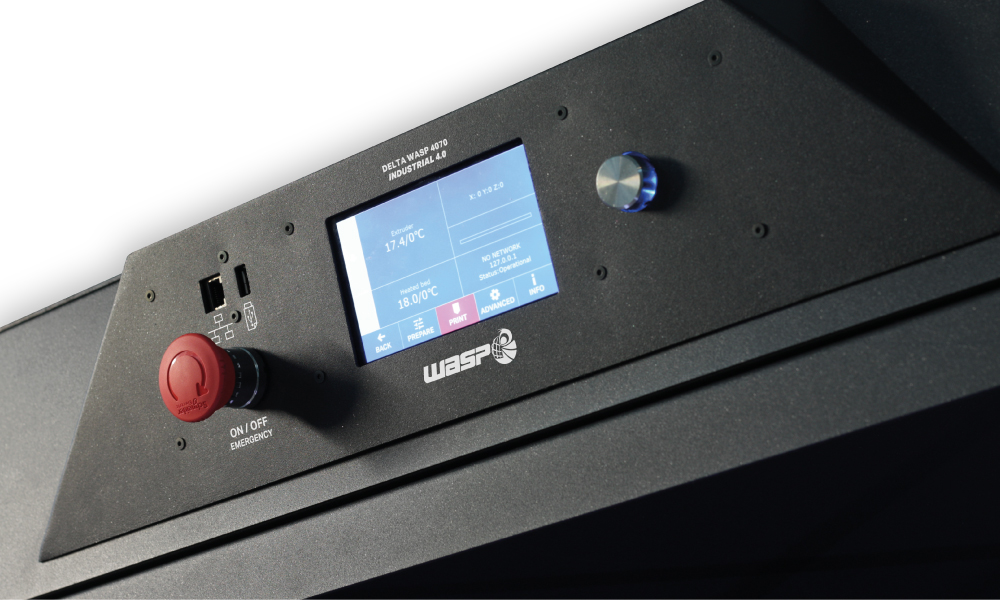 ---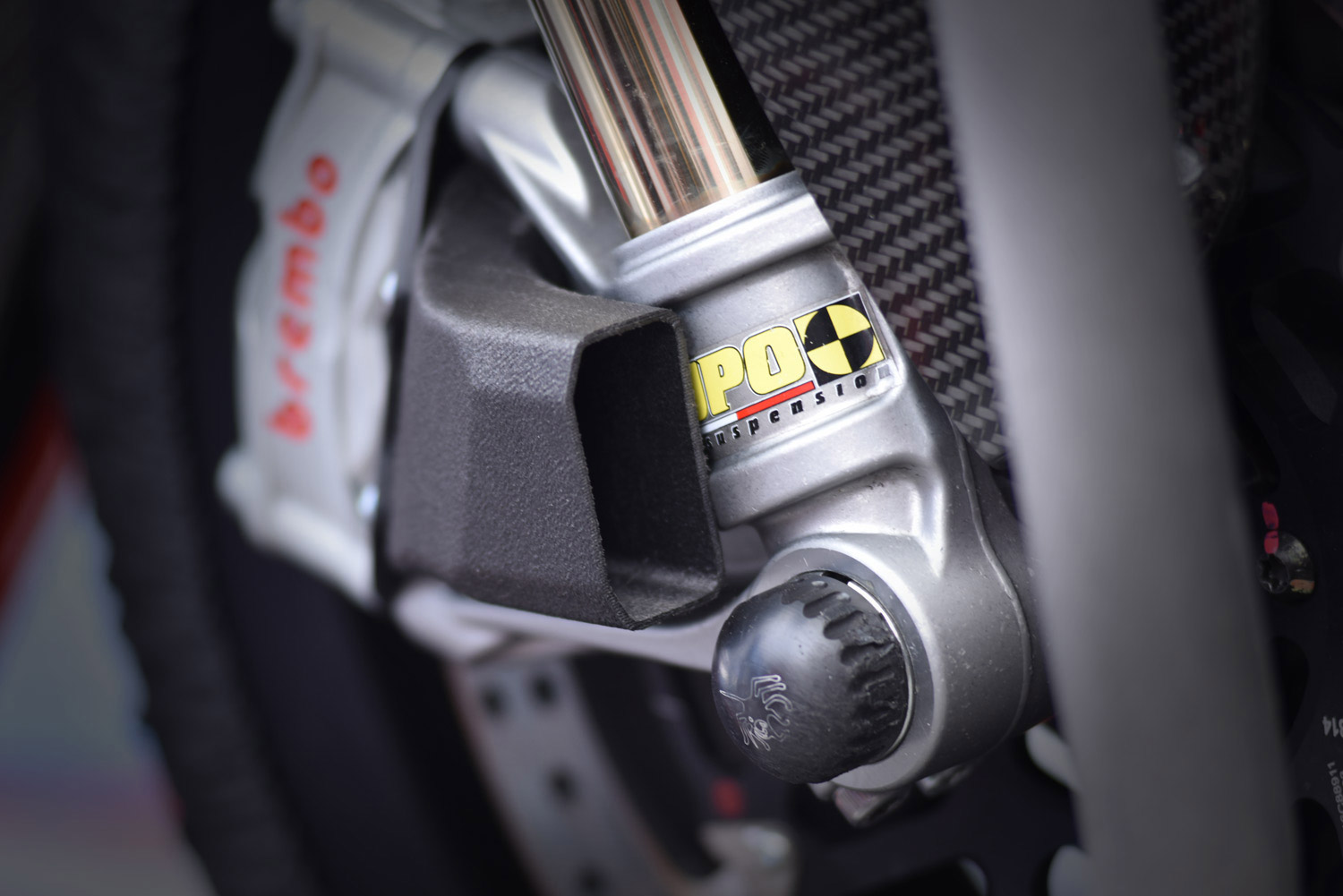 It's possible to configure the printer according to the needs of the user. Dual extruder "WASP ZEN X Extruder" for single and multi-material prints. Different materials up to 350°C with the same cartridge and with the possibility to easily switch nozzles with multiple diameters. By swapping the "WASP ZEN X Extruder" for the "WASP FLEX Extruder" to print softer materials can take only a few minutes.
The Delta WASP 4070 INDUSTRIAL X can be connected to a WiFi network, this way you can manage your printer from a smartphone, tablet and/or PC. There's even a camera in the printer chamber, this way it can be monitored from anywhere.
---
Key Features
HOT AND COLD TECHNOLOGY - controllable temperature and auto-selected safety feature
RESURRECTION SYSTEM - save print work and then resume it, in the case of power failure. 
FREE ZETA SYSTEM - print a file starting from a precise height (in mm)
WIFI - Printer can be connected to WiFi for monitoring and control from anywhere
New GUI (Graphical User Interface) - New touchscreen with bigger digital display
On-board Camera - For monitoring and timelapse
Remote Intervention WASP Technicians - Engineers can remotely work on fixing this machine should any issues occur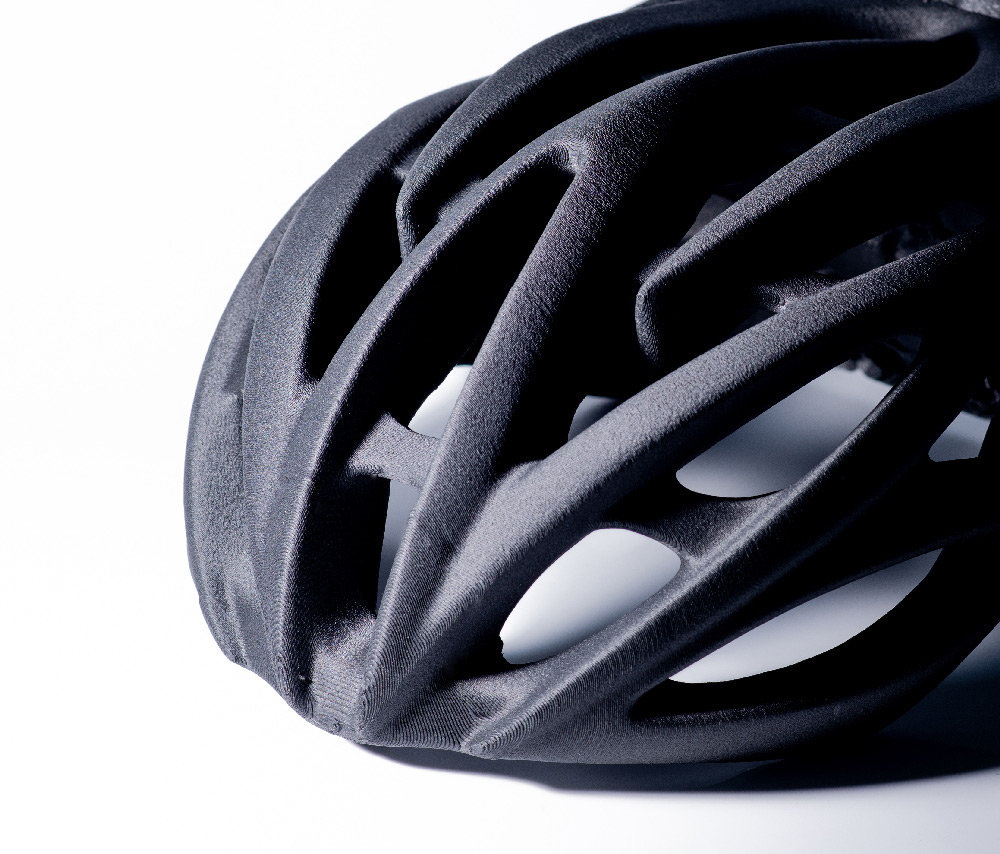 ---
New To The Industrial X Model
Continuous Print - When the extruder runs out of filament, it will continue to print from the other extruder (once set up)
Automatic Security System - Bed safety sensor, an automatic system that avoids collision between the extruder and the plate.
GCode (file format) Analyser - GCode error checking system.
Autocheck - Routine automatic error recognition.
Mesh Auto-Calibration - Mesh plate calibrated automatically.
Dual Gear Filament Driver - External filament drivers at double traction which improve their strength and double the grip with an intelligent sensor that monitors and warns the printer when the filament runs out.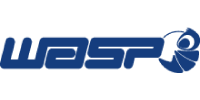 Produktinformation
Printing Technology

Fused Filament Fabrication

Build Volume W x D x H (mm) // W x D x H (inch)

Ø 400 x h 700 mm

Layer Thickness / Print Precision

100 micron

Filament

ABS WASP | HIPS WASP | PA CARBON WASP | PLA | PETG | PC | PC+ABS | PPS | PVA | ASA

Nettovægt

90 kg

Dimensions

85 cm x 77 cm x 195 cm

Slicing Software

compatible with all slicing software (Cura – SLic3r – Simplify3D®)

Operating System

Windows, Mac, Linux

File Input Format

.stl, .obj, .gcode

Maximum Print Speed

200 mm/s
Du vil eventuelt også synes om