LOCTITE® 3D 3172™ HDT40 High Impact
The Henkel Loctite 3172 is a tough resin that allows the user to produce functional parts that require a high stiffness and durability with a good surface finish and high impact resistance.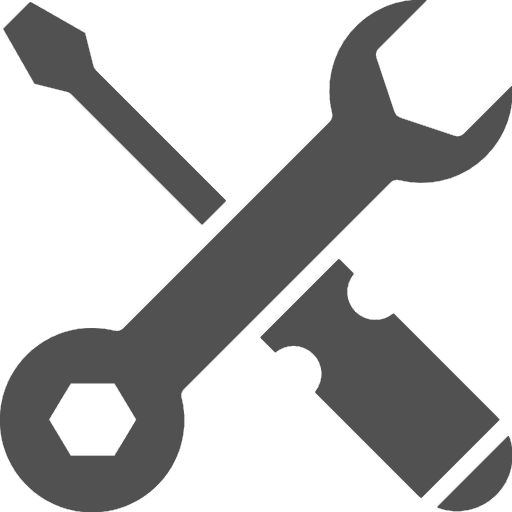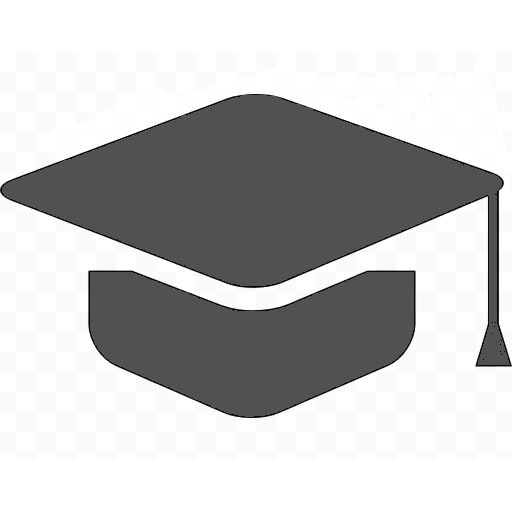 Spørg os om vores rabatter til uddannelse
LOCTITE® 3D 3172 is a grey, one-component light cure resin that may be used for prototyping or functional part production via stereolithography (SLA) or digital light processing (DLP). It is a very strong and durable photopolymer with mechanical attributes similar to polypropylene and offers excellent elongation.
Rigid Tough resin
High Impact and compression strength
High Elongation at Break (>100%)
Good surface finish
Good machinability
Ideal for fixtures and tooling
Du vil eventuelt også synes om