LOCTITE 3D | 3955 HDT280 FST
The Henkel LOCTITE 3D 3955 HDT280 FST is a halogen free, high performance flame retardant 3D printing resin with excellent flexural and tensile physical properties. The material is available in black, in both 1 litre and 5 litre bottles.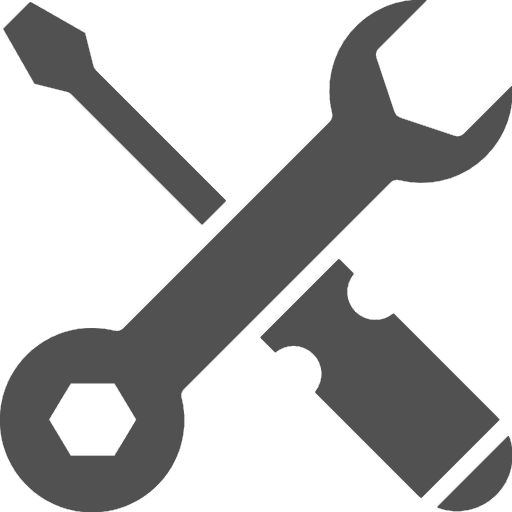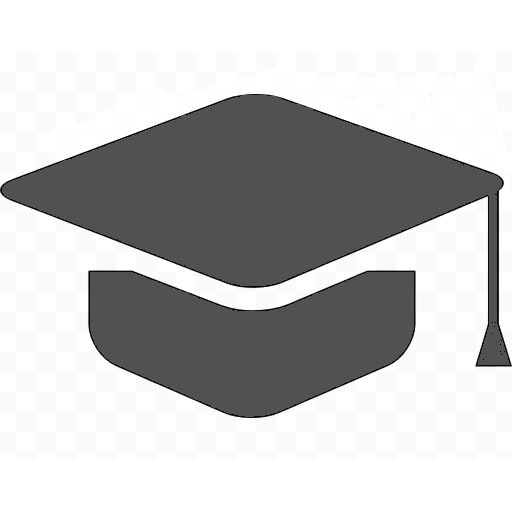 Spørg os om vores rabatter til uddannelse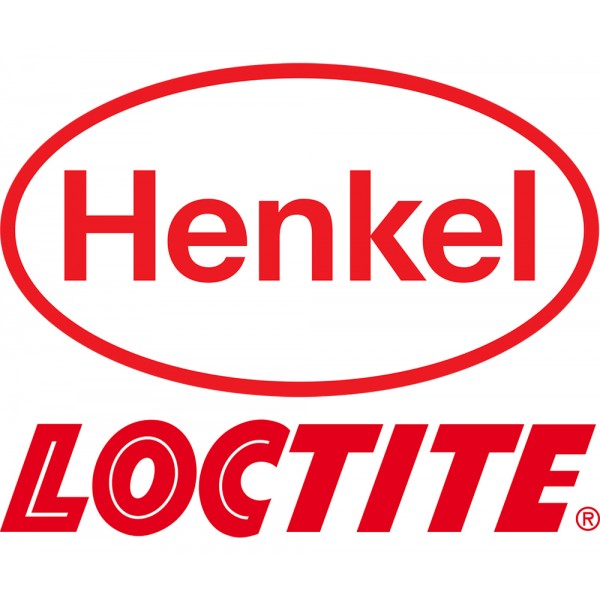 The LOCTITE 3955 Resin
The LOCTITE 3955 is the first 3D printing resin that passes vertical burn and aerospace FST standards. A high-performance, halogen-free material, 3955 has a high HDT that allows it to withstand harsh conditions with negligible deformation. The resin guarantees a great surface finish, which makes it great for connector and interior parts in the aerospace and rail industries.
This material requires pre-melting!
Key Features
Halogen free
High performance
High modulus with excellent flexural and tensile physical properties
Very high HDT
Passes flammability 2x10 second Vertical Burn and FST
| Mechanical Properties | Method | Thermal Post Cure |
| --- | --- | --- |
| Tensile Stress at Break | ASTM D638 | 66 ± 4 MPa |
| Young's Modulus | ASTM D638 | 3595 ± 126 MPa |
| Elongation at Failure | ASTM D638 | 2.27 ± 0.2 % |
| Flexural Stress at Break | ASTM D790-B | 138 ± 16 MPa |
| Flexural Modulus | ASTM D790-B | 5200 ± 112 MPa |
| Flexural Strain at Break | ASTM D790-B | 2.4 % ± 0.4 |
| Other Properties | Method | Thermal Post Cure |
| --- | --- | --- |
| Heat Deflection Temperature | Internal DMA | 0.455MPa at 59.2° and 237° C |
| Heat Deflection Temperature | Internal DMA | 1.82 MPa at 160°C |
| 24 hr Soak in Acetone | Internal | at 25C < 0.2 % |
| 24 hr Soak in IPA | Internal | at 25C < 0.2 % |
| 24 hr Soak in Water | Internal | at 25C = 0.4 % |
| 168 hr Soak in Water | Internal | at 25C = 1.0 % |
| Other Properties | Method | Thermal Post Cure |
| --- | --- | --- |
| Liquid Density | ASTM D792 | 1.27 |
| Solid Density | ASTM D792 | 1.39 |
| Rating - Vertical Burn for Flammability | Internal - 3mm Thickness | Pass at 10 seconds |
| Rating (12 second burn) | AirBus AITM2-0002 6mm Thickness | Pass |
| Rating (6 second burn) | AirBus AITM2-0002 6mm Thickness | Pass |
| Gas Components of Smoke | AirBus AITM2-0002 6mm Thickness | Pass |
| Other Properties | Method | Thermal Post Cure |
| --- | --- | --- |
| CTE (Coefficient of Thermal Expansion) 25C - 160C | ASTM E831 | 80.5 μ/m/° C |
| CTE (Coefficient of Thermal Expansion) 160C - 280C | ASTM E831 | 136 μ/m/° C |
| Thermal Aging (105C for 2000 hr) | ASTM D790-B | < 5 % |
| Shore Hardness (0s, 3s, D scale) | ASTM D2240 | 84, 82 |
| Viscosity at 65° C | ASTM D7867 | 800 - 1000 cP |
---
Du vil eventuelt også synes om