Artec Space Spider 3D scanner
Capture fine details with high accuracy and precision with Artec Space Spider 3D scanner. Unrivalled in it's scanning quality, it is proven to scan quickly and efficiently, while maintaining incredibly high resolution.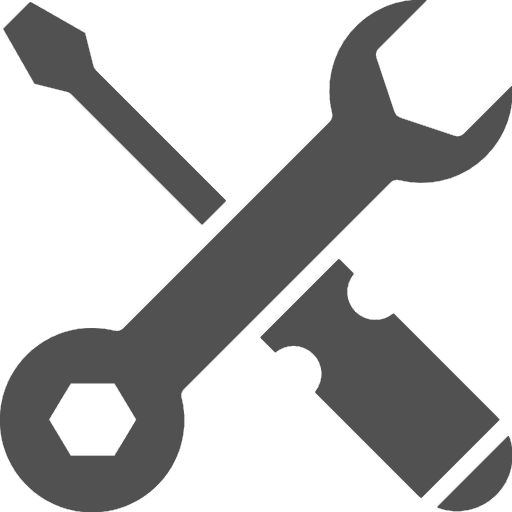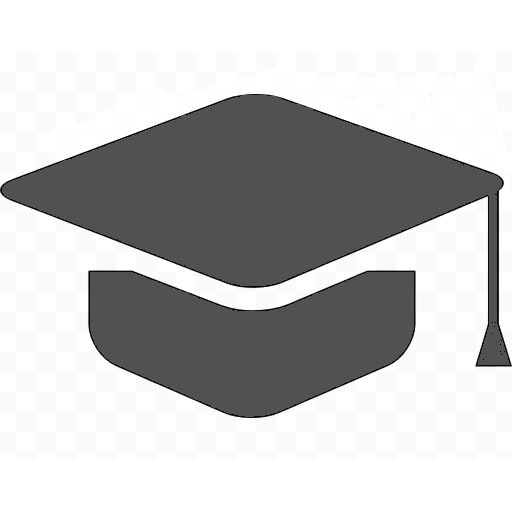 Spørg os om vores rabatter til uddannelse
---
The Artec Space Spider is an industrial 3D scanner designed for scanning small objects with high accuracy. This makes it useful for product design, quality control and reverse engineering applications. The temperature stabilisation and industrial grade electronics provide long term repeatability. It is fully portable and lightweight, with USB connectivity making it compatible with tablets and laptops, and an optional battery pack for full mobility.
---
---
Why the Artec Space Spider ?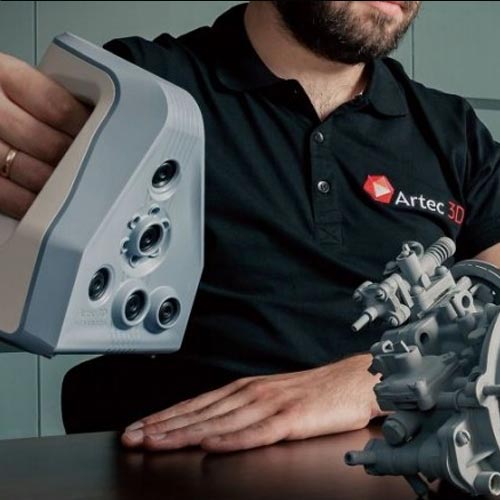 Use the Artec Space Spider to scan small areas, capturing intricate detail with great precision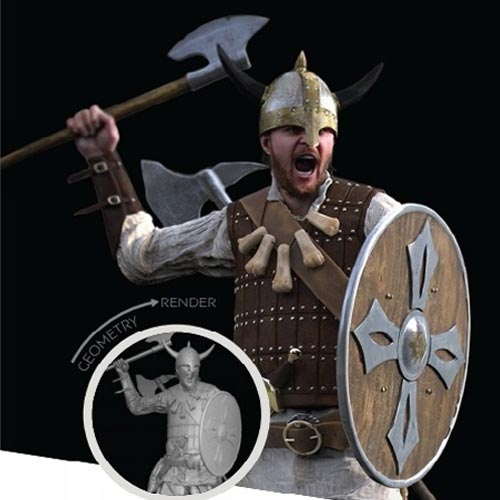 CGI: Digitally capture a person or object to create a 3D CG model for use in visual effects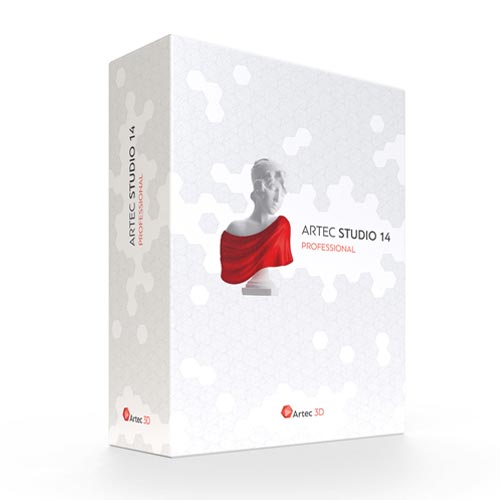 Utilise professional level Software for 3D scanning and processing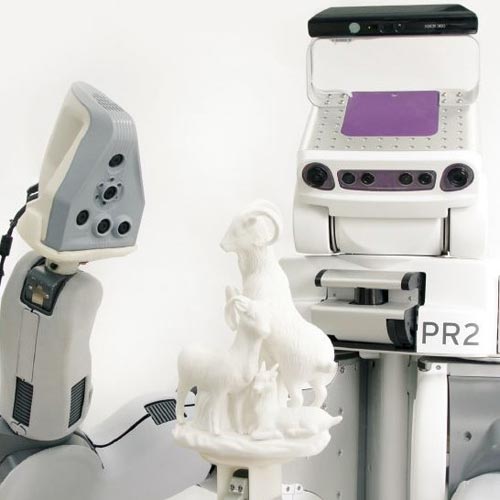 Enjoy fantastic adaptability and overcome the most challenging environments
---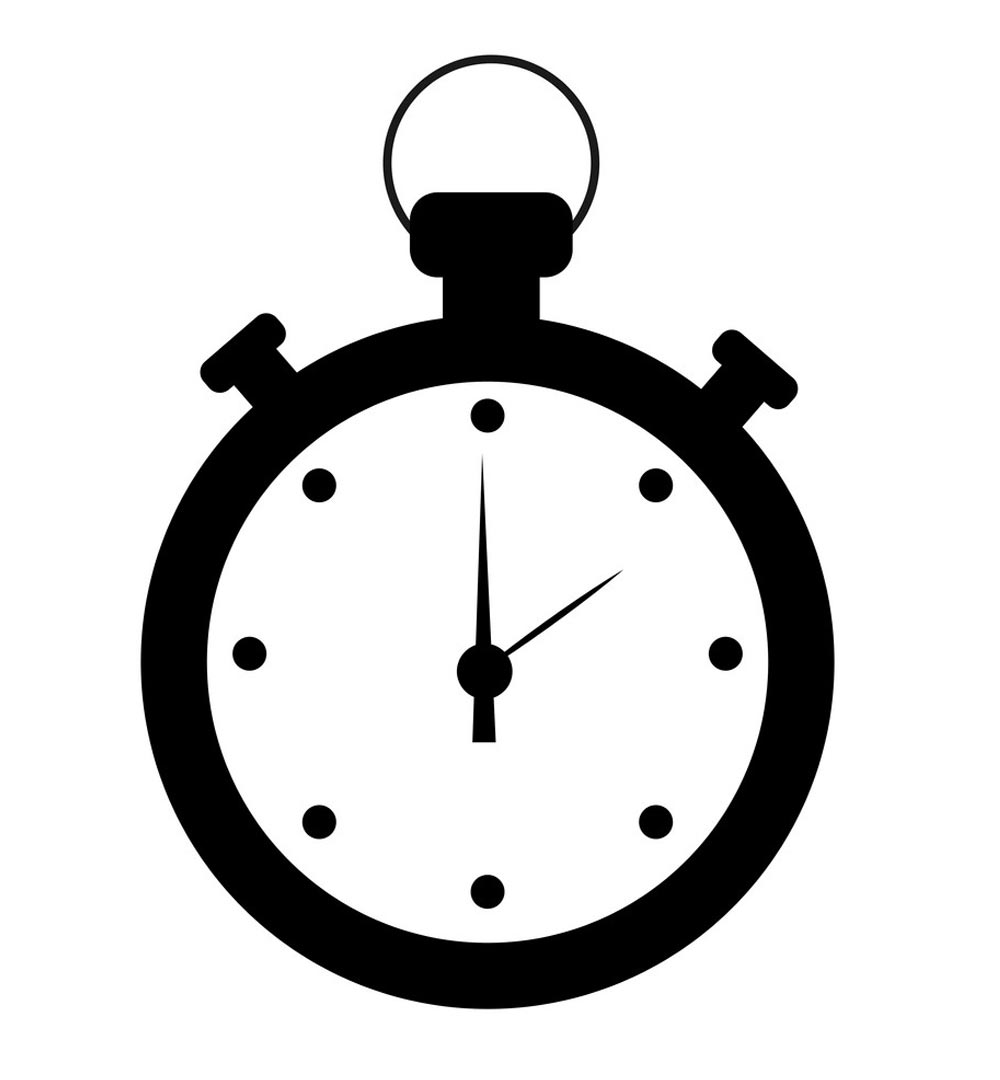 Speed
Capturing 1 million data points a second the Artec Space Spider is capable of scanning small objects with high detail quickly.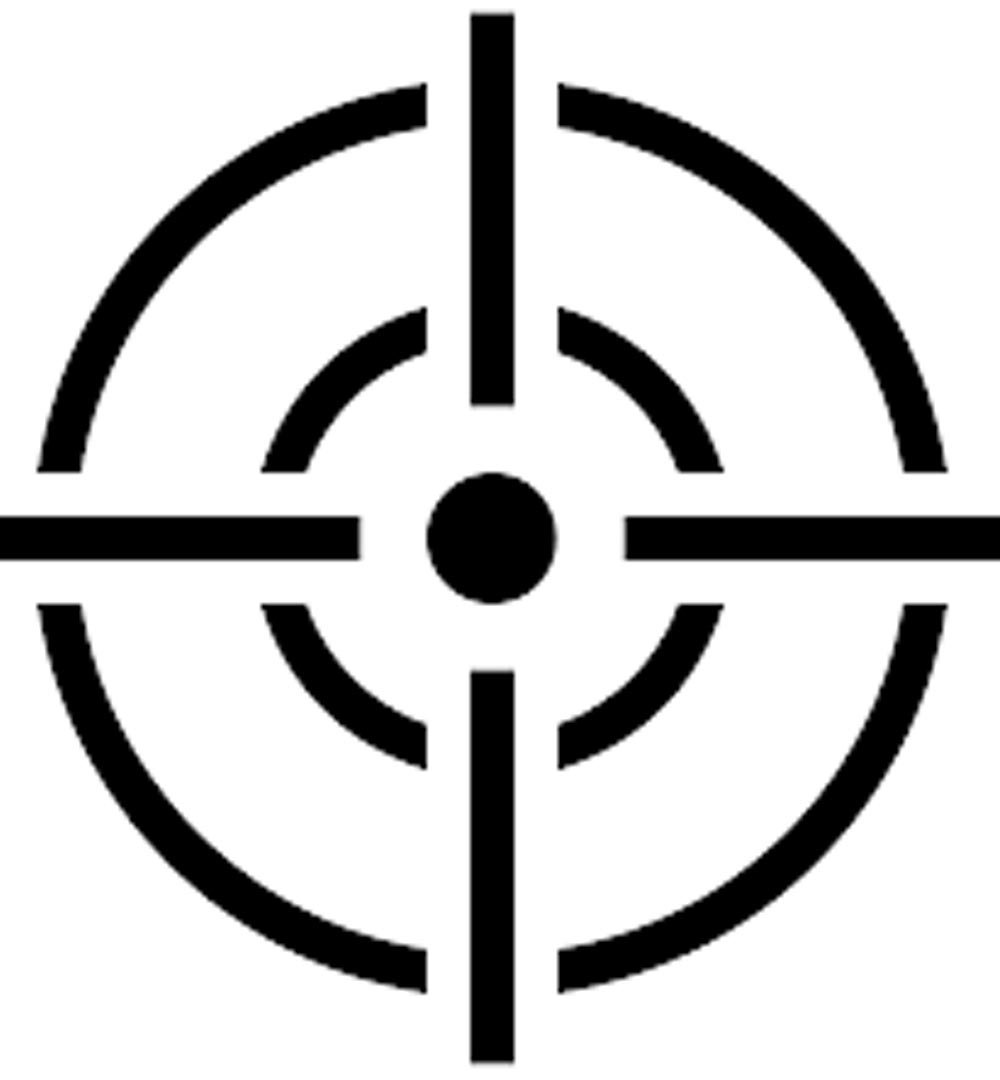 Enhanced Accuracy System
Scan points up to 100 microns apart with an accuracy of up to 50 microns to capture intricate details and fine features.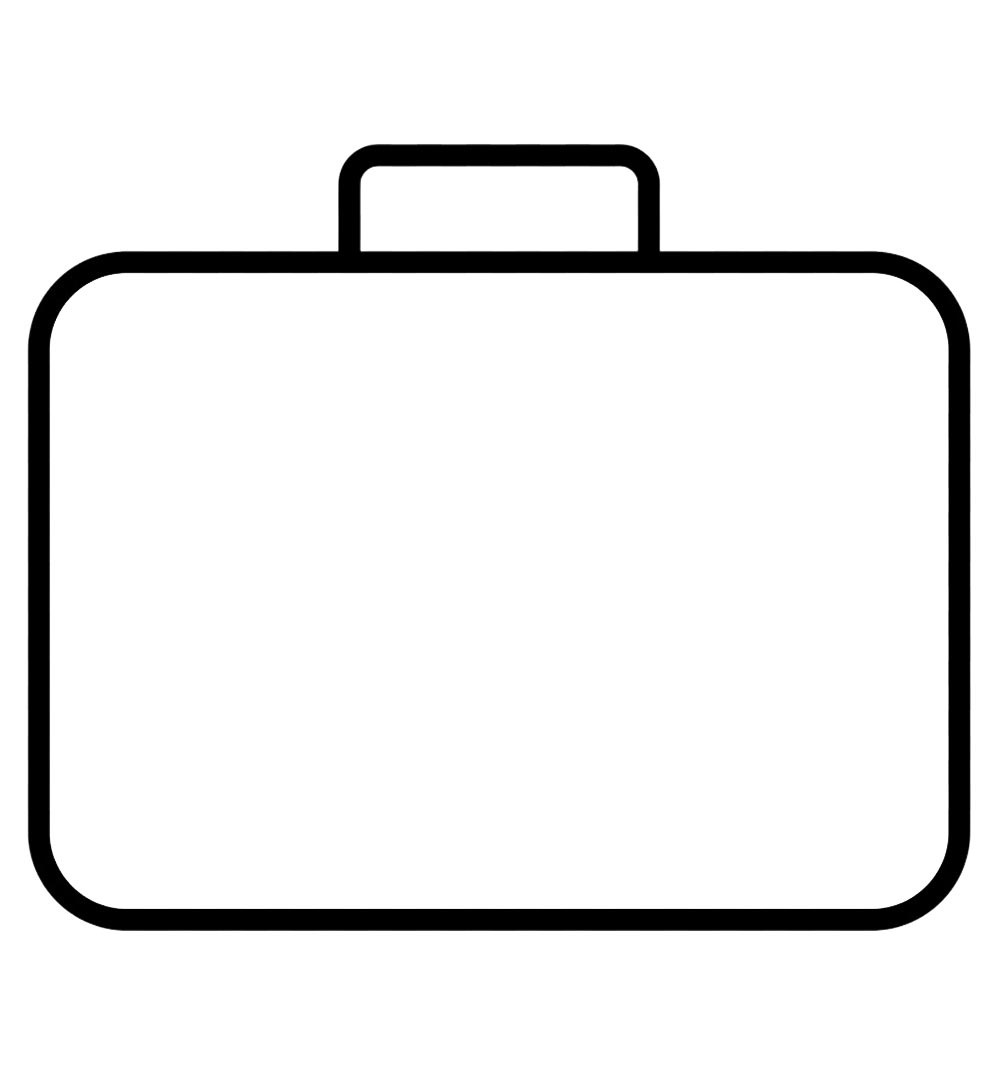 Portability
With only two cables and weighing only 850g, the Space Spider is lightweight and can be moved around freely. The optional battery pack offers full portability.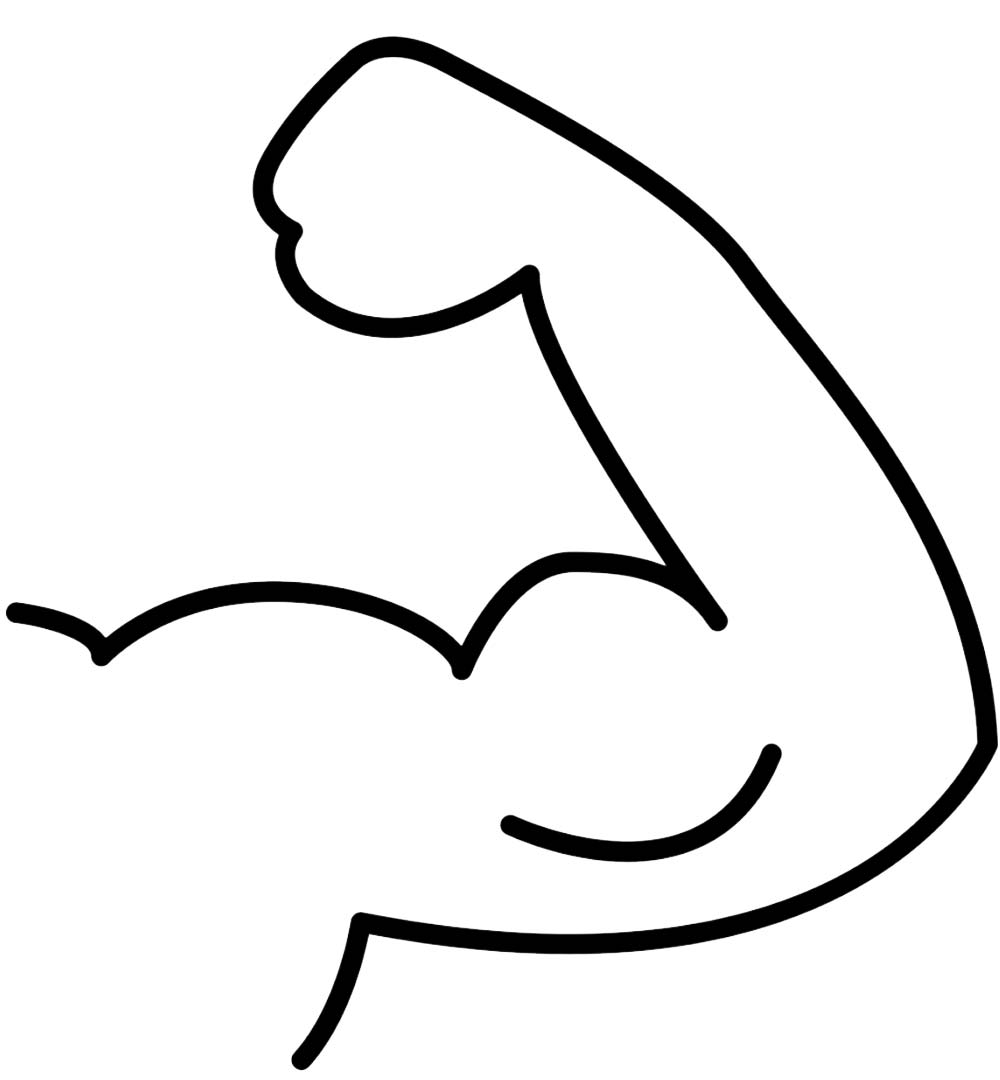 Strength in Versatility
Due to it's small size and compact design, the Space Spider can be used for all different kinds of objects, specialising in those on the smaller side.
---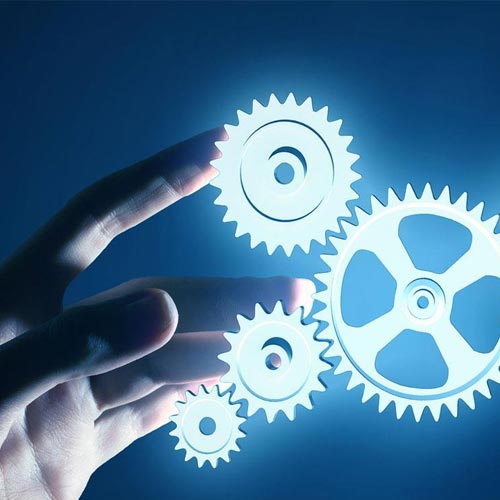 Reverse Engineering
Design
Prototyping
Construction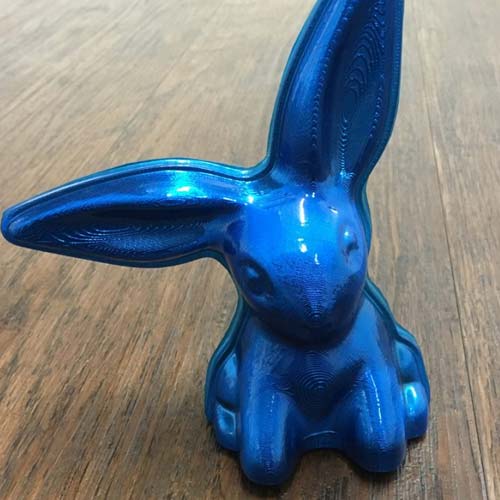 Manufacturing
Packaging
Entertainment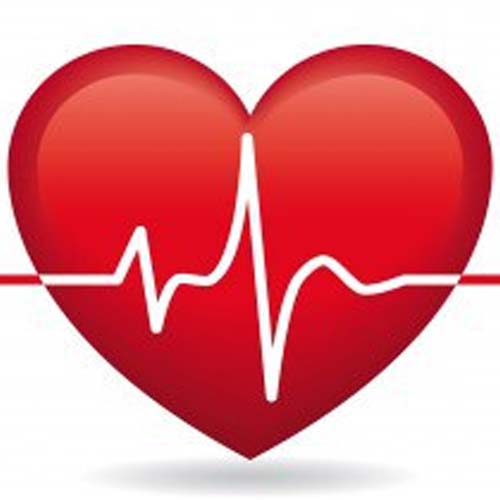 Medical
Orthopaedics
Prosthetics
Cosmetics
Apparatus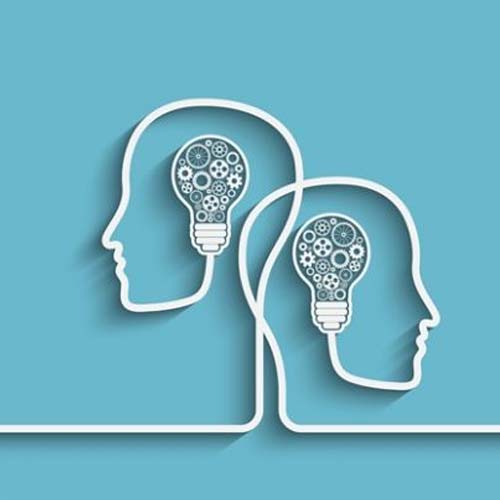 Teaching and Training
Scientific Research
Cultural Heritage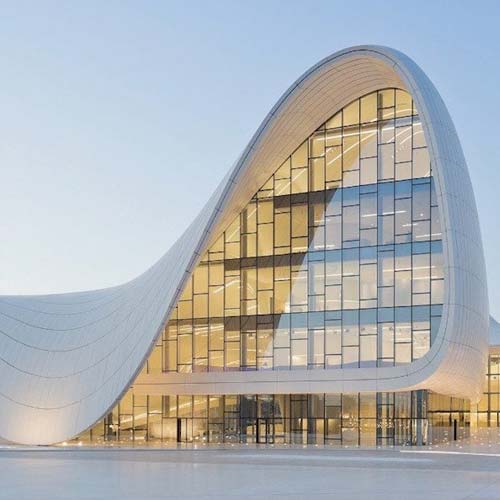 Architecture
Museum Displays
CGI
Archiving
Discovery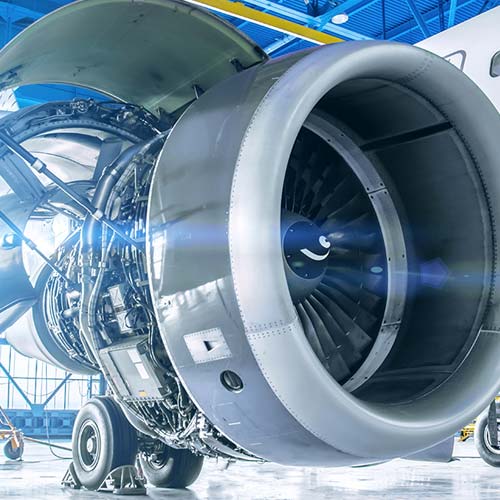 Aerospace
Automotive
Quality Assurance
Industrial Metrology
---
"Down from 20 hours to just 1 Hour".
Bachmann Forming AG, Switzerland
Artec Space Spider drastically reduces processing time for Swiss Chocolate Bunny packaging, boasting it's great efficiency and positive economic impact.

Produktinformation
Nettovægt

0.85 kg

Scan size

90 x 70 mm (Closest)180 x 140 mm (Furthest)

Scanning Technology

Structured light

Scanning time

7.5 frames per second, 1 million points per second

Light Source

Blue LED

Dimensions

190 x 140 x 130 mm

File Output Format

OBJ, PLY, WRL, STL, AOP, ASCII, Disney PTEX, E57, XYZRGB

Scan Resolution

Up to 100 microns

Scan Accuracy

Up to 50 microns

Scanning Software

Artec Studio

Power Supply

12v, 24w

Working Distance

0.2 - 0.3 m

Texture Resolution

1.3 mp

Warm up Time

3 mins

Connectivity

USB

Software Compatibility

Windows 7, 8 or 10 - x64, i5 or i7, min 18gb ram, graphics card
Du vil eventuelt også synes om