Miicraft Profession Series
Miicraft's professional series offers a high resolution LED light engine with a Digi-optical technology which allows the user to print its products or components at a faster rate with highly accurate details. This machine is especially used for individualized mass production and professional applications.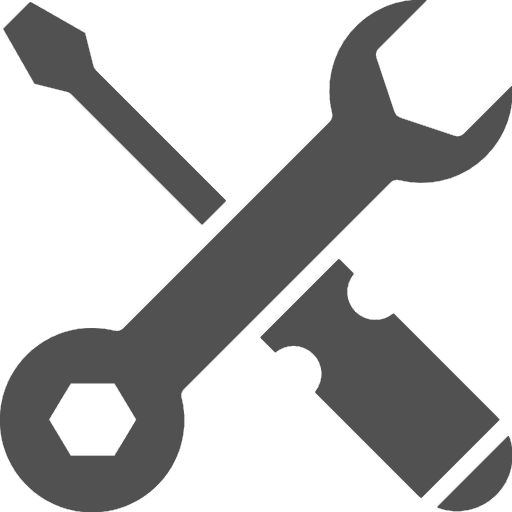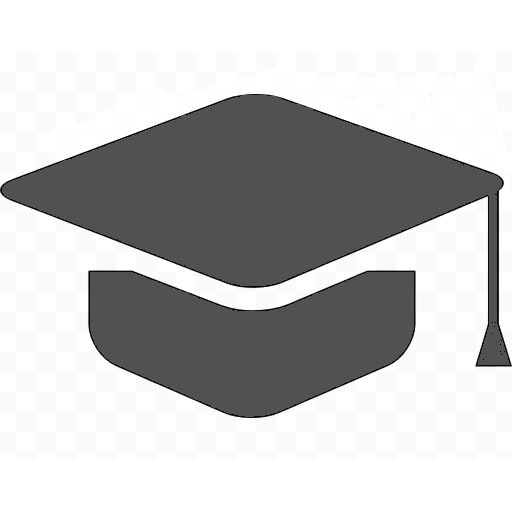 Spørg os om vores rabatter til uddannelse
Miicraft's profession series is ideal for users who need to execute individualised mass production and professional applications. Its innovative features include a 4K Resolution, an accuracy up to 30um accuracy with a printable volume of 120x67x190mm and an open system that can be used with many materials as well as 3rd parties software. This machine's features focus is on having a high resolution in order to create smooth and high-detailed prints ranging from small to building size. This series can be used for dental, jewelry, hearing aid, medical devices, function parts, manufacturing and research.

POLYCURE post curing box (optional)
Polycure curing box is especially designed to be used with the Profession series printer as it can accommodate all of its printing sizes. Another one of its features is that it also gives the user to choose between three different light frequencies, all equipped with durable LEDs allowing the user to use a large selection of materials. This box also has a turntable which allows components to be cured at maximum capacity.
Specifications:
_Curing space (DxH): turntable diameter: 40cm, height: 33cm
_Machine dimensions: (LxWxH) : 62x56x57cm
_Wavelength : 385-390 / 405-410 / 465-470 nm
_Voltage : 230 V/50-60 Hz
_Current consumption : 100 Watts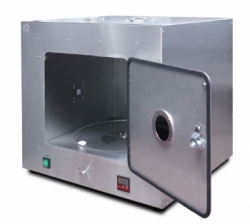 ---
For further information and advice on how Miicraft can benefit your business, please do not hesitate to get in touch with one of our advisors by calling the telephone number at the top of the page, or by clicking the button below and requesting a call-back:

Produktinformation
Printing Technology

DLP

Build Volume W x D x H (mm) // W x D x H (inch)

82x79x200cm

Product Weight

305kg
Du vil eventuelt også synes om