Tilbage

3D Printere

SLA 3D Printers

Bioprinters

3D Scannere

3D Scanners By Application

Forbrugsvarer

Resin By Brand

Filament By Brand

Filament By Material

SLS Powder by Brand

Ler til LDM

Reservedele og tilbehør

Software

Service

Our services for 3D Printing, Scanning, Designing and more...

Large-scale Continuous Carbon Fibre manufacturing service.

Udsalg

View our currently discounted items.

View ex-demo and used products which have been reconditioned by our engineers.
Sinterit PA11 Onyx SLS-pulver 2kg (frisk)
PA11 Onyx Powder is a high-strength Nylon material with superior thermal resistance and durability through light, UV, and weather. Produce robust parts with impact-proof elements like enclosures, hinges and more with confidence in this Polyamide powder. 

REQUIRES NITROGEN CHAMBER - ONLY COMPATIBLE WITH SINTERIT LISA PRO
Key Properties:
High resistance against impacts
Moderate elasticity
Good chemical resistance
Dedicated only for Lisa PRO
Tensile Strength : 54 [MPa]
Elongation at Break : 40%
Applications :
Jigs and fixtures
Tools elements
Covers, housings, enclosures
Snap-fit designs
Handles, hinges and connectors
Impact-proof elements
Thermoforming molds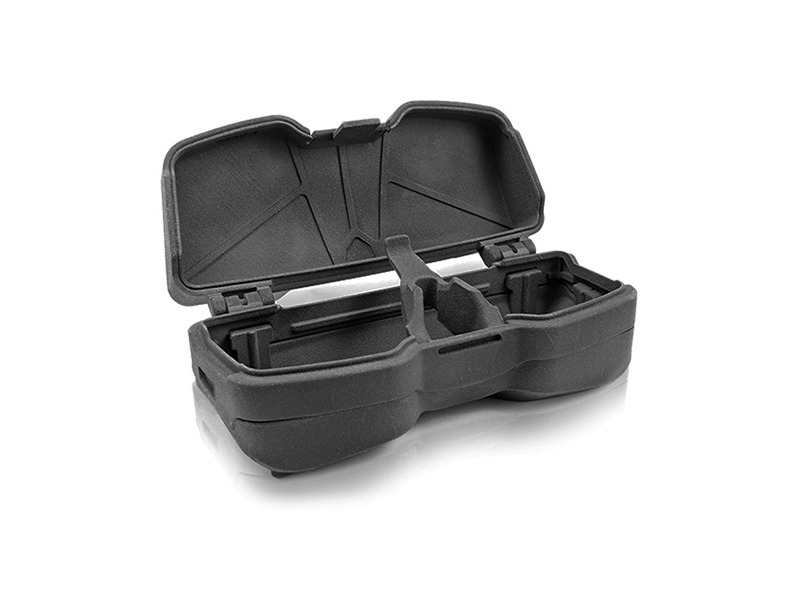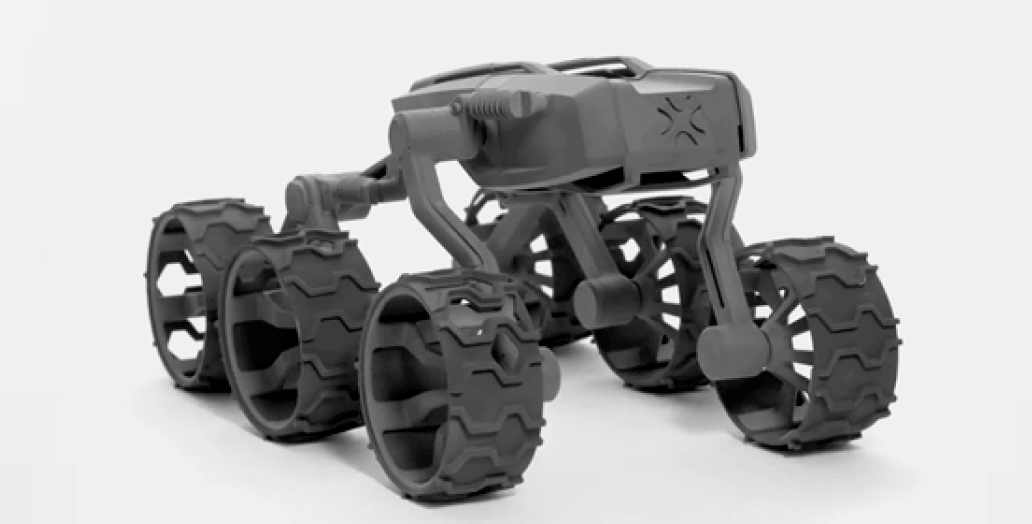 Produktinformation
Material type

Nylon 11

Smeltepunkt

201°C
Du vil eventuelt også synes om