Tilbage

3D Printere

SLA 3D Printers

Bioprinters

3D Scannere

3D Scanners By Application

Forbrugsvarer

Resin By Brand

Filament By Brand

Filament By Material

SLS Powder by Brand

Ler til LDM

Reservedele og tilbehør

Software

Service

Our services for 3D Printing, Scanning, Designing and more...

Large-scale Continuous Carbon Fibre manufacturing service.

Udsalg

View our currently discounted items.

View ex-demo and used products which have been reconditioned by our engineers.
Sinterit Lisa Pro 3D SLS printer
The Sinterit Lisa Pro is a desktop SLS 3D printer capable of producing industrial, high quality prints. Featuring a larger build space and a Nitrogen chamber, enabling the ability to experiment with different materials.

With every purchase, iMakr offers premium support as well as in-depth training and sample prints so we can ensure you are getting the most out of your printer to drive business.

More industrial possibilities brought to the desktop from the Lisa Pro


The Lisa Pro is a powerful new machine that brings bigger industrial parts to the desktop. Print prototypes, products, and models with surgical precision and without supports. Thanks to its Nitrogen chamber, the Lisa Pro allows users to experiment with a completely new range of materials while still being compatible with PA12 smooth, PA11, Flexa Black, and Flexa Grey.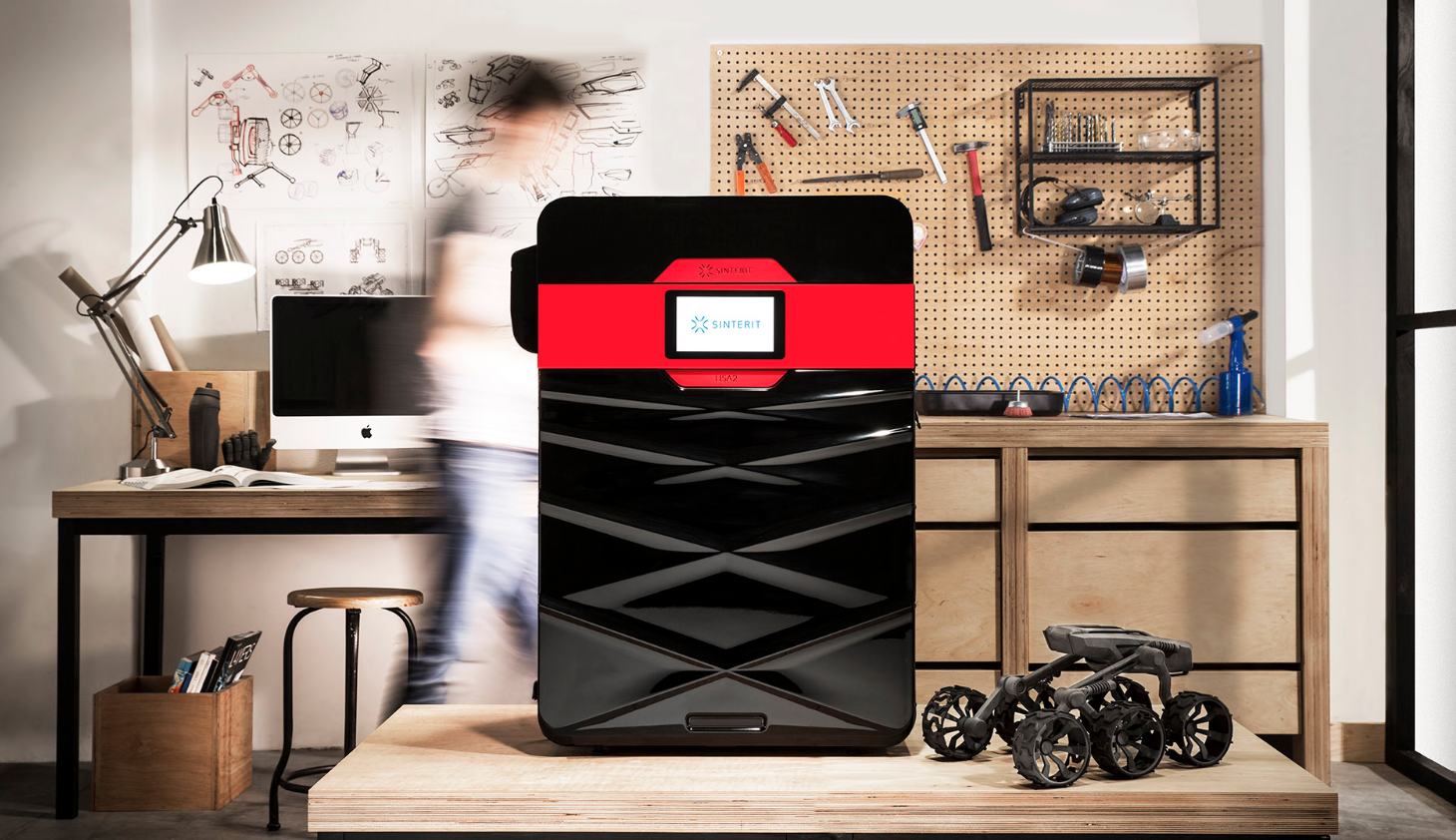 How does SLS technology work?
Using Selective Laser Sintering technology, powder is loaded into a feed bed and spread layer by layer onto the build platform. The build chamber is heated to warm the powder, and a laser heats the powder in the shape of your model. The powder holds the print in place, removing the need for support material and increasing the design freedom of the part.


KEY FEATURES:
Surgeon-like precision: 0.1 mm Min. detail size on objects
Bigger build size: Size does matter when you can print up to up to 316 mm diagonally
Sleek and aesthetic design: Keeping the black and red theme, the Lisa Pro fits in nicely with your workbench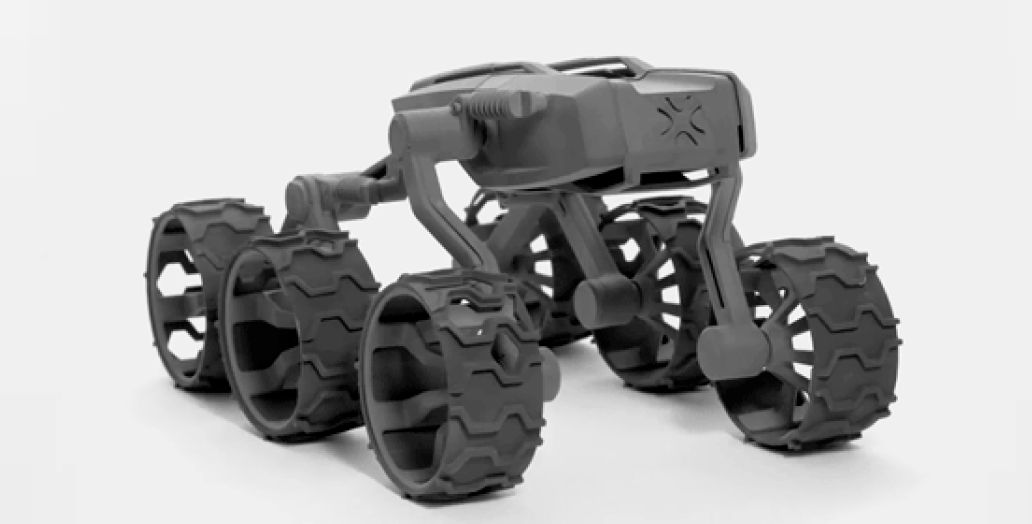 Durable, moveable parts: 41 MPa Tensile Strength with no supports needed in one piece; ready for use off the printer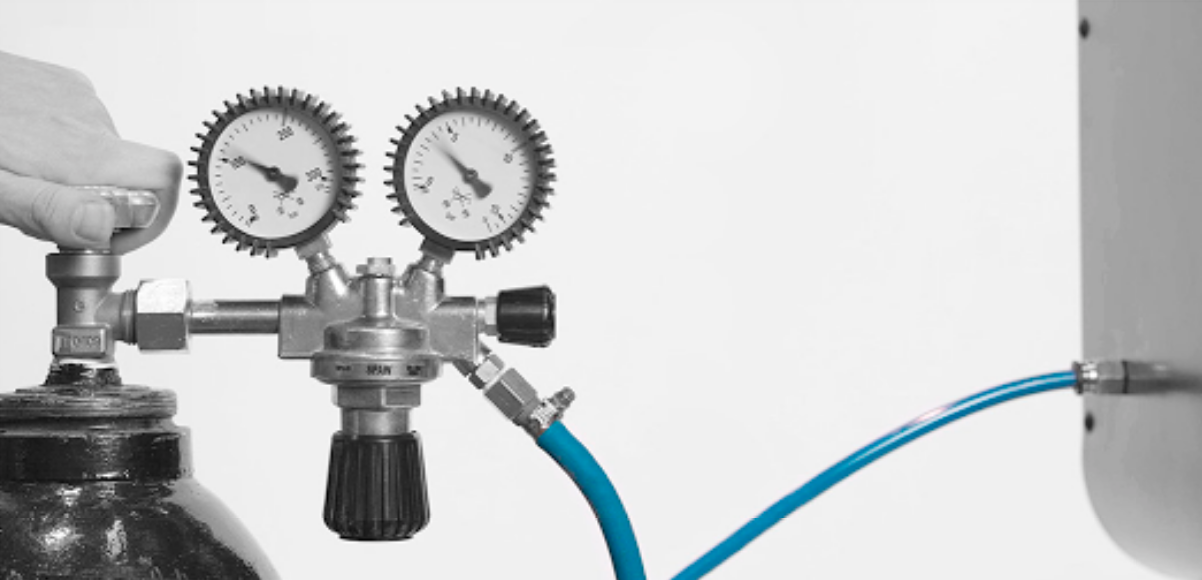 Experimental Nitrogen Chamber: Allows user to create and experiment with their own formulas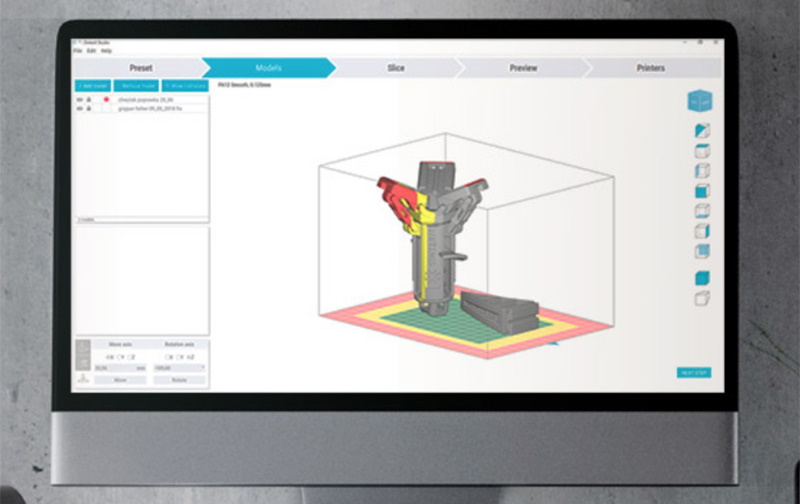 New Software: Sinterit Studio 2019 is a smart and simple dedicated software for preparing your models
For further information and advice on how Sinterit SLS printers can benefit your business, please do not hesitate to get in touch with one of our advisors by calling the telephone number at the top of the page, or by clicking the button below and requesting a call-back:
Produktinformation
Printing Technology

SLS

Recommended min. wall thickness

from 0.4 mm (0.015 in.)

Farve

Black/Red

Nettovægt

90kg (198lbs)

Material

Refresh ratio: from 0-50% depending on the material

Material type

Powder PA11, Powder PA12 smooth, Powder Flexa black, Powder Flexa gray, Nitrogen use materials

Z-axis Layer Thickness

[min-max]: 0.075-0.175 mm (0.003-0.007in.)

Dimensions

690 x 500 x 880 mm (27.1 x 19.7 x 34.6 in.)

Special Features

LCD capacitive colour screen, Built-in camera

Build Plate

150 x 200 x 260 mm (5.9 x 7.9 10.2 in.)

Diameter Tolerance

from 0.5mm (0.019 in.)

XY Positioning Accuracy

from 0.05 mm (0.02 in.)

Printer volume WxDxH (mm) // WxDxH (inch)

[Max Diagonally]: 316mm (12.4 in)

File Format

STL, OBJ, 3DS, FBX, DAE, 3MF

Connectivity

Wifi, USB port

Printer Software

Sinterit Studio 2019
Du vil eventuelt også synes om