EXOCAD Software PartialCAD Module
Get advanced indications with PartialCAD module of the EXOCAD software for the design of removable partial denture frameworks of scan with texture. In addition of all standard indications of EXOCAD, this add-on module is the digital solution for the design of high-quality removable partial denture frameworks.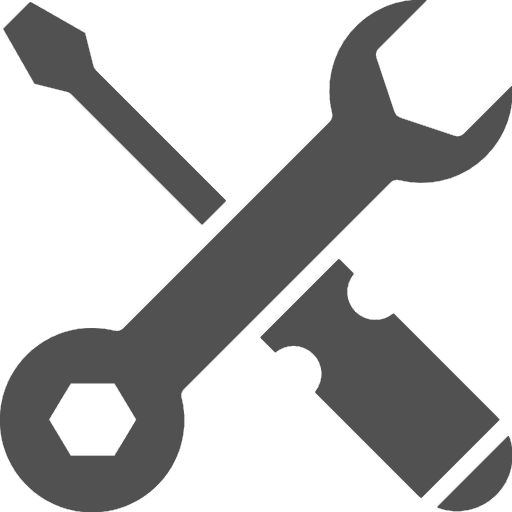 Free lifetime remote support on all products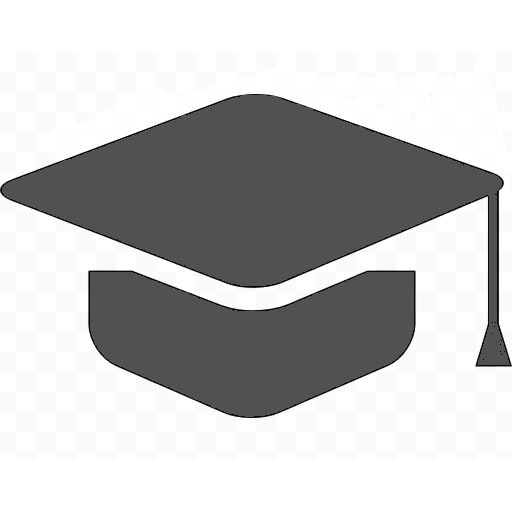 Ask us about our discounts for education
Upgrade your standard version of EXOCAD Dental CAD software with PartialCAD module for removable partial denture frameworks design. Enabling you to cover many indications, this software is the solution for expert users in dentalCAD field and is also a good choice for beginners. With outstanding design flexibility, this add-on module brings advanced indications to your 3D design and enables you to meet requirements of even the most demanding experts.
Advanced design and customization features for mesh, major connector, clasps, lingual aprons, and finish lines
Support for I-bar retainers
Combine partial frameworks with crown and bridge design elements
Post design with retention
Add logos and text to the partial framework
Create support bars for printing
Auto-relief for optimal fit
and much more!
Note: Updates are free of charge within 1 year warranty. If you want to update or add extra module after the warranty, you need to buy extra warranty.