Artec Leo 3D Scanner
See your object projected in 3D directly on the HD display. Artec Leo 3D scanner offers on board automatic processing and is able to provide the most intuitive workflow, making 3D scanning as easy as taking a video. As you scan your object, see the 3D replica being built in real time on Leo's touch panel screen. Rotate the 3D model, check if you have captured all areas, and fill in any parts you may have missed.
iMakr's Verdict :
The Artec Leo is a fully portable professional scanner capable of capturing small to medium objects in high detail. Built around NVIDIA Jetson, the scanner combines a built in battery and onboard software for a truly portable scanning experience. The scanned object is rendered on the 5.5" screen, with data points stored on the built in 256GB SSD.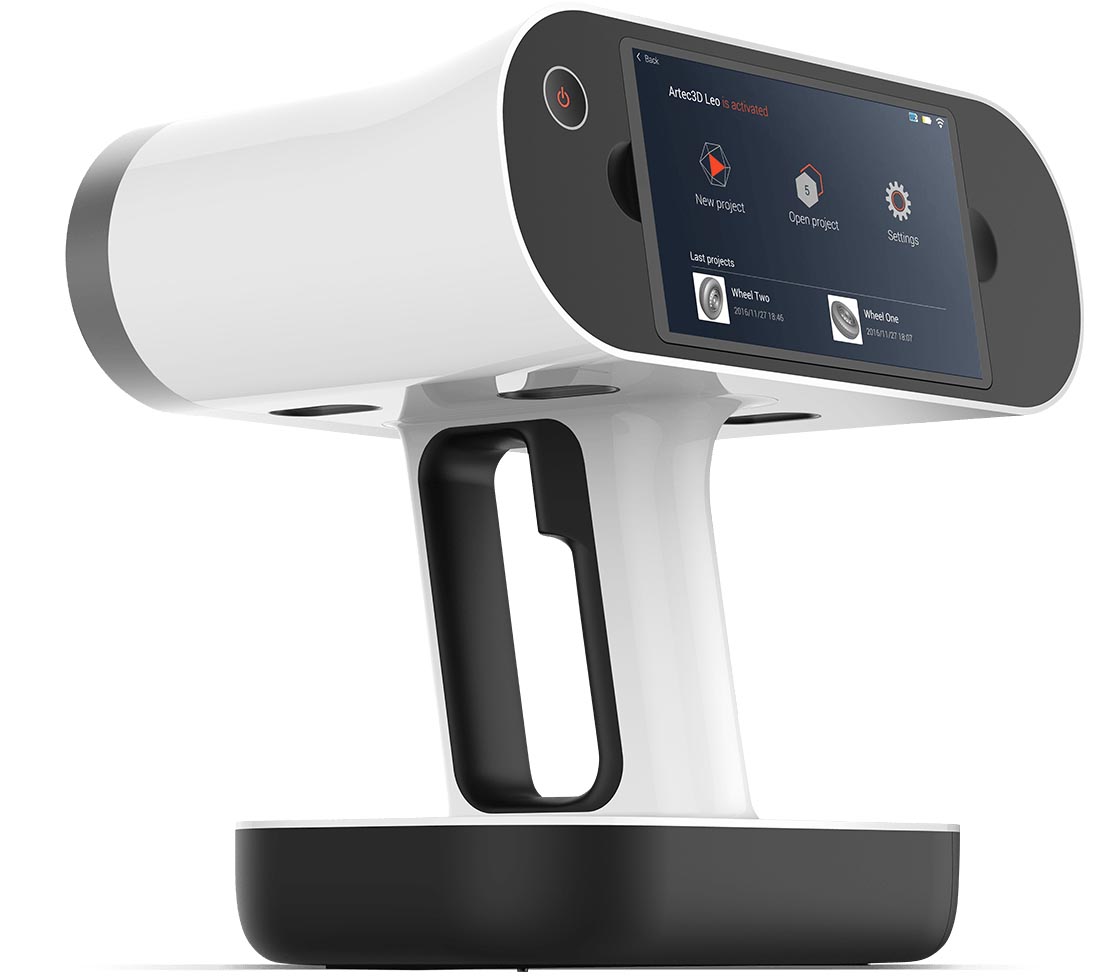 High Quality Textures
The Artec Leo combines a 3D camera with a colour camera for advanced texture mapping to the geometry, and the VCSEL light technologyis capable of capturing difficult to scan surfaces.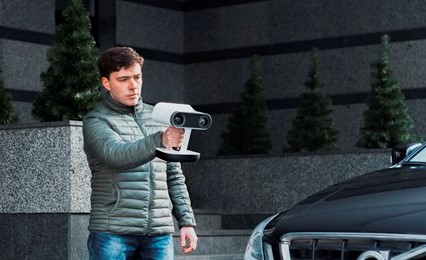 Fast Scanning
Scan large objects with a capture area of up to 843 x 527 mm and a collection speed of 4 million points per second.
Fully Portable
Built in battery, screen, software and SSD drive make this scanner 100% portable and wire free.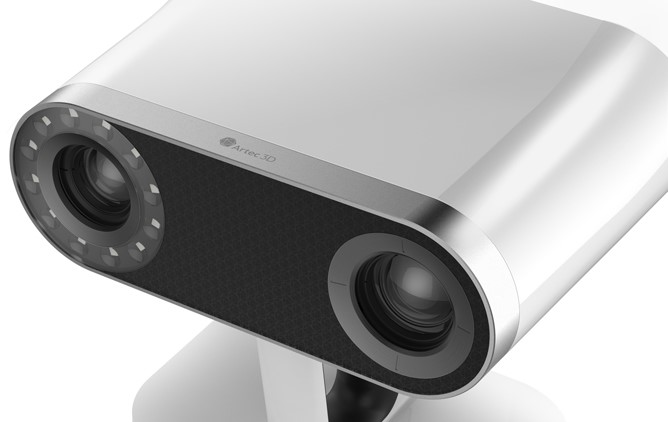 Market Leading Accuracy
Scan points 250 microns apart with an accuracy of 100 microns to create a detailed digital reproduction of the object.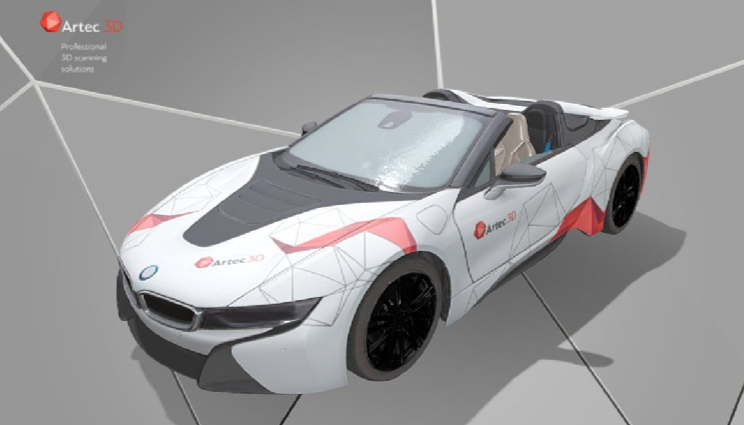 ---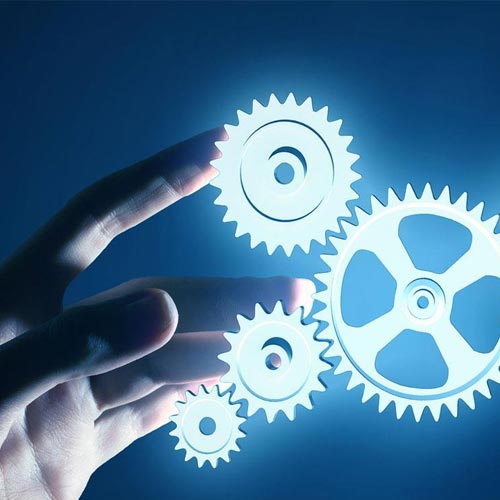 Reverse Engineering
Design
Prototyping
Construction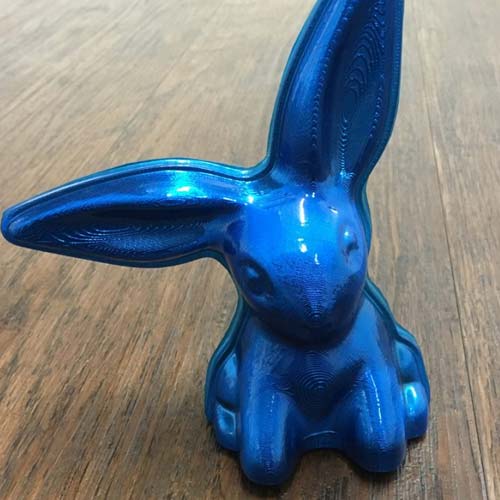 Manufacturing
Packaging
Entertainment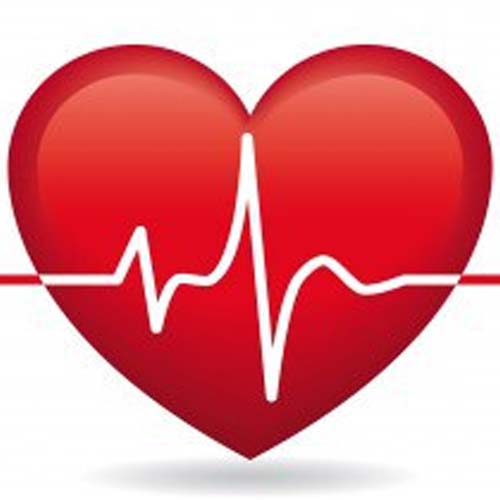 Medical
Orthopaedics
Prosthetics
Cosmetics
Apparatus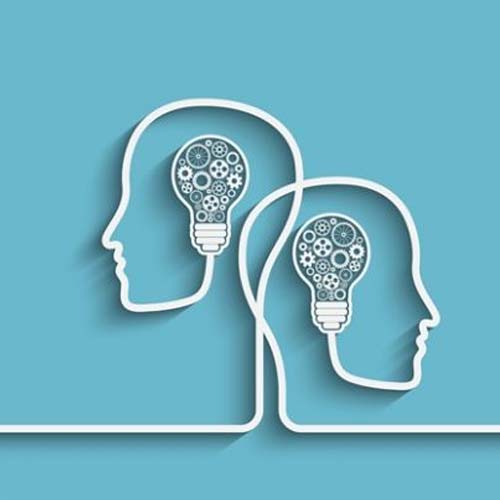 Teaching and Training
Scientific Research
Cultural Heritage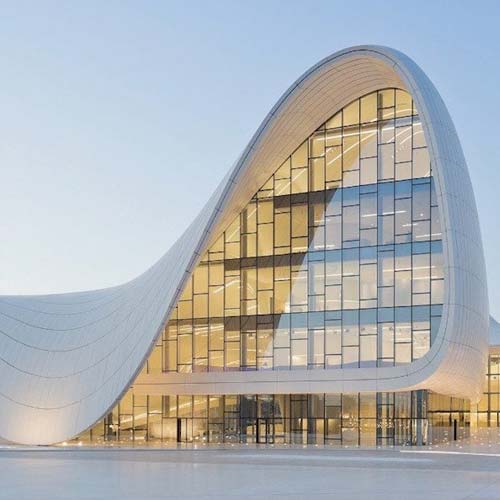 Architecture
Museum Displays
CGI
Archiving
Discovery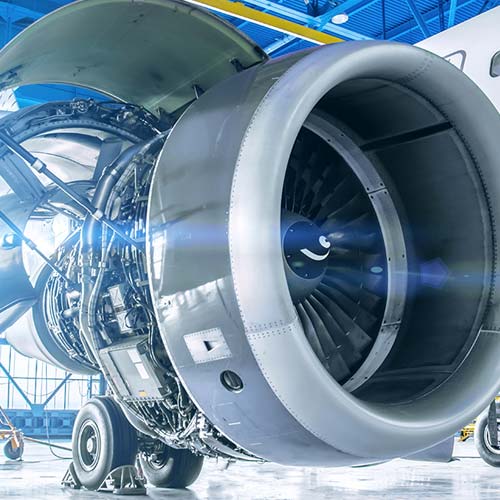 Aerospace
Automotive
Quality Assurance
Industrial Metrology
In The Box :
Artec Leo 3D Scanner
Power supply
USB cable
Data sheet
Weight

1.8 kg

Scan size

246 x 153 mm (Closest)843 x 527 mm (Furthest)

Scanning Technology

Structured light

Scanning time

80 Frames per second, 4 million points per second

File Output Format

OBJ, PLY, WRL, STL, AOP, ASCII, Disney PTEX, E57, XYZRGB

Scan Resolution

Up to 250 microns

Scan Accuracy

Up to 100 microns

Scanning Software

On device

Power Supply

Built in battery pack with charger

Working Distance

0.35 - 1.2 m

Texture Resolution

2.3 mp

Light Source

VCSEL

Position Sensors

Built-in 9DOF inertial system

Connectivity

WiFi / Ethernet

Software Compatibility

On device