The DIGICAL Show - Where Digital Met Physical
The DIGICAL Show was held on the 30th September and the 1st of October as was a overwhelming success. It was an opportunity to bring together the 3D printing industry for a celebration of all things 3
The Digical Show powered by iMakr was conceived as a celebration of all things 3D and boy did it deliver! The 3D printing and scanning industry was very well represented with some of the leading players coming together to put on a show that will live on in the memory.Taking place over two days in a large photographic studio complex, in a space that was an ideal compliment to the content that filled it. Huge, curved white walls provided the perfect back drop for a selection of cutting edge 3D printers and scanners that really captured the imagination!
Attendance was high, in spite of the rain, and the celebratory atmosphere that could be felt, as a result of the tropical theme of the show, gave people a chance to extend that 'summer feeling'. It was a fantastic opportunity for people to meet industry experts, ask questions and learn about 3D printing and scanning! BBQ, beers and evening music definitely accentuated that feeling!
The huge and hugely impressive DeltaWasp greeted people as they entered the building from across the room. Towering and looming large its impressive extruder moved effortlessly as it created, as if by some kind of magic, large sculptural objects throughout the show. The buzz of the room and the assault of colour was intoxicating and contributed to an excitement felt throughout the 4 large spaces the show was set within.
The first two studios had a selection of 3D printers and scanners whose capabilities ranged from jewellery to dental and even confectionary making! The 3rd room was where talks from our selection of industry specialists took place. Every half hour, people had a chance to learn from a power packed line up of experts talking across a broad range of topics related to the industry. Speakers such as Joseph Prusa, Seok Hwan You from ROKIT and Shon Anderson from B9Creator, to name just a few, captivated audiences with their engaging talks.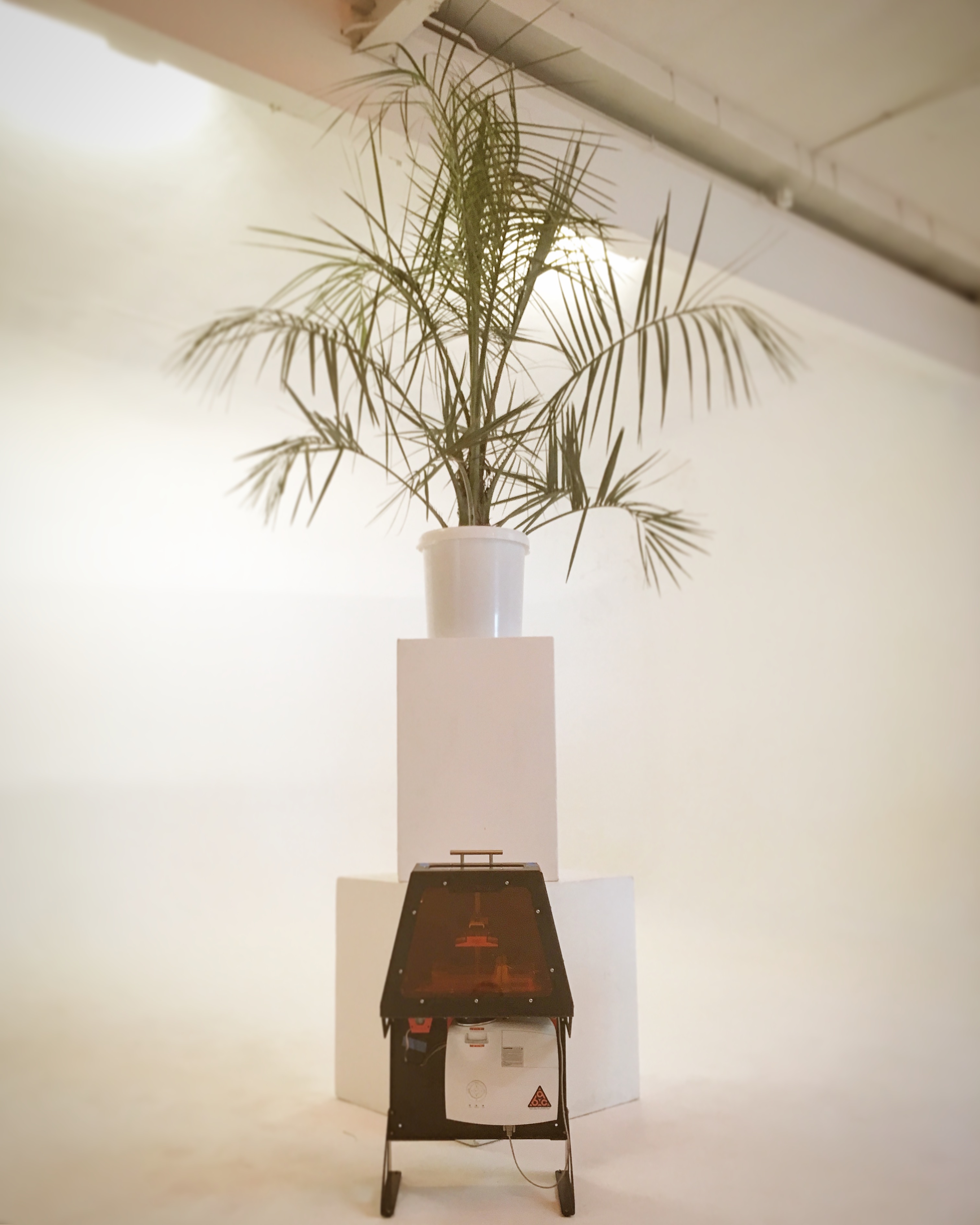 MyMiniFactory were a particular highlight with a selection of hellish looking cosplay props that looked so realistic that I had to touch them to believe they weren't the hulking weapons from various video games that they were portraying. It was great to see the faces of children (and adults alike) light up as their 2D experiences transmuted to 3D!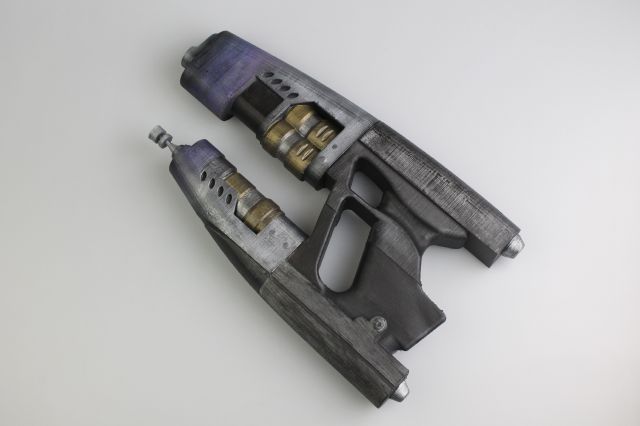 EINSCAN showcased their 3D scanning options, which really caught the imagination. The possibilities for makers using 3D printers are now far more attractive as scanners simplify the process of rendering something you want to print and overcoming the need for extensive libraries of blueprints. EINSCAN show us that creating need no longer be a difficult process.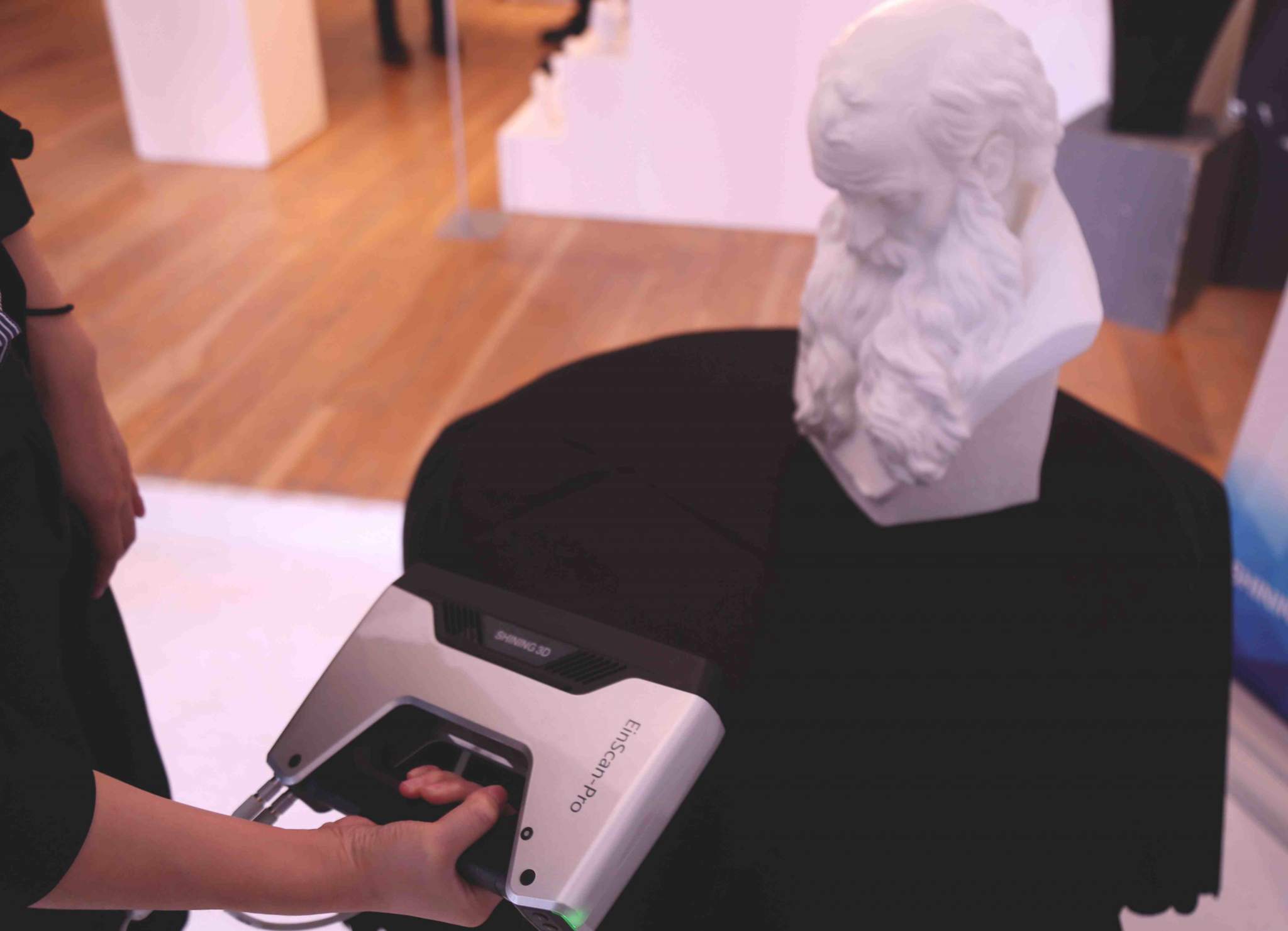 Prusa shared their impressive 3D printers and a selection of prints that really caught the eye.Today, you can see the Prusa design in different versions all around the world! It is one of the most popular printers around today and thanks to it, knowledge about 3D printing technology has significantly increased among the public.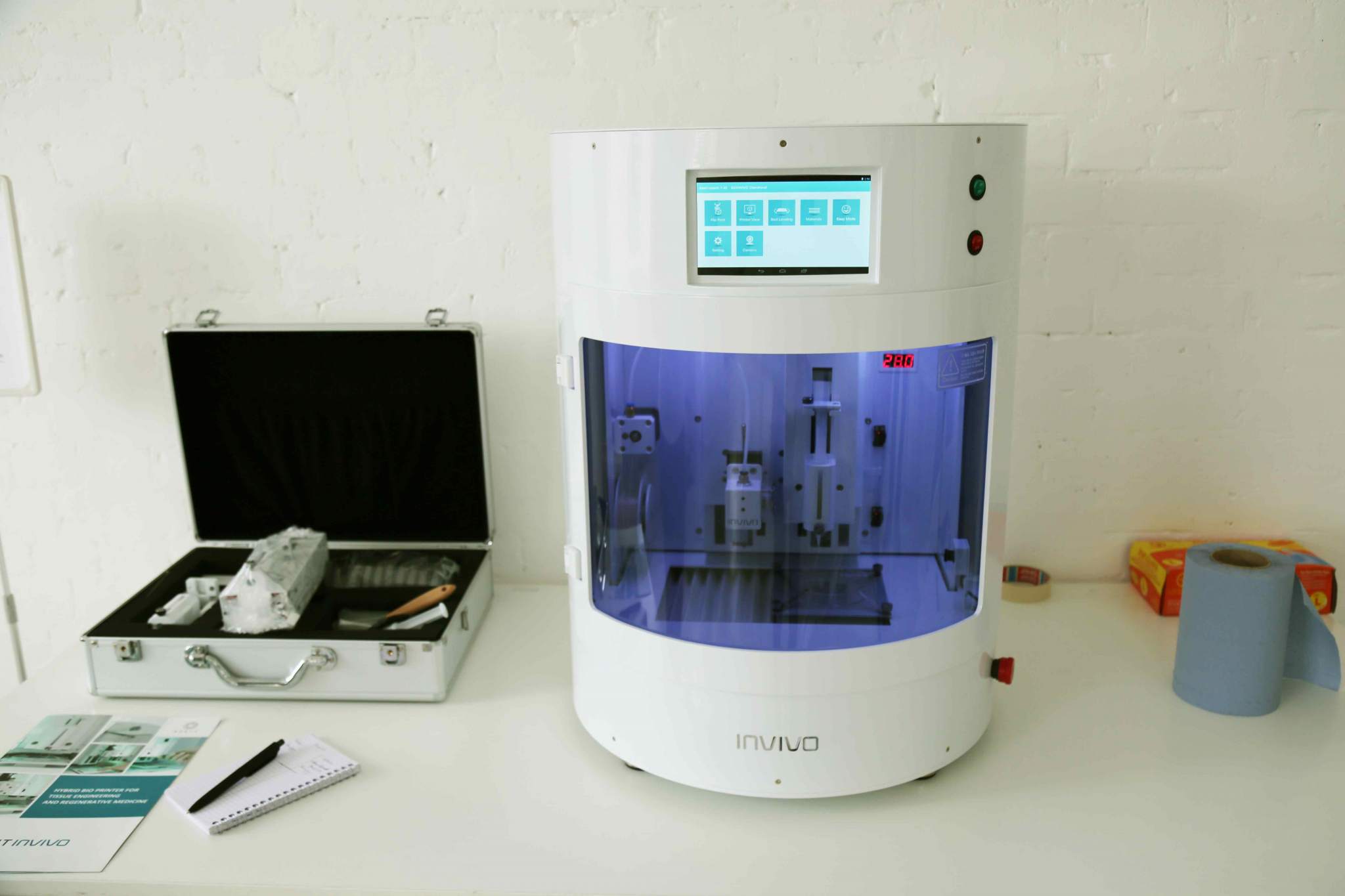 In the 4th studio was situated the medical room that showcased some truly cutting edge technology which has the scientific community very excited! The opportunity to see the ROKIT EDISON INVIVO at work and talk to the iMakr engineers was a fantastic opportunity to find out why the scientific research community is so eager to embrace this revolutionary printer.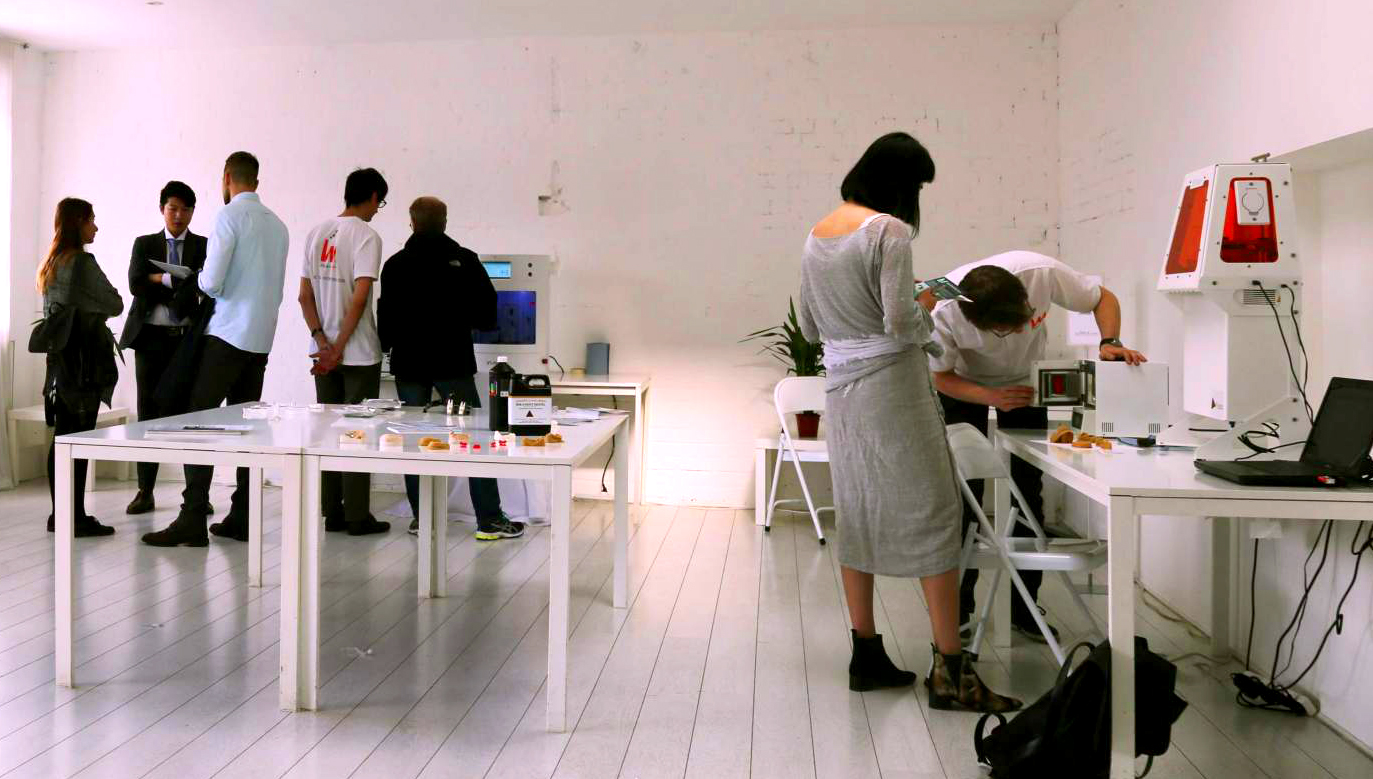 If you missed out, don't worry too much, you'll have the chance to join us again next year! In the mean time checkout iMakr.com for all your 3D printing needs.
Comments
Leave your comment