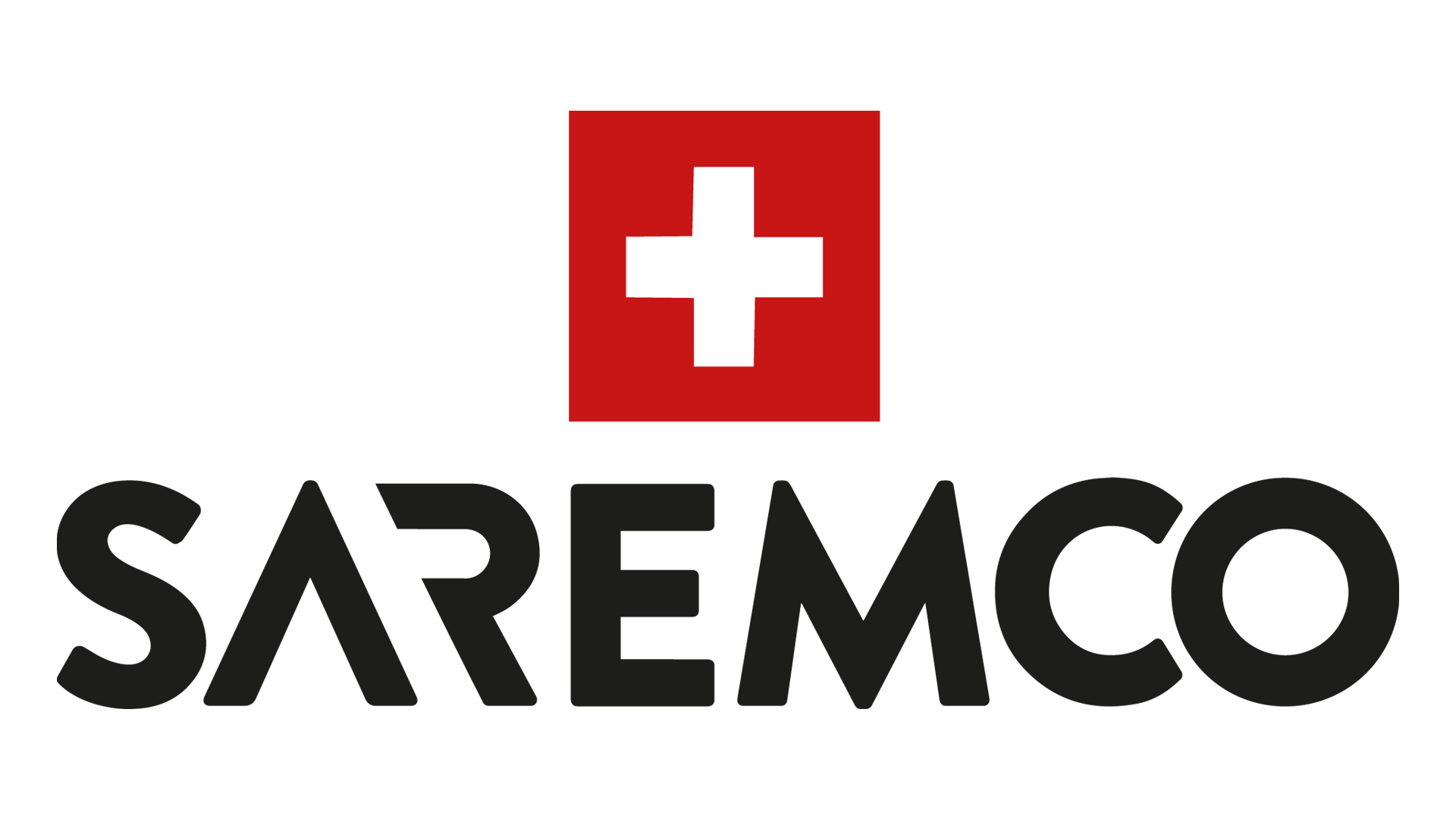 Saremco Denturetec
Sareco Denturetec is designed for producing denture bases. It is highly biocompatible and produces highly precise models quickly and easily.
Denturetec has no residual monomers, reducing the risk of inflammation, allergic reactions and irritation to the patient. This resin is also free of Methyl methacrylate (MMA) further reducing any risk to patients.
Also featuring very good physical properties Saremco Denturebase is an outstanding resin to choose for all types of denture bases.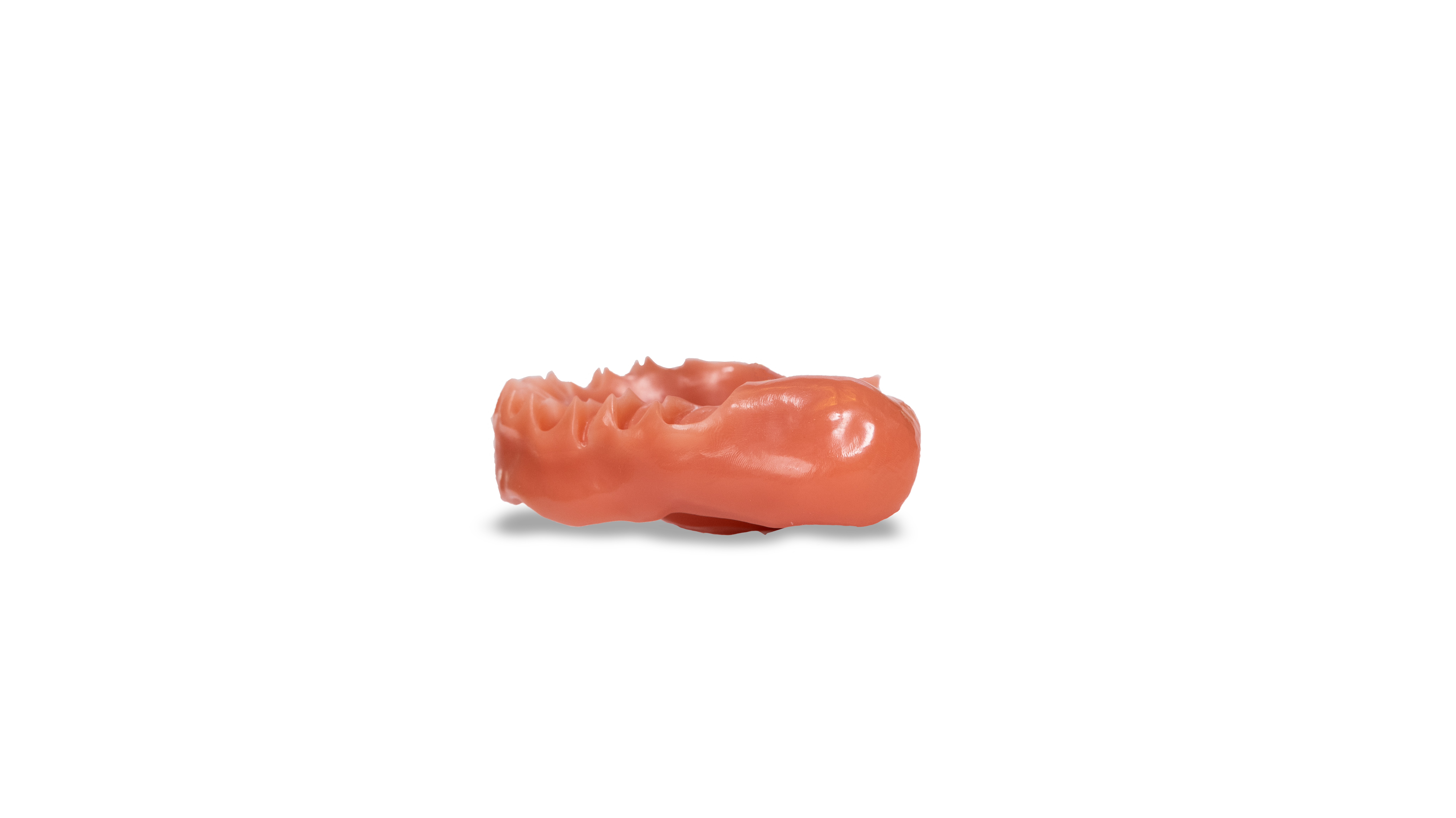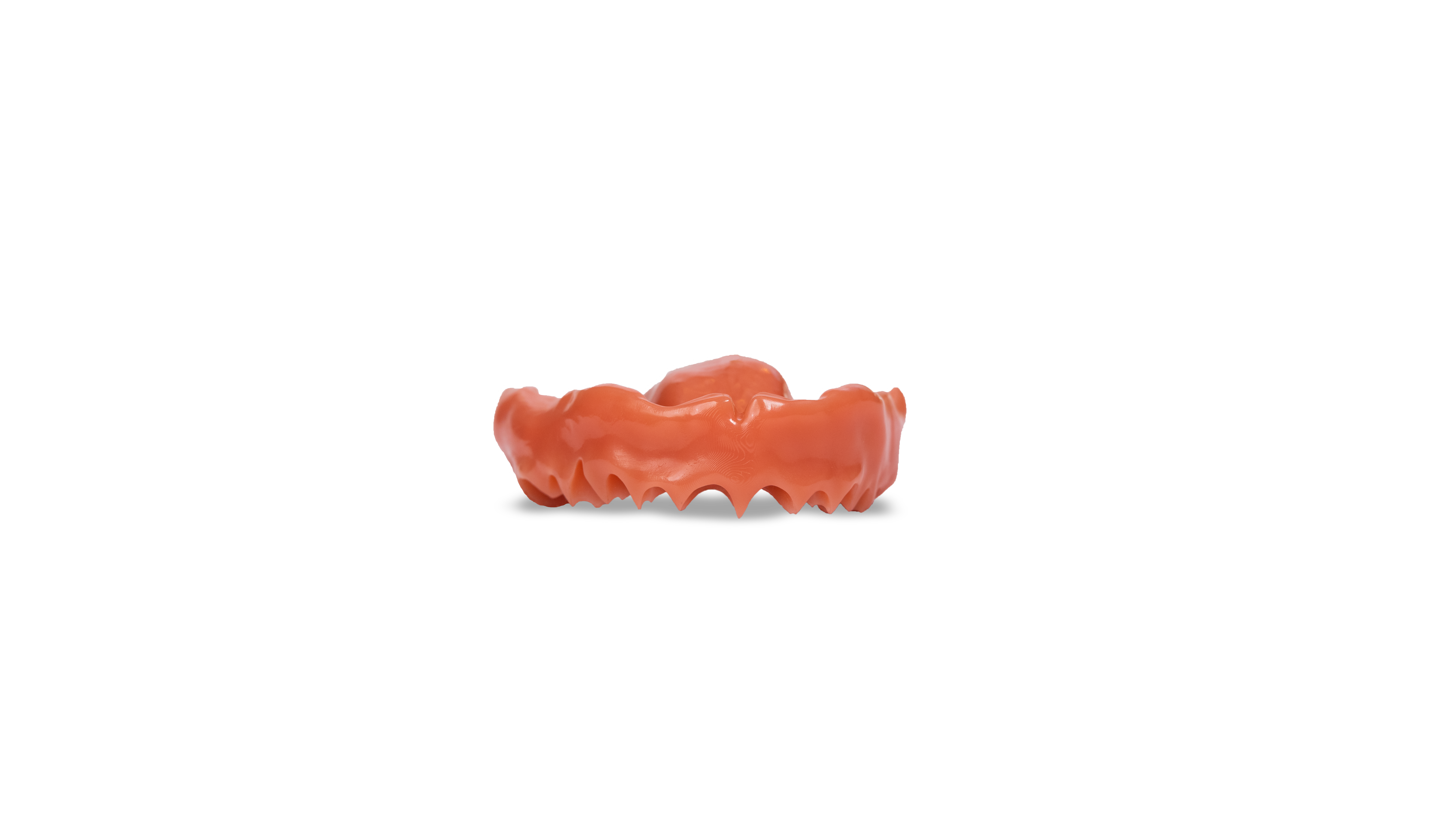 ---
For further information and advice on how Saremco Resin can benefit your business, please do not hesitate to get in touch with one of our advisors by calling the telephone number at the top of the page, or by clicking the button below and requesting a call-back: