Tethon3D Castalite 1L
Produce ceramic shell molds that can be used for direct metal casting with Castalite® from Tethon3D. This revolutionary resin can be used to cast and shape precious metals like gold, silver, bronze, and aluminium, reducing time and money with high-quality results. Castalite resin is a technological breakthrough for ceramic 3D printing.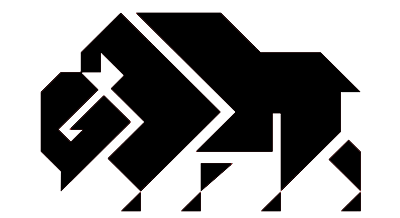 Tethon3D is a ceramic-focused resin developer for DLP and SLA technology.
Tethon3D resins are unique, quality formulas that have been tested and developed to perform with unique properties. 

Castalite is a premium investment casting resin with thermal shock tolerances that allows you directly cast metal in your molds. 



Key Features:
Designed for ceramic and sand-like molds for metal investment
Thermal shock tolerance
Can be cast directly after burn-out process
Compatible for use in wide range of industrial casting techniques
Elminates need for traditional lost-wax casting, 

reducing costs and saving time
To view specific printing recommendations and burn out instructions CLICK HERE.

Castalite must reach a certain temperature for the parts to be strong enough to grab onto when they are hot. It is necessary for Castalite to be fired in a vented kiln, slowly between 300 -1100*F or (150*C - 595*C).  

Data sheet
Material

Ceramic resign

Weight Volume (kg) // (lbs)

1L