Retour

Imprimantes 3D

Parcourir par technologie

SLA 3D Printers

Bioprinters

Scanners 3D

Parcourir par application

3D Scanners By Application

Consommables

SLS Powder by Brand

SLM powders by brand

Imprimer en 3D de l'argile

Imprimer en 3D de l'argile

Pièces et Accessoires

Logiciels

Service

Nos services pour l'impression 3D, la numérisation 3D, la conception 3D et plus encore...

La fabrication additive de fibres de carbone en continu à grande échelle.

Vente

Voir nos articles actuellement en promotion.

Voir les produits d'occasion et de démonstration, qui ont été reconditionnés par nos ingénieurs.
Peopoly Nylon-Like Tough Resin
The Peopoly Nylon-like Tough resin features great balance between hardness and impact resistance, making this an ideal choice for making strong but flexible functional parts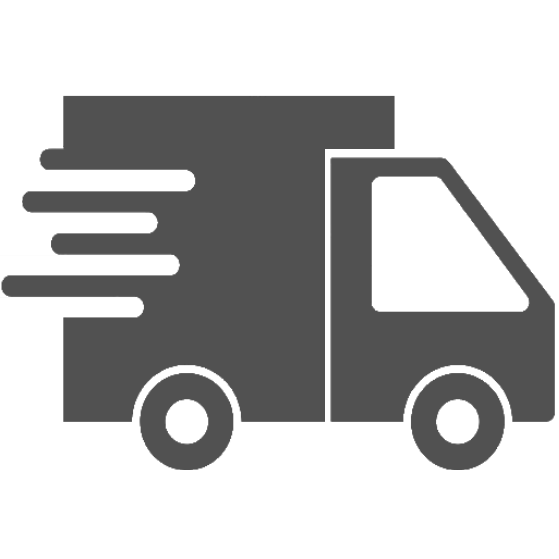 Livraison gratuite pour toute commande sur notre site supérieure à 100 €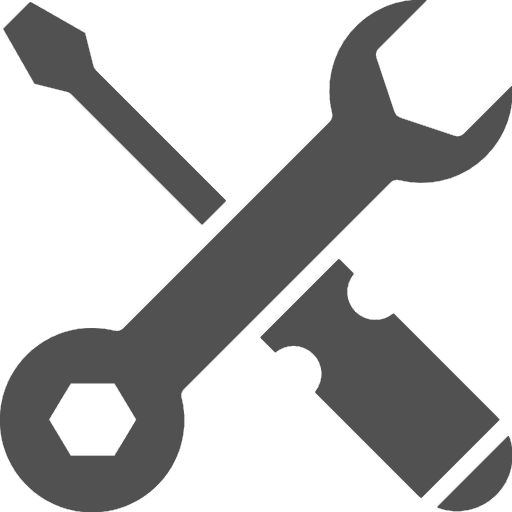 Assistance à distance gratuite à vie pour tous les produits

The Peopoly Nylon-like tough resin features great flexibility, hardness and impact resistance, ideal for creating strong, yet flexible functional parts. Achieve a smooth surface finish with incredible resolution with good fluidity for quick printing and curing.
Mechanical Properties
Shore D 82
Tensile Strength 62Mpa
Young's Modulus 2050Mpa
Elongation At Break: 44%
Heat Deflection Temperature: 70C
Shrinkage 1%
Viscosity 780 CPS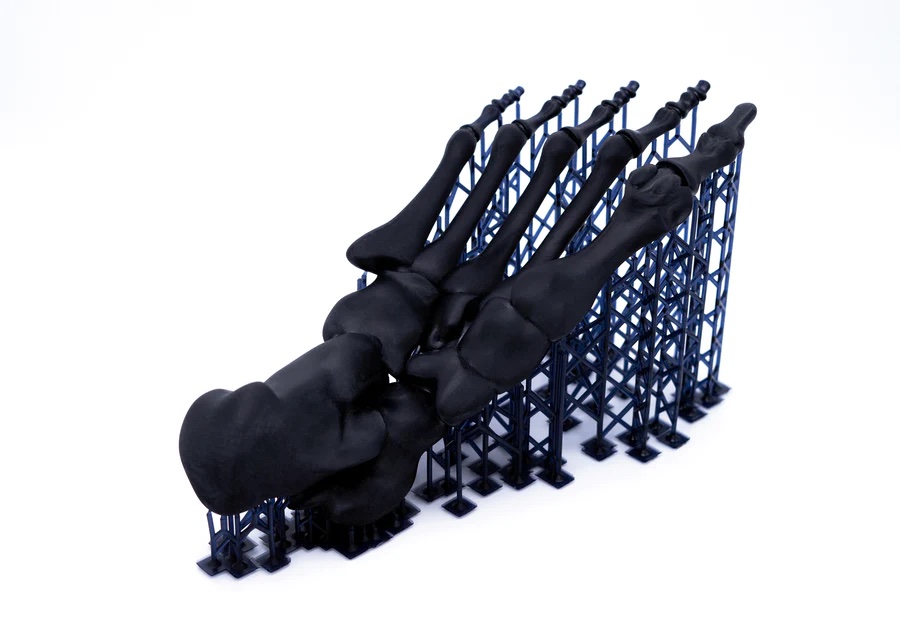 ---
For further information and advice on how Peopoly can benefit your business, please do not hesitate to get in touch with one of our advisors by calling the telephone number at the top of the page, or by clicking the button below and requesting a call-back:
Tensile Strength

62Mpa

Shore D hardness

82 Shore D

Viscosity

780 CPS

Young's Modulus (MPa)

2050Mpa

Elongation at Break (%)

44%
Vous pourriez aussi aimer