Apium PEI 9085 1,75mm 500g
The filament PEI 9085 from Apium is an engineering plastic material that offers high strength resistance. Its properties, similar to PEEK's gives you a significant advantage on your production at an affordable price. PEI filament is the solution for applications in aircraft, electronics and automotive industries.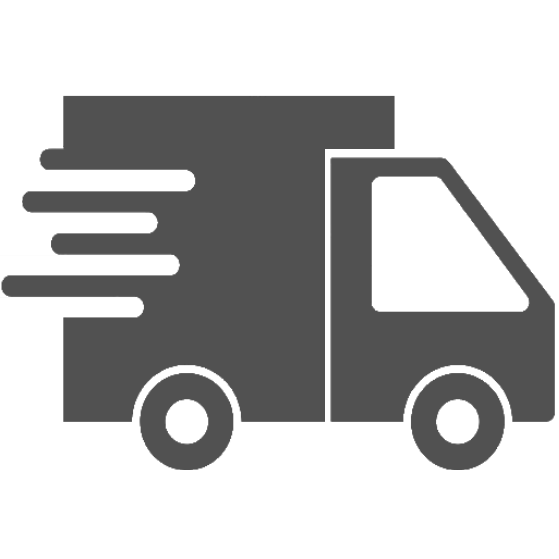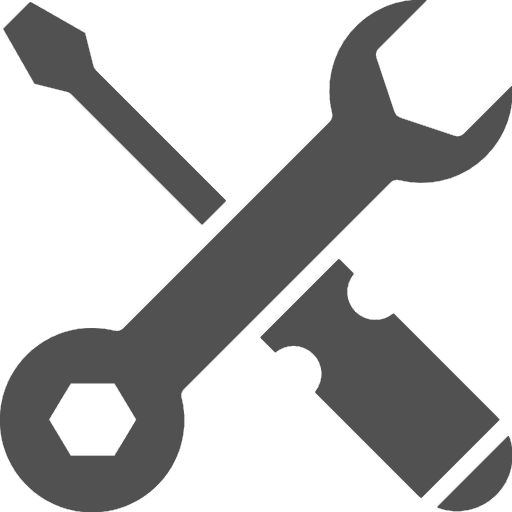 Adavanced materials for advanced projects.

With the continued cooperation and commitment to providing the highest quality of material, Apium guarantees the purity and dimensional tolerances of all their materials. They focus and develop high-performing materials to fulfil their suitability for FFF 3D printing technology always.
Apium PEI 9085 Material:
Apium PEI 9085 is a filament with excellent strength and chemical resistance. Thanks to its inherent heat and flame resistance up to 200°C, this material is ideal for all applications requiring high temperature resistance. Additionally, its chemical resistance against automotive fluids and oils makes it an excellent material for automotive industries. This resin is also a good solution for aerospace and electronic applications thanks to different components.

Applications: Aerospace, Automotive, Electronic

Key Features:
High mechanical strength
Excellent heat and flame resistance
Resistance to hydrolysis
High dielectric strength
Low smoke output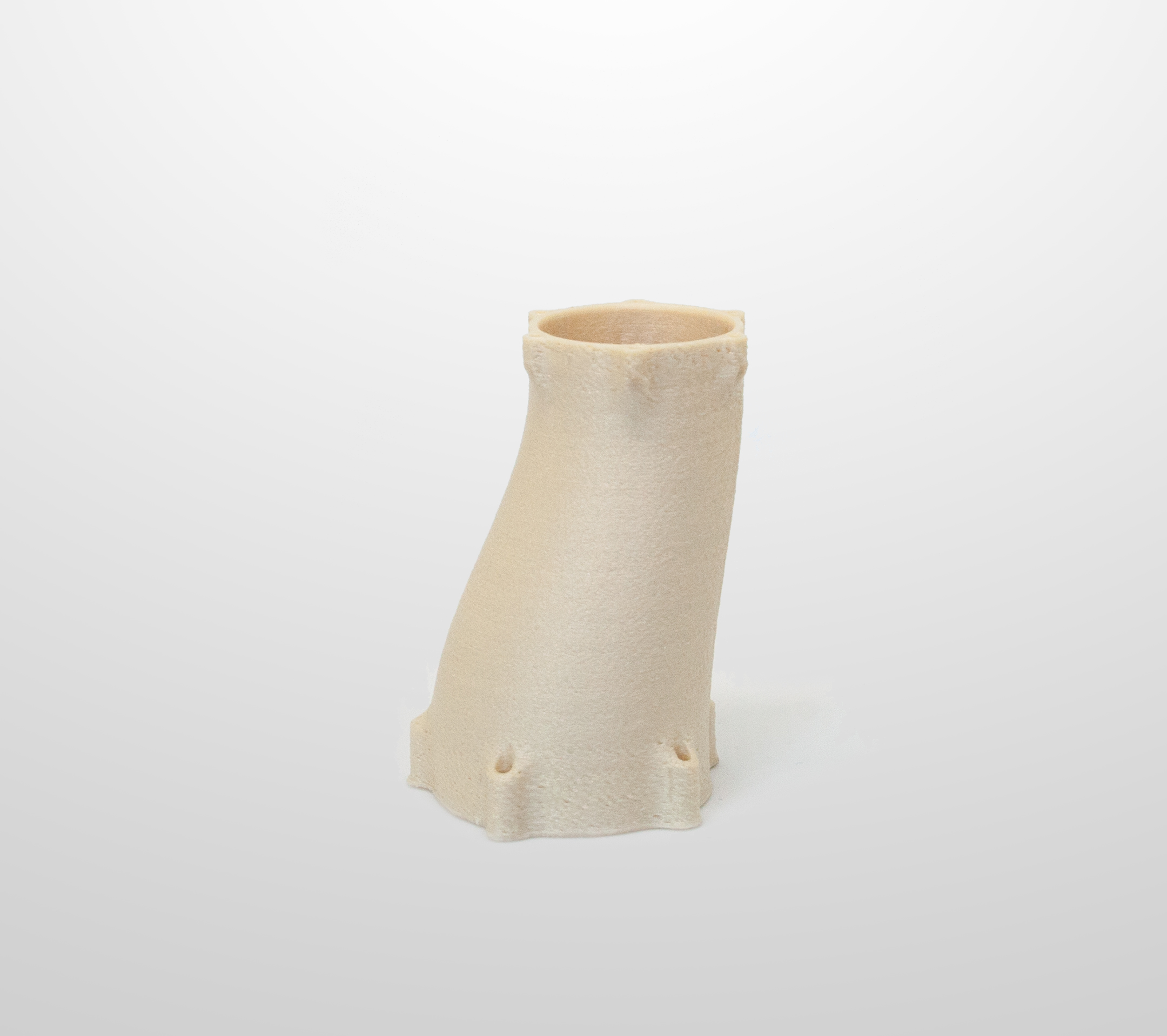 Produktinformation
Filamentdiameter

1.75

Farve

Cream

Material

Polyetherimide

Absorbency

Moisture: 0.17%, Water: 0.39

Trækstyrke

Strain at yield: 7%, Strain at break: 72%

E-modul

3050 MPa

Flexural Strength

90 MPa

Flexural Modulus

2750 MPa
Du vil eventuelt også synes om