Builder Extreme 2000 Pro
The Builder Extreme 2000 PRO is one of the biggest FDM 3D printers on the market with a build volume of 700 x 700 x 1700 mm, so big you can print a person on it. Its dual-feed extruder and colour mix technology set this machine apart from others, giving its users a creative advantage in design, architecture, manufacturing and more.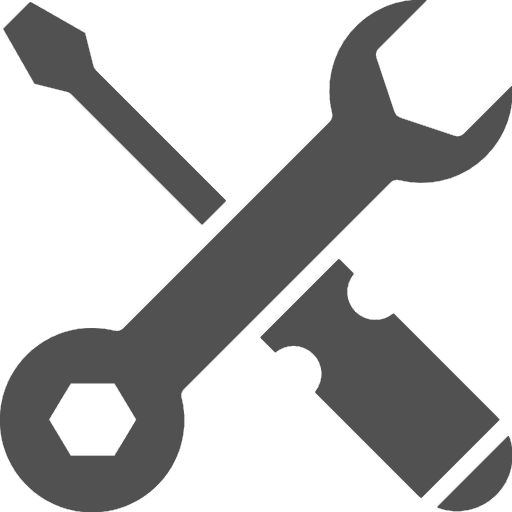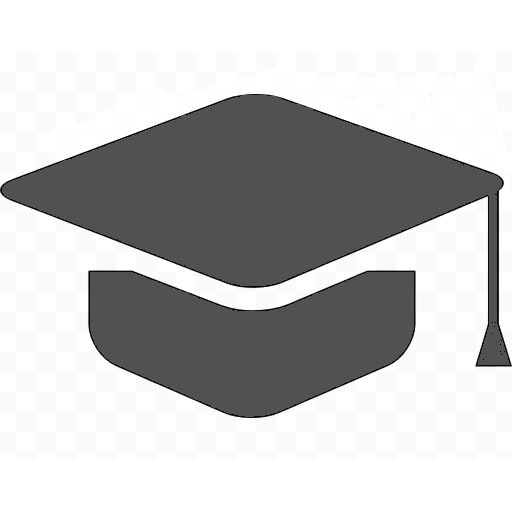 Spørg os om vores rabatter til uddannelse
iMakr Verdict :

The Builder Extreme range of 3D printers contains some of the biggest industrial-scale machines on the market, with the Extreme 2000 PRO being no exception. Despite its huge available build volume, it offers just as much usability and precision as any desktop machine. It's equipped with all the best user-friendly features and a 0.4mm extruder size, with the option of easily changing to 0.8mm and 1.2mm diameters. Its most unique feature is a dual-feed colour-blending nozzle to produce prints with a gradient colour profile that creates one-of-a-kind prints. This unique system also eliminates the disadvantages of working with two nozzles.
From 3D printing prototypes, moulds, tooling, props and more, the Builder Extreme 2000 PRO will print high-quality industrial grade parts time after time.
Key Features :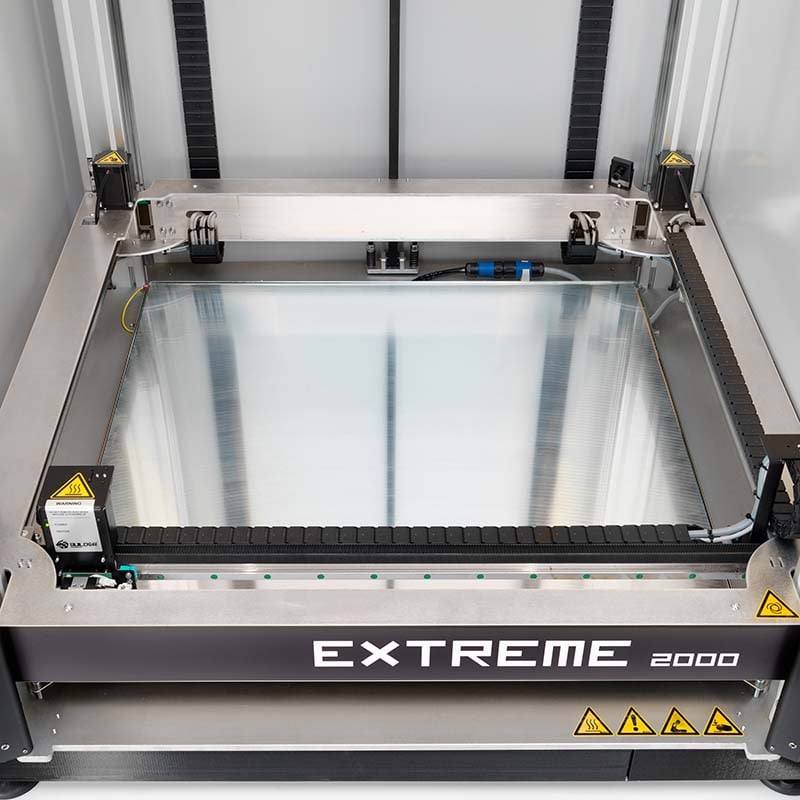 Dual-Feed extruder


Choose the Dual-Feed extruder for printing dual coloured objects or choose the mono extruder that is specially developed dual-feed extruder turns two filaments into a smooth colour gradient. Either way, this direct drive extruder is an innovative tool to keep on printing.
Easy-use touchscreen interface


The 7-inch touch screen allows full adjustment control over machine and object including nozzle and bed temperature, control light, filament change and more; even plays instruction videos! With the onboard camera, you can check the progress of the print and the Wi-Fi allows you to upload files directly!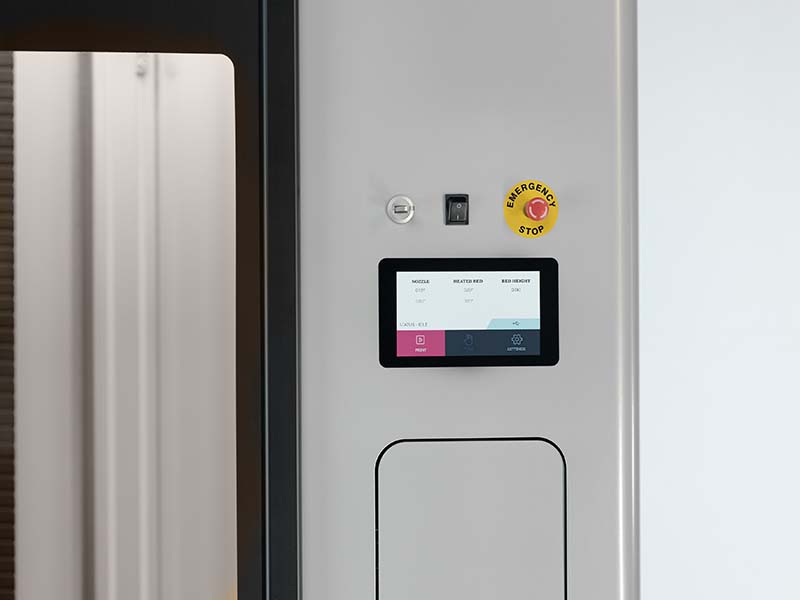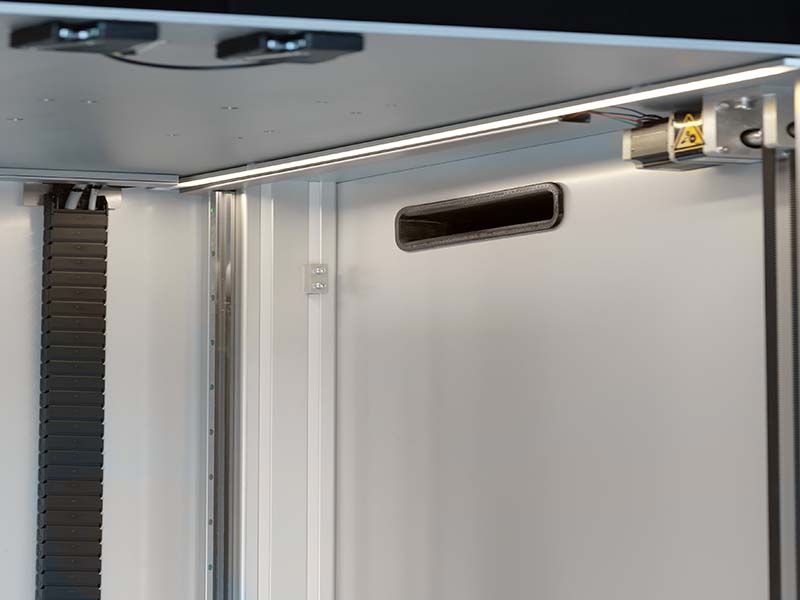 Fully closed chamber


A combination of fully enclosed build chamber and heated bed positively influence the print quality and also reduce the sound by 40%. The transparent doors allow you to monitor the printing process at all times and can only be opened when the print is paused. The Extreme 2000 PRO is air filter ready and a BOFA air filter can be added.
Professional, aesthetic design


The Extreme 2000 PRO has been designed efficiently to be able to offer a place to key features without sacrificing any print volume. Despite its huge print volume, the Extreme 2000 PRO is optimal for all workspaces. The filament spools and control box are integrated into the closed housing and open for easy access when slightly pushing the panels. The touch screen is ergonomically placed for comfortable use.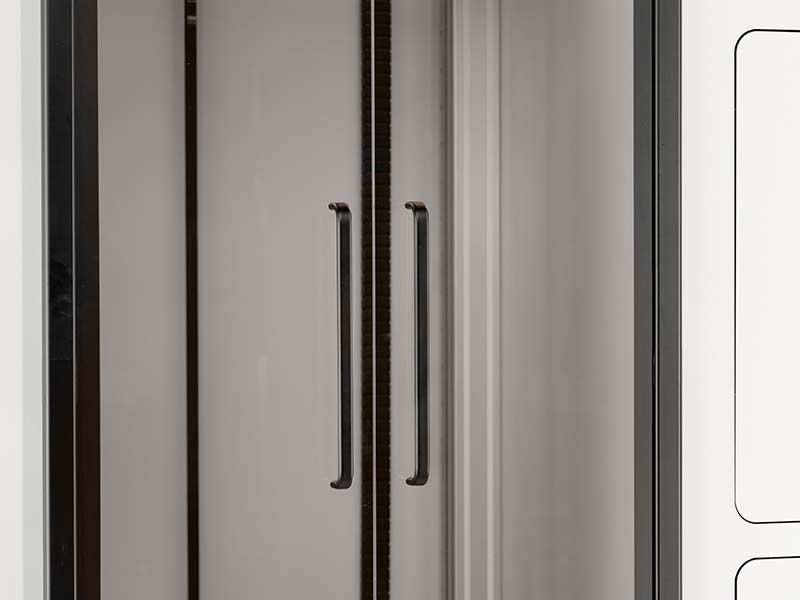 How does colour mixing work ?
Builder has developed a software change the percentage of both extruders in your gcode while printing. For example, printing from 100% yellow (bottom) to 100% pink (top) will create an orange hybrid. The best way to explain how colour mixing works is to compare it with the toothpaste tube. Squeezing 2 colours through 1 opening. We recommend using Builder PLA as it has been specially developed for colour mixing.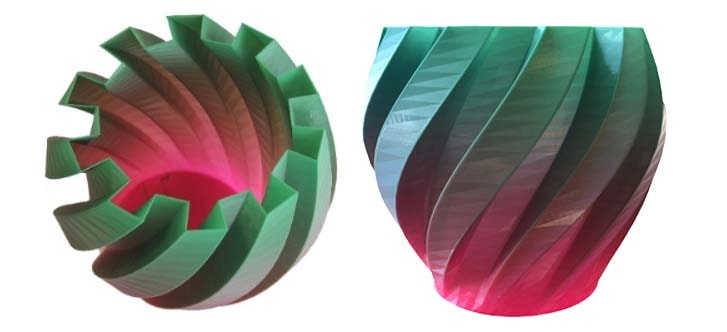 Learn more about the Builder Extreme Pro range of printers by calling the telephone number at the top of the page, or request a call back from one of our advisors via the button below:
Produktinformation
Printing Technology

Fused Filament Fabrication

Extruder

Mono or Dual-Feed extruder

Extruder Maximum Travel Speed

Up to 200 mm/s

Layer Thickness / Print Precision

0.1 – 0.8 mm(depending on the nozzle)

Heated Bed

Up to 70 °C (heated in 10 minutes)

Nozzle Diameter (mm)

0.4, 0.8, 1.2 mm (easy to switch)

Certification

CE Certified

Material

PLA, PET, PRO1 (ABS Replacement), Flexible Filaments

Max Build size (WxDxH)

700x700x1700 mm (XYZ)

Platform Levelling

Semi-automatic. (auto levelling expected Q2 2019)

Power Consumption

1400 watt, after heating 800 watt

Build Plate

Heated glass build plate

Print Speed Guideline

Up to 120 mm/s

FIlament Diameter

1.75 mm

Monitoring Camera

Live camera view from desktop or mobile device

User Interface

7 inch full colour touch screen

Connectivity

Wi-Fi, USB port, Ethernet