Tilbage

3D Printere

SLA 3D Printers

Bioprinters

3D Scannere

3D Scanners By Application

Forbrugsvarer

Resin By Brand

Filament By Brand

Filament By Material

SLS Powder by Brand

Ler til LDM

Reservedele og tilbehør

Software

Service

Our services for 3D Printing, Scanning, Designing and more...

Large-scale Continuous Carbon Fibre manufacturing service.

Udsalg

View our currently discounted items.

View ex-demo and used products which have been reconditioned by our engineers.
Verbatim PP Filament 1.75 mm
Verbatim PP is a high heat-resistant 3D printer filament that was engineered for reliable and high-quality prints. It is manufactured to very tight tolerances, to ensure consistent filament feeding during the printing process and stable prints to finish. This filament is used for a wide variety of industrial projects including tooling and prototyping.
iMakr Verdict :
The Verbatim PP filament is not like the others; it is designed to meet industrial applications requiring durable and heat resistant parts. Manufactured in a transparent colour, this filament is suitable for industries such as manufacturing, tooling and prototyping.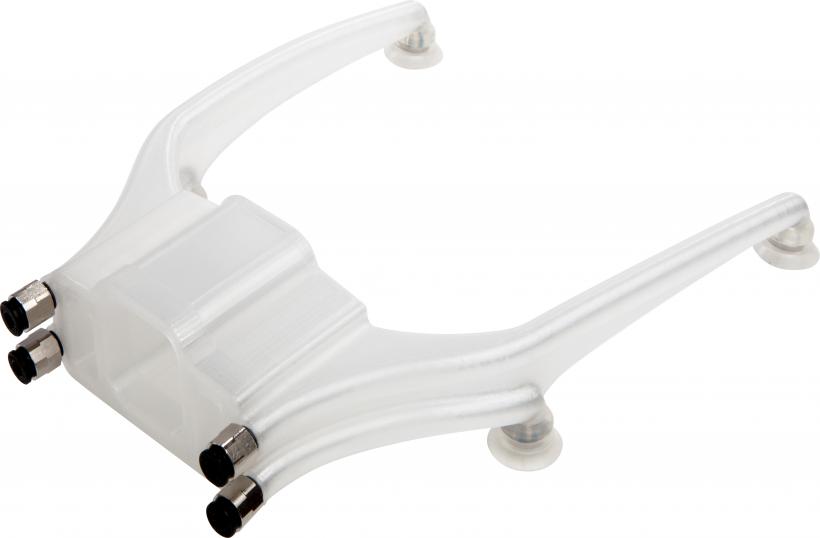 Key Features :
High heat resistance yet soft
Produced to very tight tolerances (±0.05mm diameter) using leading quality materials for solid and sturdy prints
Spool is custom designed for strength, uniform performance and trouble-free feeding during the printing process
Stored and delivered in a vacuum-sealed bag to keep the filament moisture-less and dust free
Compatible with most commercially available non-cartridge based 3D printers.
Du vil eventuelt også synes om