3DXTech CarbonX CF PEEK 1.75mm 500g
CarbonX CF PEEK by 3DXTech combines high-performance PEEK material with 10% carbon fibre to produce an extremely strong filament with improved dimensional stability and excellent chemical resistance.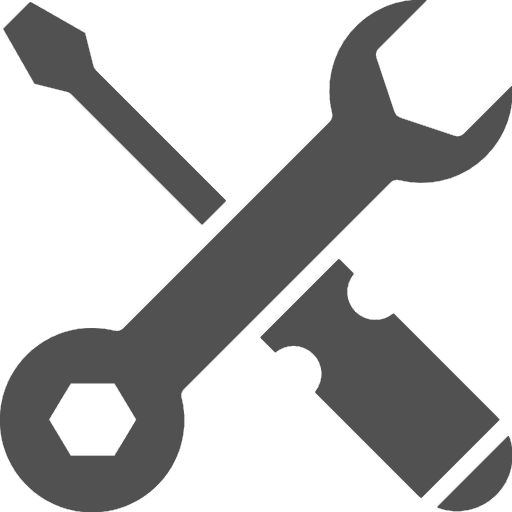 Free lifetime remote support on all products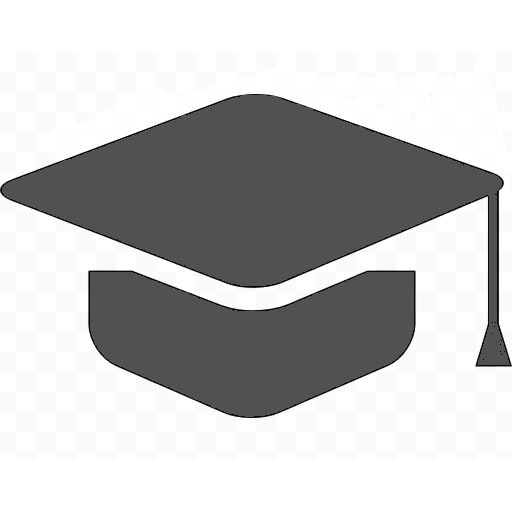 Ask us about our discounts for education
CarbonX CF PEEK is one of the highest-performing thermoplastics on the market today, featuring outstanding thermal, mechanical and chemical resistance. 3DXTech have added 10% premium chopped carbon fibre to create a PEEK filament with increased strength, stiffness and dimensional stability for the most demanding of environments. An ideal choice for the automotive, aerospace and gas + oil industries.
Key Features:
High Thermal Resistance: Tg of 143°C, Tm of 343°C
Continuous Use Temperature 240 - 260°C
Inherent flame resistance
Long-term hydrolytic stability - PEEK has an excellent resistance to hydrolysis in boiling water and super-heated steam (sterilization/autoclave) at temperatures in excess of 250°C (482°F).
Outstanding chemical resistance, including alcohols, automotive fluids and aqueous solutions
Guideline Print Settings
| Nozzle Temperature | Build Plate Temperature | Heated Build Chamber | Bed Adhesion |
| --- | --- | --- | --- |
| 380-410°C | 130-150°C | Recommended | PEI Tape or sheet |
Additional Tips For 3D Printing PEEK
Due to abrasive fibres present in this filament, it is strongly recommended to use hardened nozzles with a minimum diameter of 0.4mm when printing, to reduce wear.
Ideal layer height is 60% of nozzle diameter - minimum 0.25mm layer height
Purging of the extruder/nozzle is recommended immediately after printing, to reduce the risk of permanent blockage