3DXTech CarbonX CF PEKK-A 1.75mm 500g
CarbonX CF PEKK-A by 3DXTech is a carbon fibre-filled material that has properties comparable to PEEK, but is significantly easier to print. A great PEEK alternative which is ideal for industries such Automotive, Aerospace and Gas + Oil.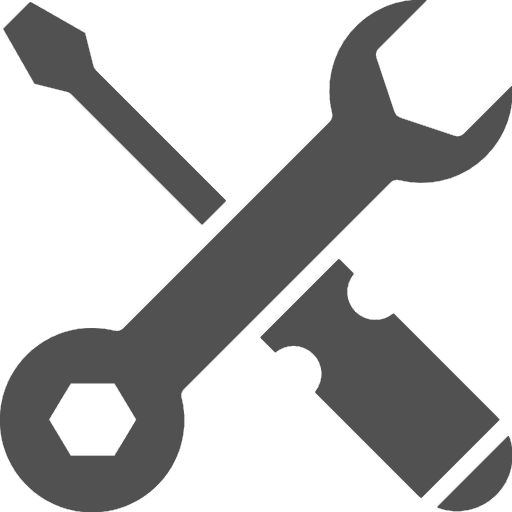 Free lifetime remote support on all products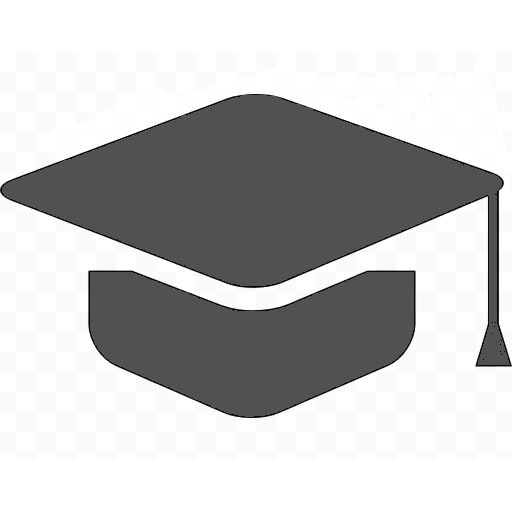 Ask us about our discounts for education
CarbonX PEKK-A by 3DXTech utilises one of the highest performance polymers available today (PolyEtherKetoneKetone) and combines it with premium chopped carbon fibre to create a filament with mechanical, thermal, and chemical resistance comparable to PEEK, but significantly easier to print. Indeed after annealing, CF PEKK-A has been shown to out-perform PEEK in many areas, making it a more reliable alternative.
Key Features:
Made with 60/40 PEKK copolymer
Easier to print than PEEK
Good chemical resistance, including alcohols, automotive fluids and aqueous solutions
Low smoke generation - ideal for aerospace applications
Outstanding mechanical, thermal, and chemical resistance
Guideline Print Settings
| Nozzle Temperature | Build Plate Temperature | Heated Build Chamber | Bed Adhesion |
| --- | --- | --- | --- |
| 345-375°C | 120-140°C | Up to 140°C | PEI tape or gluestick applied to glass |
Additional Tips For 3D Printing CF PEKK-A
Due to abrasive fibres present in this filament, it is strongly recommended to use hardened nozzles with a minimum diameter of 0.4mm when printing, to reduce wear.
Ideal layer height is 60% of nozzle diameter - Minimum layer height of 0.25mm