Apium PVDF 1000 White 1.75mm 500g
The PDVF 1000 filament material from Apium is the solution for Oil and Gas industries. This homopolymer with medium viscosity offers high chemical resistance up to 149°C. Its excellent characteristics enable the print of challenging applications where long-term resistance and corrosion prevention are important.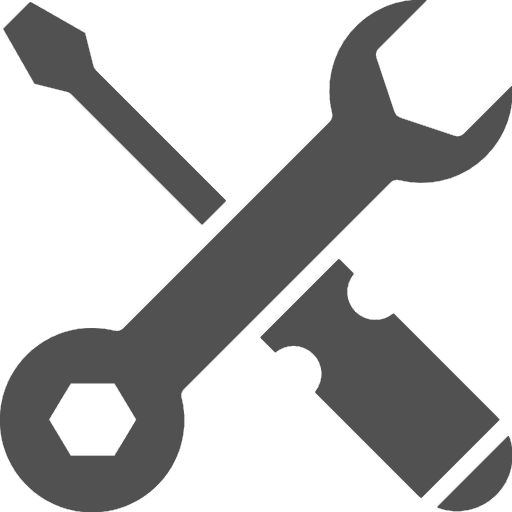 Free lifetime remote support on all products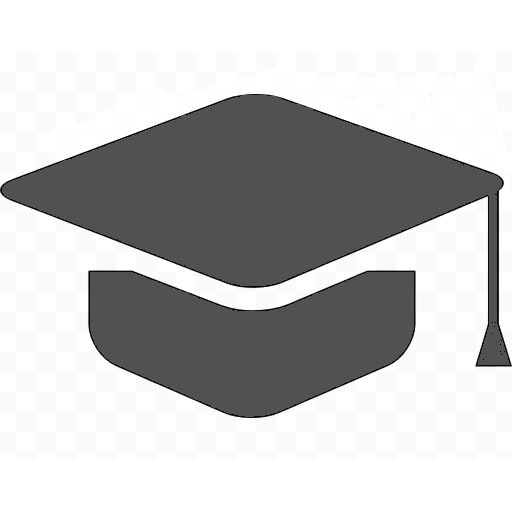 Ask us about our discounts for education

Adavanced materials for advanced projects.


With the continued cooperation and commitment to providing the highest quality of material, Apium guarantees the purity and dimensional tolerances of all their materials. They focus and develop high-performing materials to fulfil their suitability for FFF 3D printing technology always.

Apium PVDF 1000 White Material:

Apium PVDF is a white homopolymer material for applications requiring long-term reliability and chemical resistance. With medium viscosity, this filament is a high performance polymer offering a thermal resistance up to 120°C-150°C. Its formulation ensures thermal, chemical and ultra-violet stability conditions as well as resistance to ultra-violet radiation and solvents exposure. Print high temperature and abrasion resistant parts with Apium PVDF 1000 material.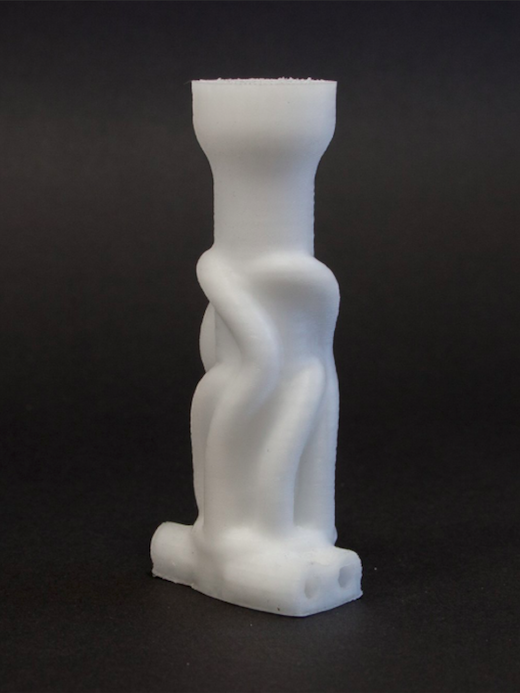 Application: Oil and Gas

Key Features:

Extreme chemical resistance
Abrasion resistance
Good mechanical properties
Resistance up to 149°C