B9Creations Black Robust
Black Robust is ideal for end-use parts and prototypes. The resin can be used to replace traditional injection moulds and metal moulds with 3D Printed ones, allowing for greater freedom in geometry.
---
Resin features
Impact Resistant
High Flexural Modulus
High level of detail
Smooth surface finish
Resin compatibility
Robust ABS/PC is compatible with the B9 Core Series. This material works on photopolymer resin-based 3D printer platforms. Customers need to develop suitable material settings for their specific machines.
---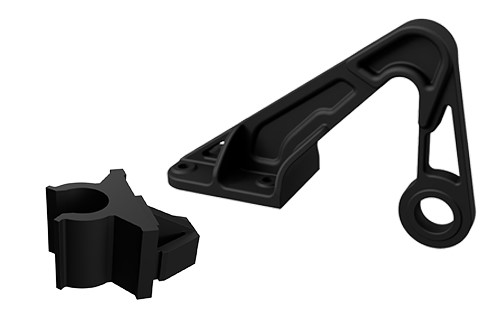 ---
For further information and advice on how B9Creations printers, resins and accessories can benefit your business, please do not hesitate to get in touch with one of our advisors by calling the telephone number at the top of the page, or by clicking the button below and requesting a call-back: