DeltaWASP Spitfire Extruder Red
The Spitfire extruder was created with a unique design for faster prints, and versatility. Spitfire Cartridge
LT with 0.4 mm steel nozzle comes standard
with the ability to change size and temperature, up to 350°C
Spitfire Red Extruder
is standard on:
DeltaWASP 20 40 Turbo2, DeltaWASP 40 70 Industrial
Key Features: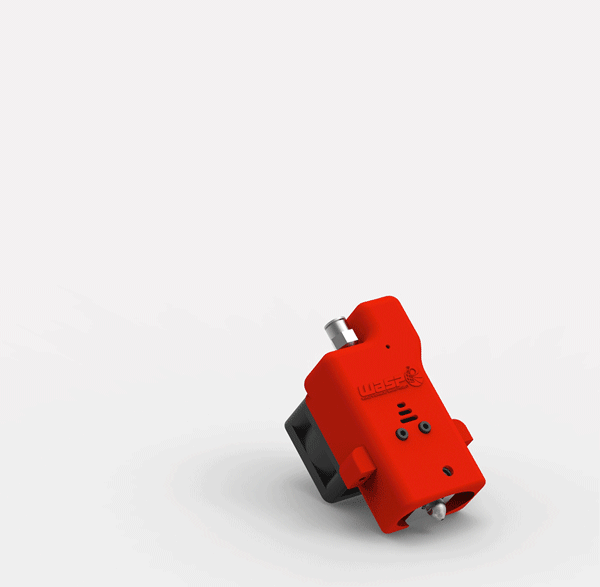 Simply extract and replace your cartridge with a simple spin of screw, and replace with another size or temperature cartridge depending on your printing needs and on the materials you want to print.

There are two types of cartridges, the HT and the LT, that have been designed depending on what materials you want to print with.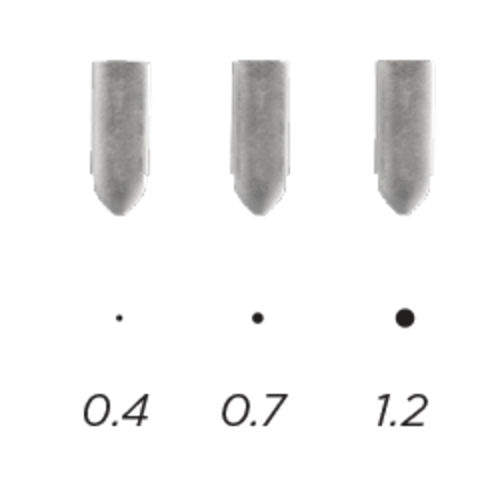 Both the LT and HT cartridges are available with a nozzle diameter of 0.4 / 0.7 / 1.2 mm for even more versatility.