MiiCraft Hyper Series
The Hyper Series by MiiCraft is a reliable, powerful and tough desktop SLA 3D printer. The Hyper Series uses a superior high resolution UV light engine to achieve incredible results and capture the finest details in your projects.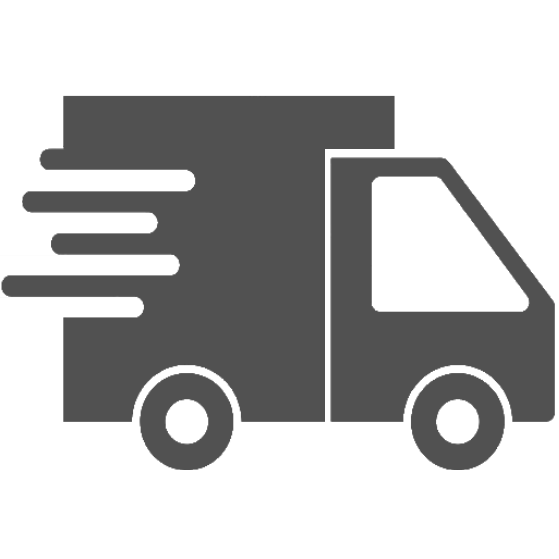 Free Shipping on orders over £75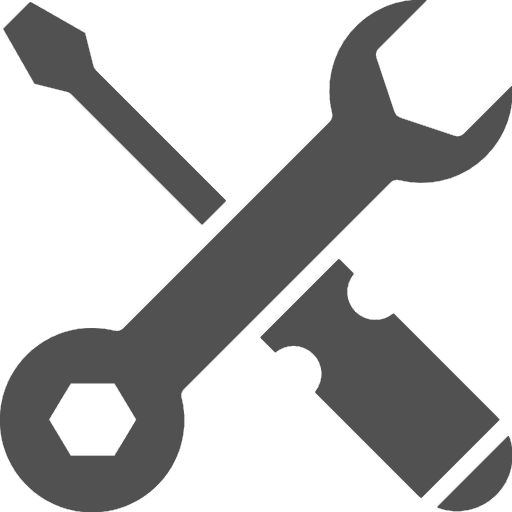 Free lifetime remote support on all products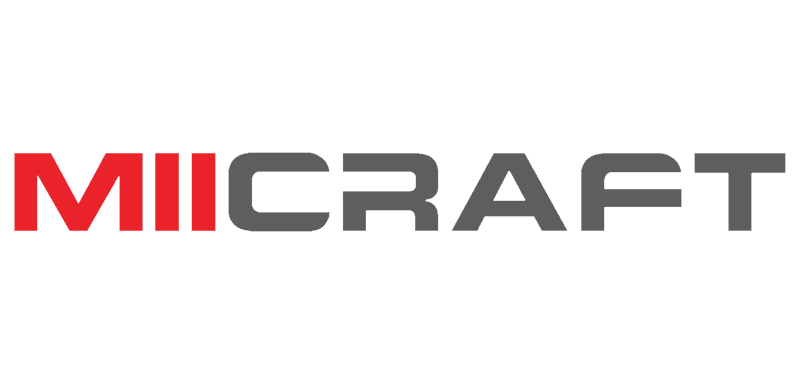 Expanding the MiiCraft range, the Hyper Series 3D printer allows for the creation of highly accurate prints, capturing super fine details all in an extremely compact form factor. Using the industrial grade superior UV optics and light engine, the Hyper Series captures stunning details in your projects. Printing at a speed of >4cm/hour with full layer exposure, the Hyper Series is also time efficient and extremely reliable for a wide variety of prosumer applications.
A range of resolutions and LED wavelengths are available, so please contact us if you require assistance - our advisors will be happy to help you find the perfect configuration for your application.
Hyper Series Features
Industrial grade 4M pixels UV Optics & light engine
Open material system for unlimited choice in photopolymer resins
UV curing wavelength choice of 385nm or 405 nm
Fast printing speed with entire layer exposure, achieving >4cm/hour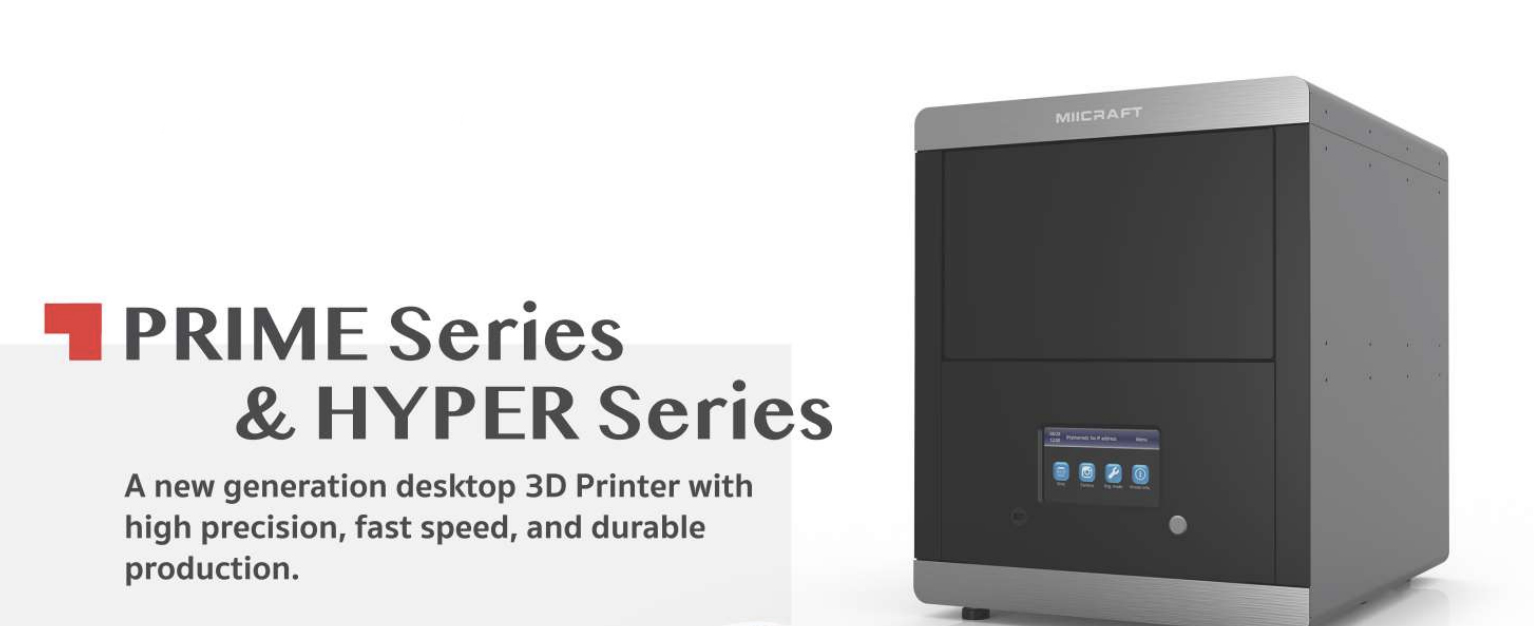 Designed for excellent performance in a variety of applications
Dentistry, Jewellery, Medical Devices, Hearing Aids, Functional Parts, Manufacturing, Research and much more.
Available accessories for the MiiCraft Hyper Series
Build platform
Resin tank/ Premium resin tank - long life
Putty knife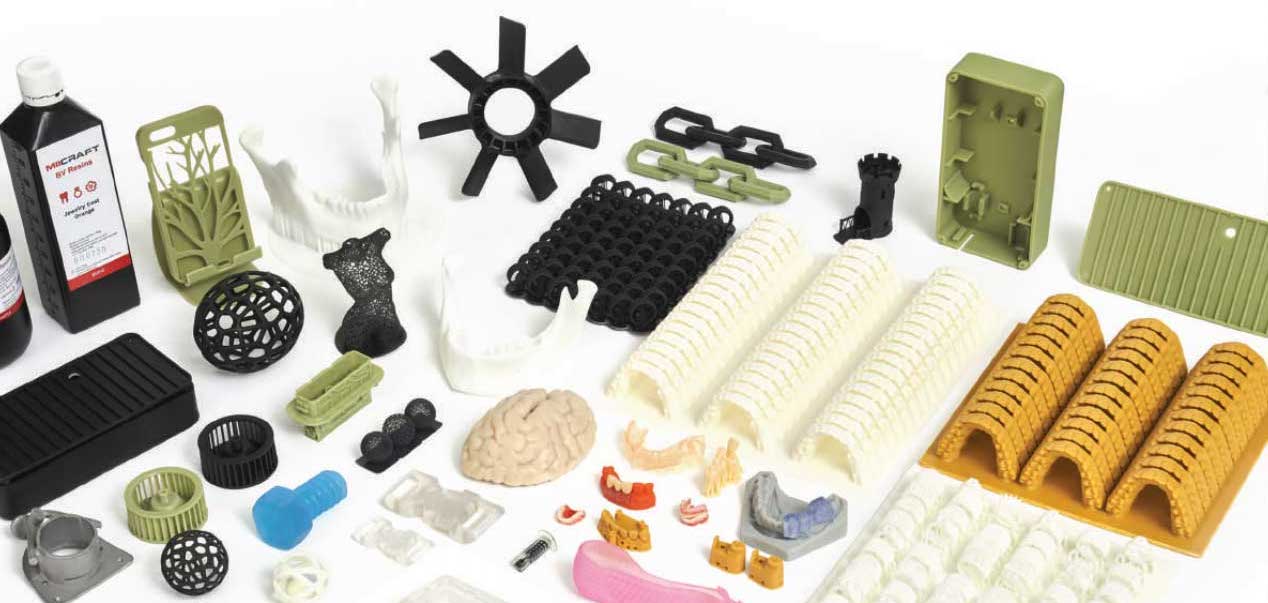 ---