INKSPIRE 2
The all new Zortrax Inkspire 2 is large, fast, powerful, fully automated, and validated with industry leading resins from Loctite & BASF.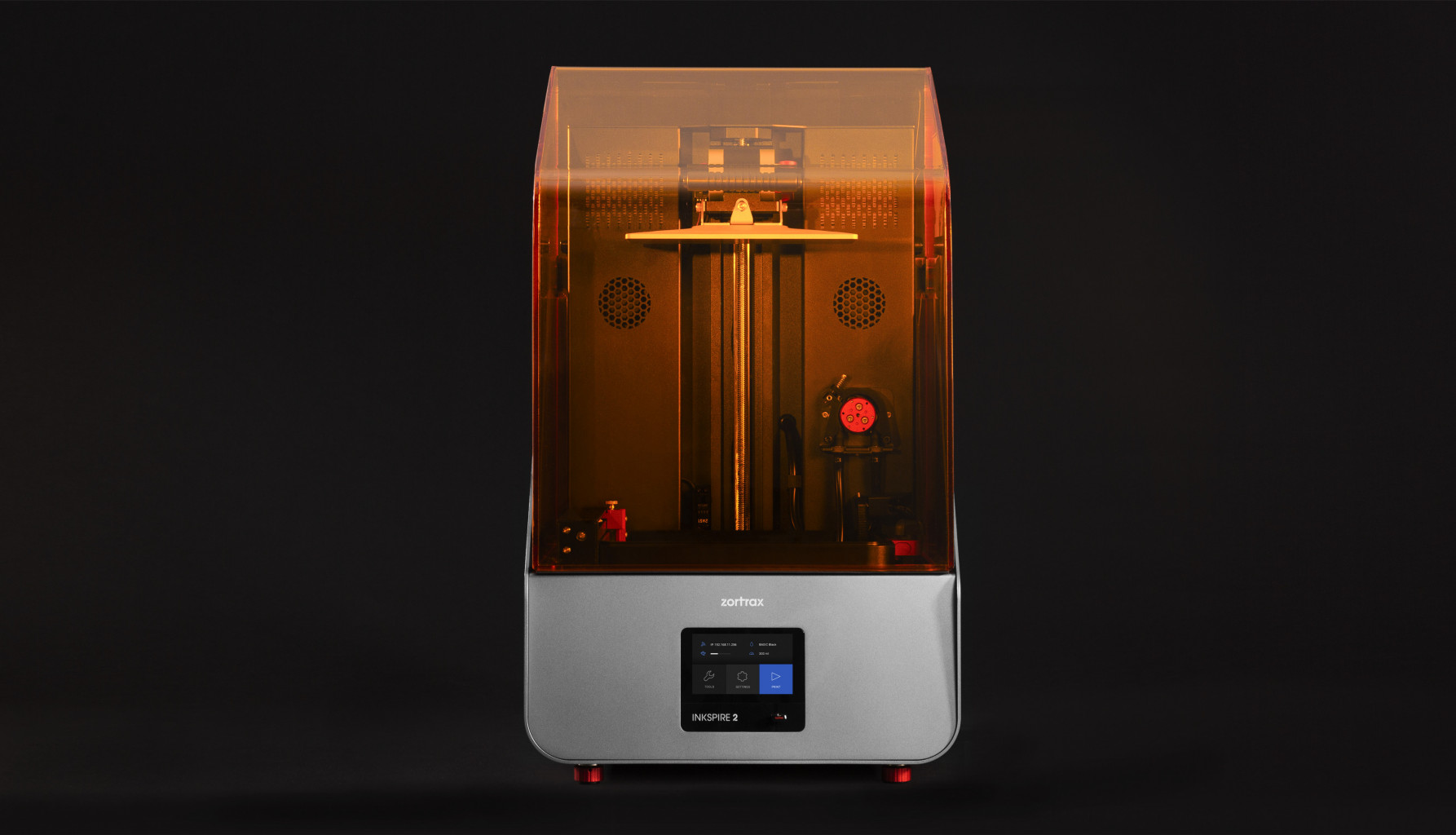 ---
INKSPIRE 2 FEATURES
Uniform UV exposure
The Inkspire 2 guarantees uniform UV exposure across the build platform, achieving even light distribution from edge to edge. Get perfect dimensional accuracy from any point on the build platform.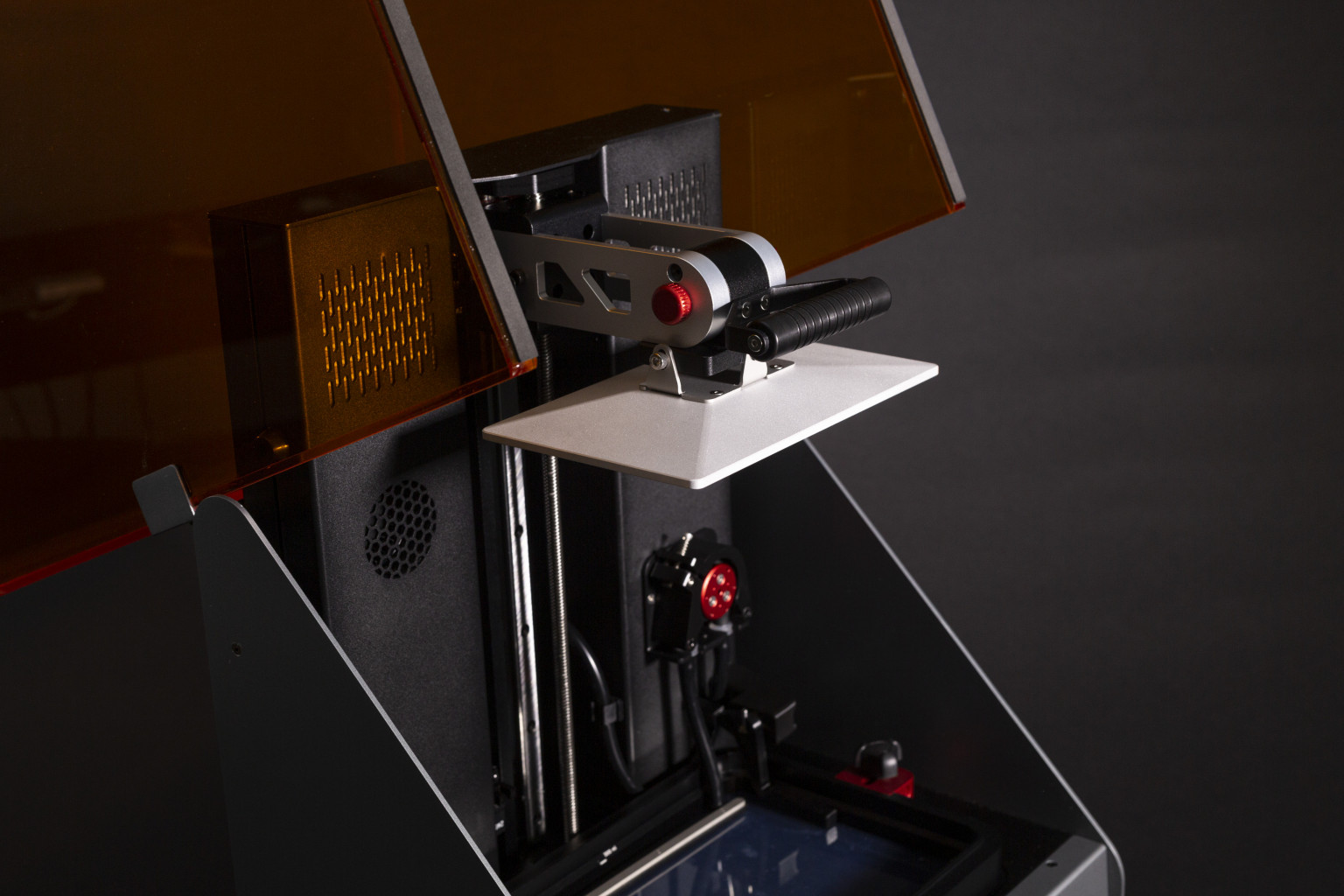 Open Ecosystem
For freedom to print in a wide variety of materials, the Zortrax Inkspire 2 is validated with BASF & Henkel Loctite engineering resins to ensure all parts achieve the desired mechanical and thermal properties of the resins.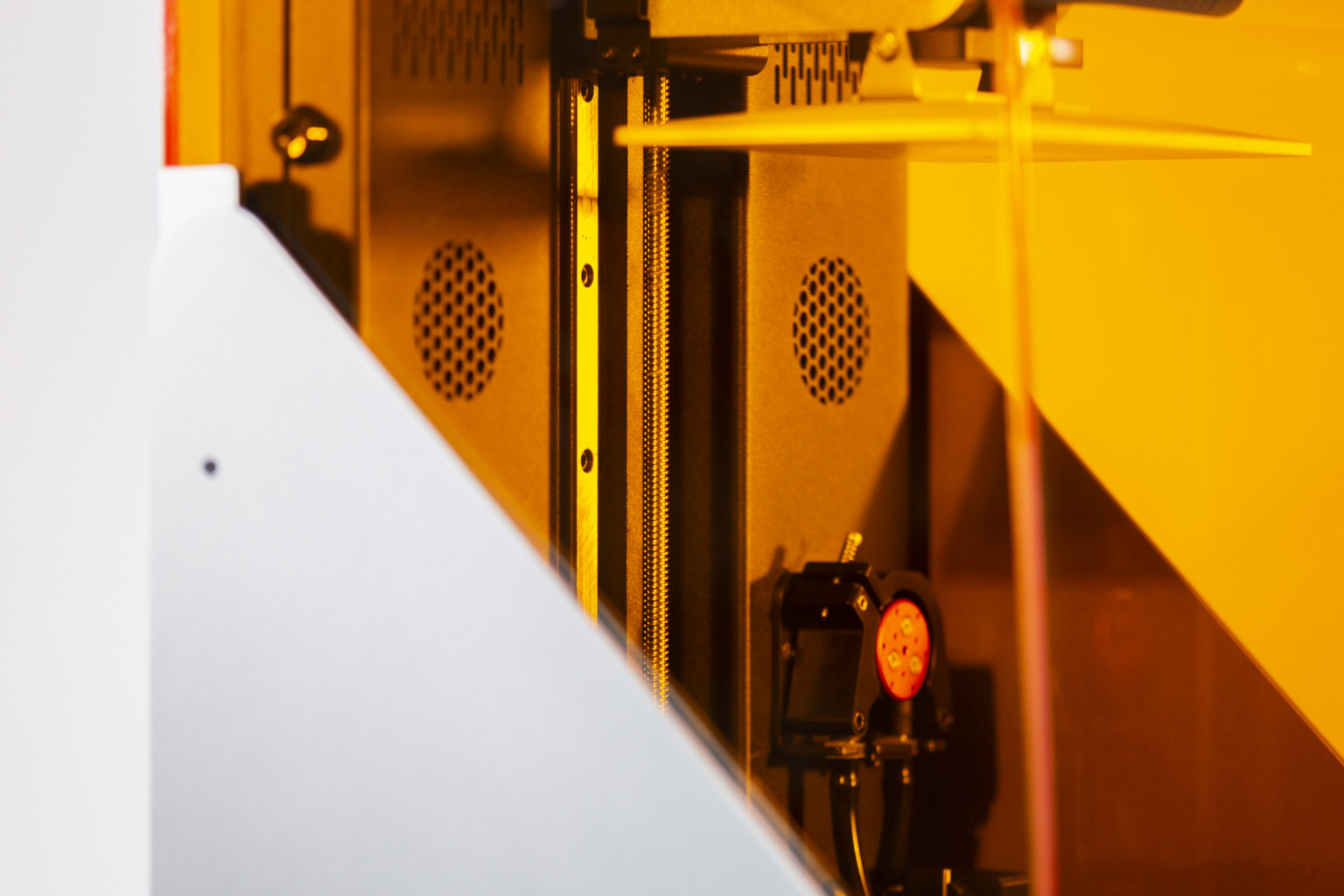 Resin pump system
Feed resin to and from the printer directly from the bottle with the resin pump system, designed for increased efficiency, easy cleanup and minimising waste. The Inkspire 2 automatically detects if not enough resin is in the vat during a print, automatically dispensing the required amount, while keeping your project going.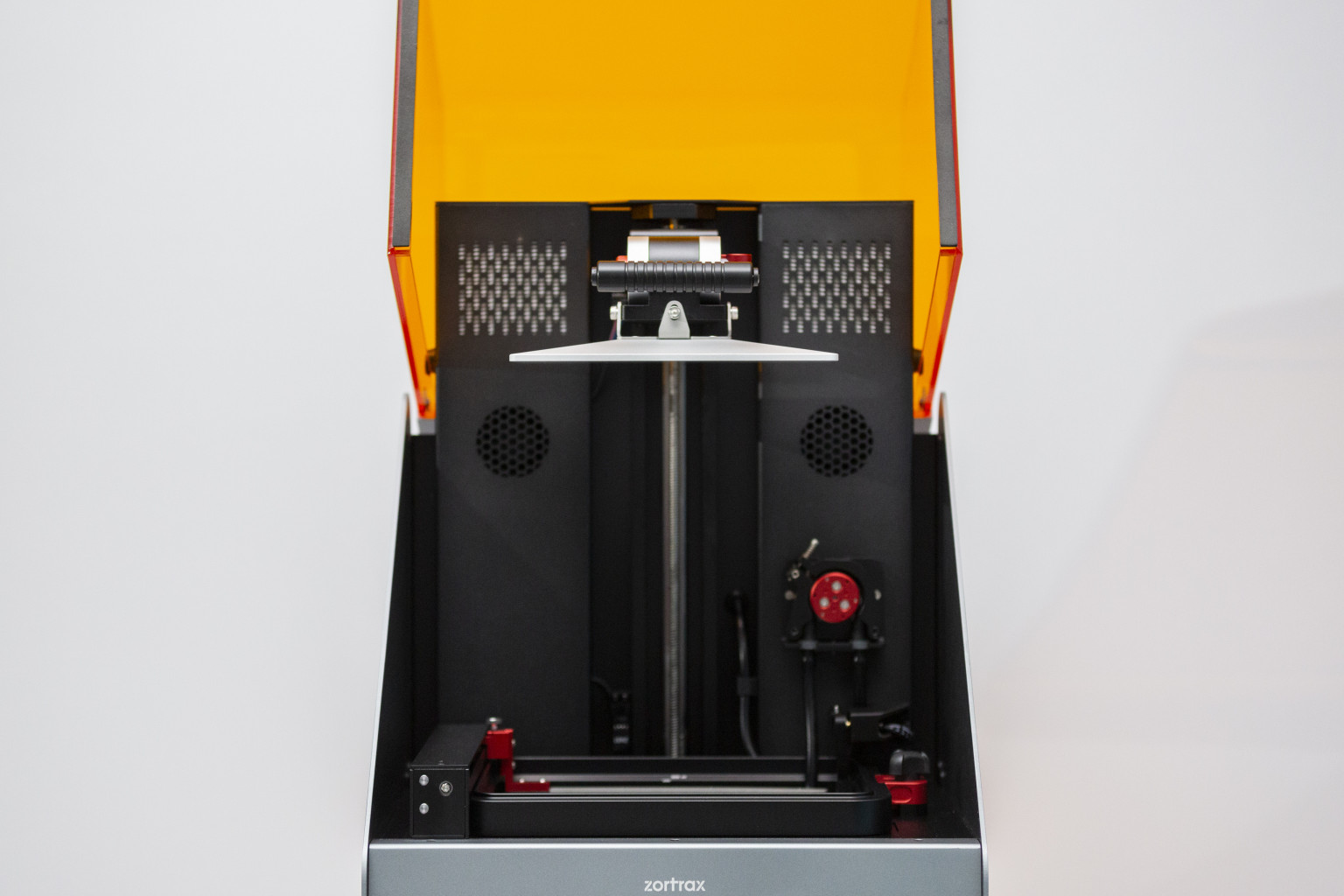 Resin sensor system
The Inkspire 2 features several resin sensors, including a resin level sensor to ensure enough resin is in the vat ready for print, as well as a resin bottle mass sensor, letting you know how much resin there is left in the bottle. If there is not enough resin for the print, the Inkspire 2 will let you know. If resin runs out before the print is finished, the Inkspire 2 will pause automatically, and restart when refilled.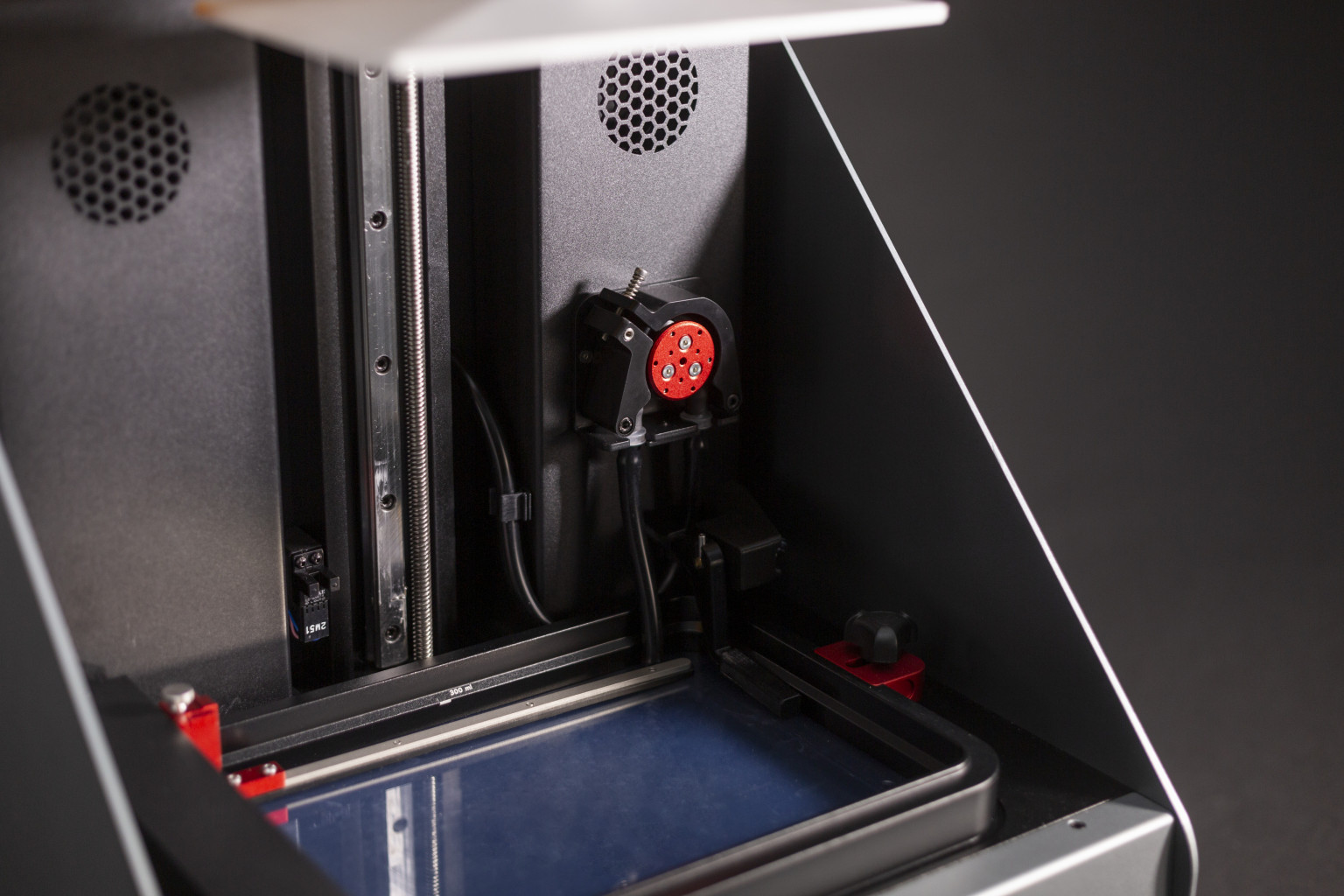 ---
iMakr is Zortrax Certified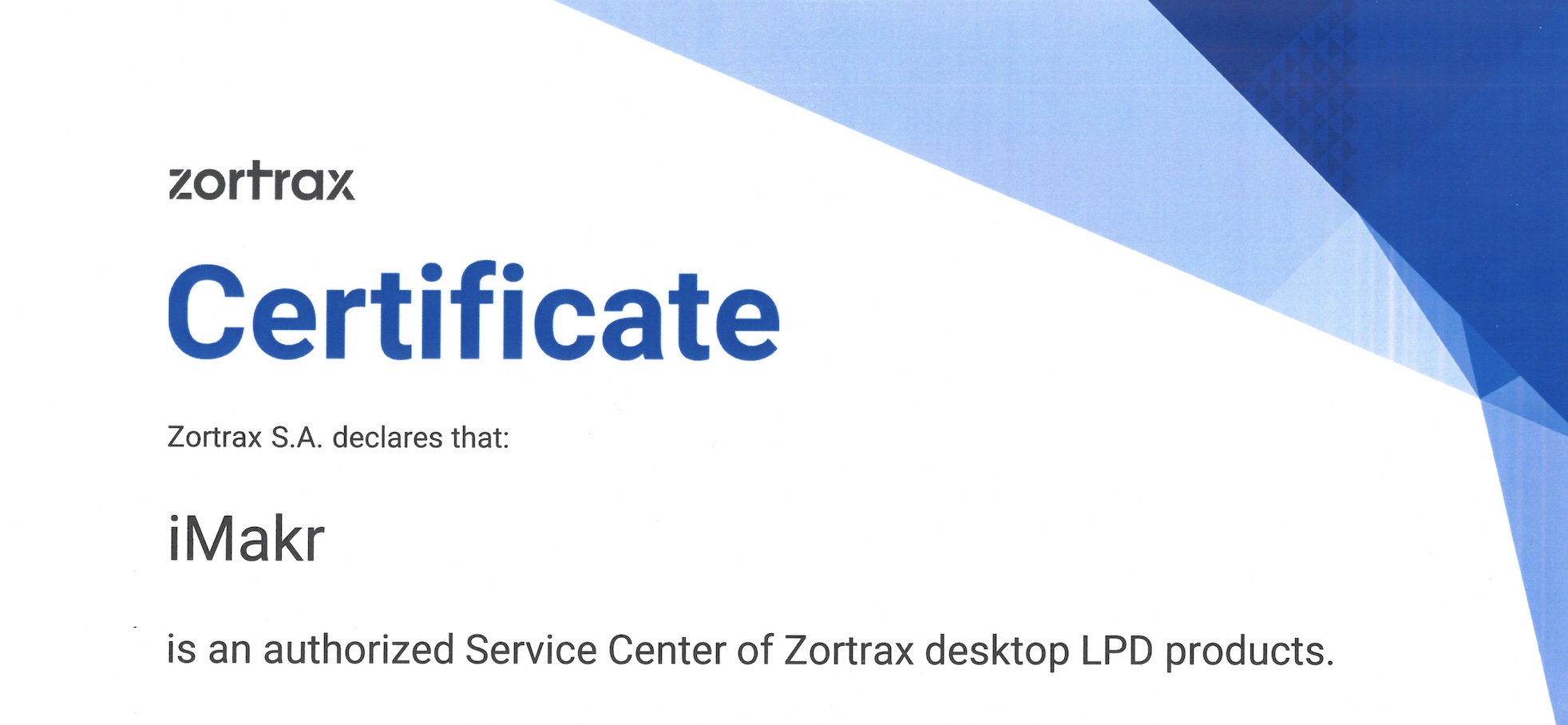 ---
For further information and advice on how Zortrax can benefit your business, please do not hesitate to get in touch with one of our advisors by calling the telephone number at the top of the page, or by clicking the button below and requesting a call-back:

Data sheet
Printing Technology

LCD/MSLA

Build Volume W x D x H (mm) // W x D x H (inch)

192 x 120 x 280mm

Layer Thickness / Print Precision

25, 50, 100um

Light Source

integrated LED panel (wavelength 405 nm)

Operating System

Android

Supported File Format

stl, obj, 3mf, dxf, ply

Pixel Size

50um

Connectivity

Wifi, LAN, USB

Build Platform

pre-calibrated during quality control; ready for 3D printing