Peopoly Deft Resin 1kg
Deft resin from Peopoly is designed for use with the Peopoly Phenom MSLA and other large-volume LCD resin 3D printers for fast and easy printing.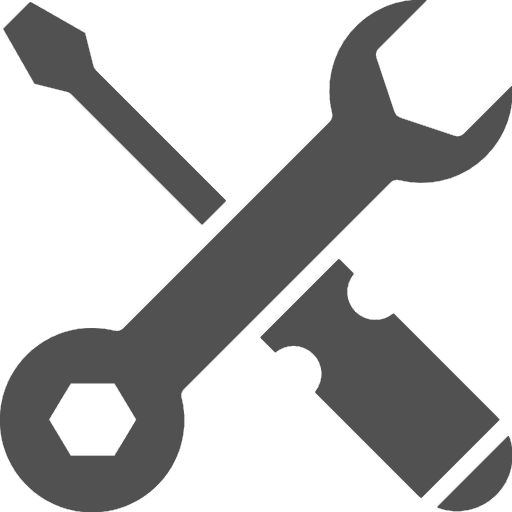 Free lifetime remote support on all products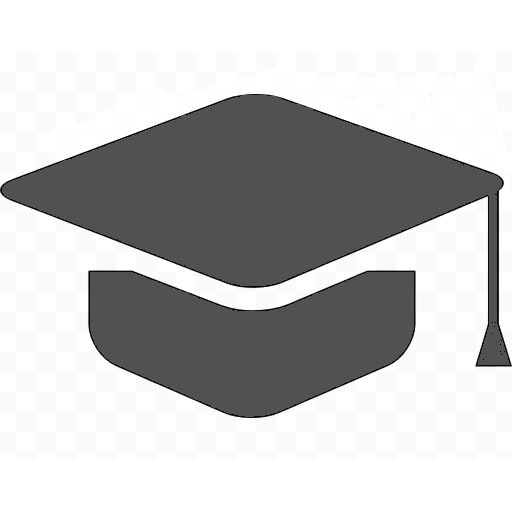 Ask us about our discounts for education
Deft resin is developed in conjunction with Phenom MSLA. It is designed for fast and easy printing on a large volume resin printer and particularly suited for LCD printing due to the lower energy required for curing. Printed objects are also easier to remove, preventing damage to the build plate. Deft resins provide a smooth finish that is ideal for printing objects requiring minimal post-processing.