Peopoly Phenom XXL FEP Film
Use the OEM Phenom XXL FEP film with your Phenom XXL printer and Phenom XXL vat to achieve the best prints possible.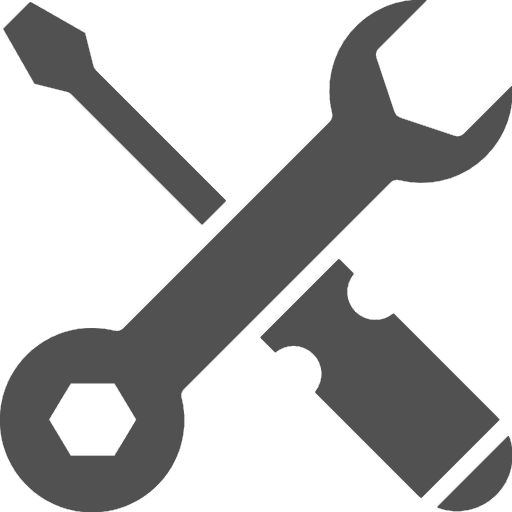 Free lifetime remote support on all products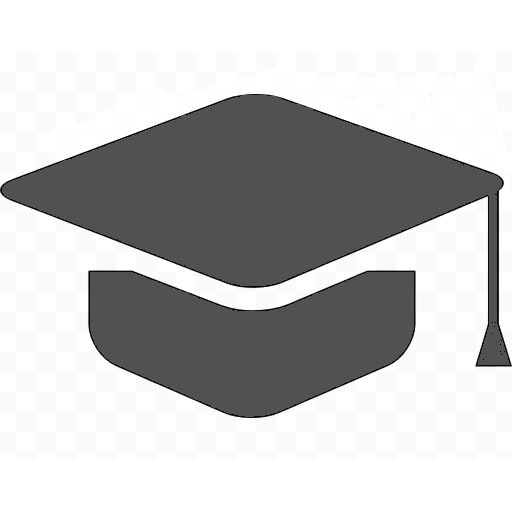 Ask us about our discounts for education

Phenom XXL FEP Film
To achieve the best prints, use the FEP film with the Phenom FEP Vat to reduce peel force. This is optimised to work seamlessly with the Phenom XXL.
---