EinScan Pro 2X 2020
The newest addition to the EinScan lineup, the EinScan Pro 2X 2020 handheld scanner is portable, lightweight, and versatile for ultra-high precision results. Ideal for scanning small to medium sized objects with expert precision. iMakr offers 12 months of warranty, with business and technical support included with the purchase of EinScan 3D scanning solutions.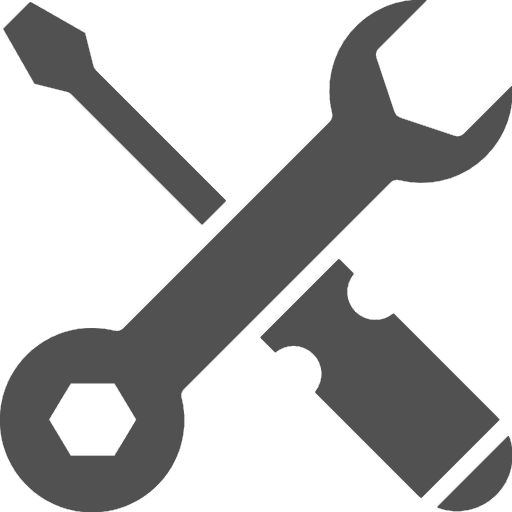 Free lifetime remote support on all products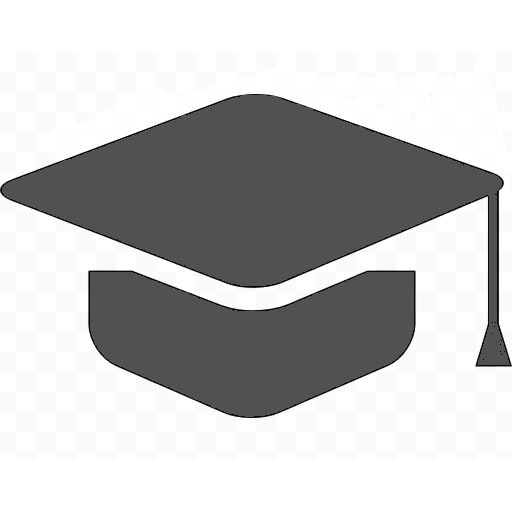 Ask us about our discounts for education

Adding to the popular EinScan range by Shining 3D is the new EinScan Pro 2X 2020. Awarded best handheld scanner and portable 3D scanner in 2019 by Aniwaa. The EinScan Pro2X 2020 offers incredible price to performance value, providing professionals with high quality 3D scans in rapid time. The EinScan Pro 2X 2020 is ideal for small to medium sized objects.
---
Rapid Scanning
Scanning speed (handheld rapid scan) of 30 fps 1.5 million points/second.
Minimum point difference (Handheld HD / Rapid Scan) 0.2mm.
Volumetric Accuracy (HandheldScan Mode) 0.1mm + 0.3mm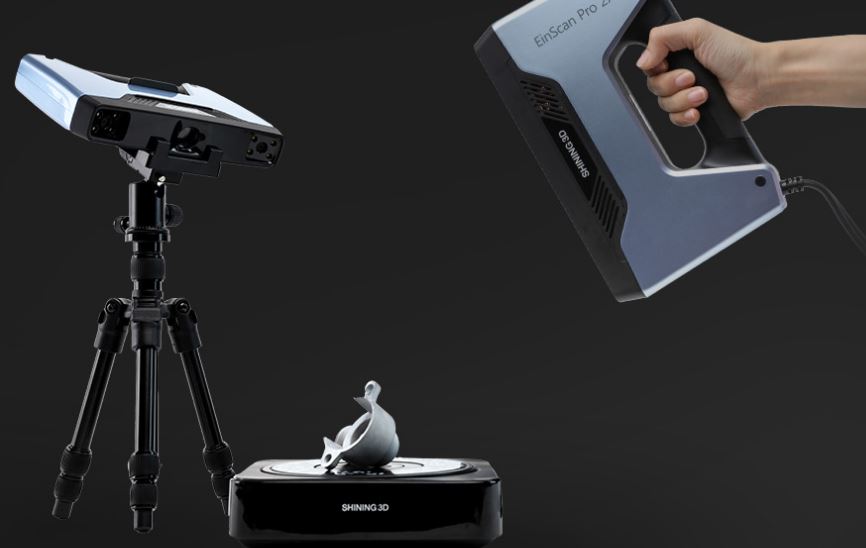 ---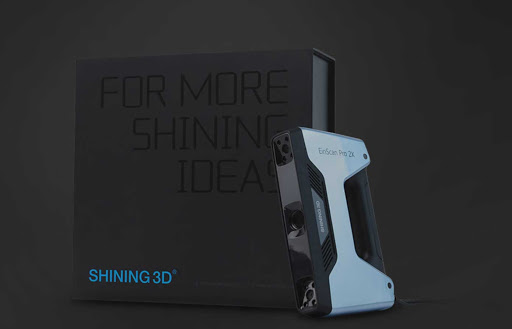 Ultra-High Accuracy
Scan accuracy (fixed scan) of .04mm
Volumetric accuracy of 0.1mm + 0.3mm/m
Minimum point distance (handheld HD/ rapid scan) 0.2mm
---
Versatile Scan Modes & Applications
Scan Modes: Handheld Rapid Scan, Handheld HD Scan, Fixed Scan.
Align Modes: Feature alignment, markers alignment, turntable coded targets alignment, and manual alignment.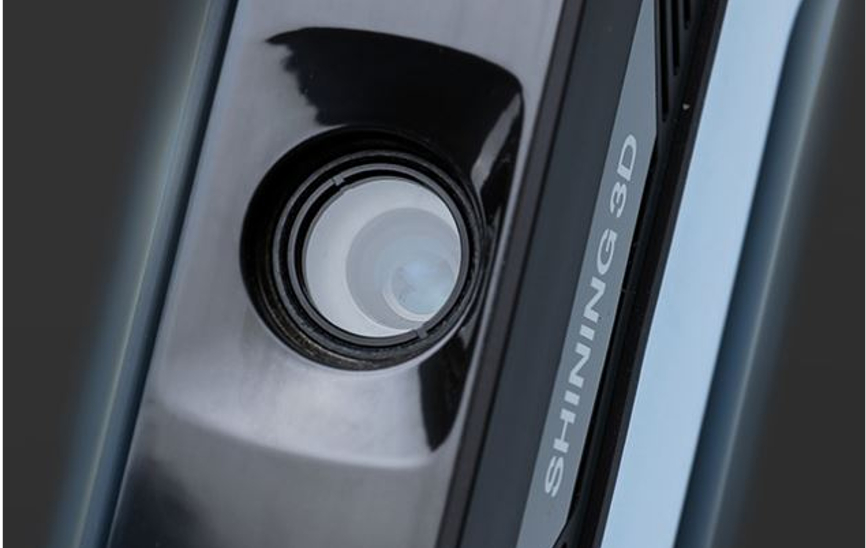 ---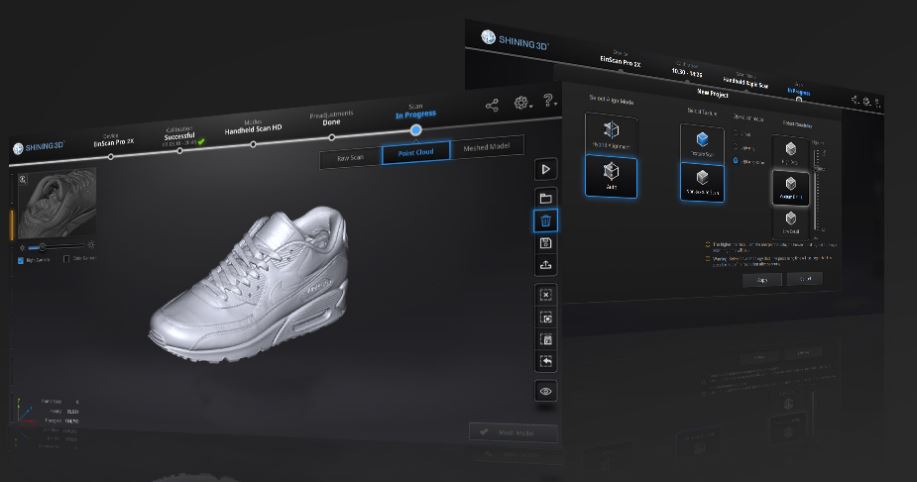 EXSCAN PRO Software
Featuring new UI, workflow and operation mode. Ability to set the resolution option afterwards, this improves scanning efficiency. Output standard files: STL, OBJ, PLY, 3MF, ASC and P3
---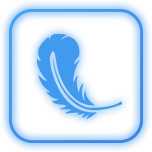 Lightweight & compact size weighing just 1.13kg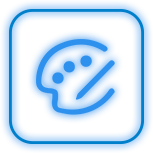 Full colour & texture scan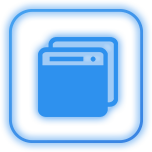 New scanning software EXSCAN PRO. Compatible with STL, OBJ, PLY, 3MF, ASC & P3
---
---
For further information and advice on how Shining 3D & EinScan scanners can benefit your business, please do not hesitate to get in touch with one of our advisors by calling the telephone number at the top of the page, or by clicking the button below and requesting a call-back:

Data sheet
File Output Format

OBJ; STL; ASC; PLY; P3 ; 3MF

Scan Accuracy

Handheld HD Scan: up to 0.045 mm | Handheld Rapid Scan: up to 0.1 mm | Fixed Scan with Turntable: 0.04 mm(single shot accuracy) | Fixed Scan without Turntable: 0.04 mm(single shot accuracy)

Light Source

LED

Range of Single Capture

150*120 mm — 250*200 m

Scan Speed

Handheld HD Scan: 10 fps 300,000 points/s | Handheld Rapid Scan: 30 fps 500,000 points/s | Fixed Scan with Turntable: Single Scan<1s | Fixed Scan without Turntable: Single Scan<1s

Supported OS

Windows7; Windows8; Windows10; (64bit)

Recommended System Requirements

Graphics card: Quadro card P1000 and above or NVIDIA GTX660 and higher; processor: Intel (R) xeon E3-1230, Intel (R) I5-3470, Intel (R) I7-3770; interface: high-speed USB 3.0; memory: 8G