Snapmaker 2.0 F350 3D Printer
Snapmaker 2.0 F350 is the largest offering in the Snapmaker F series. It features an impressive build volume of 320 x 350 x 330mm, designed to produce large parts in one piece. With the focus on 3D printing, the F series has been optimised to produce parts that are accurate and detailed thanks to special features such as the upgraded cooling system.

Snapmaker 2.0 F350 3D Printer
The Snapmaker F350 is a modular 3D printer offering a large work area and impressive features. The largest offering from the Snapmaker F series it is still perfectly designed to be compact with a large print area. Also featuring a noise reduction chip and an upgraded cooling system so you can print large parts easily in a variety of compatible materials such as ABS, PLA and TPU.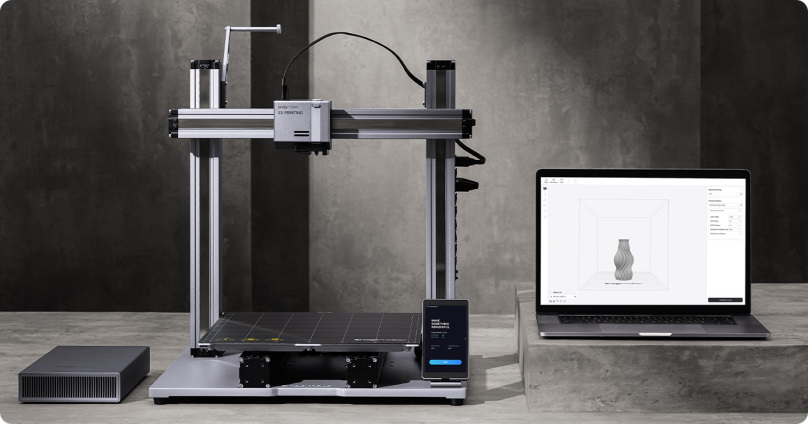 ---
A Desktop Print Factory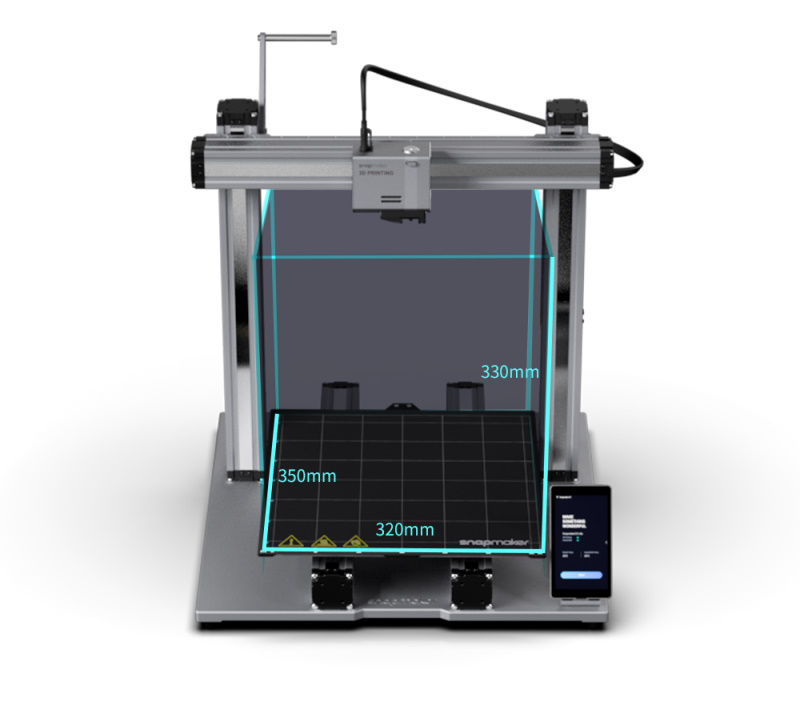 The Snapmaker F350 features a large Z height and overall build volume. Make parts you could never before without the need for a massive 3D printer taking up space. The newly designed linear modules will keep your printer operational day and night. Achieve high levels of detail and accuracy on all prints.
---
Higher Accuracy & Level of Detail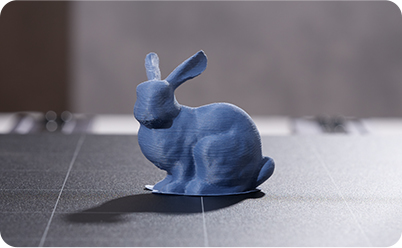 Printed on the Snapmaker A350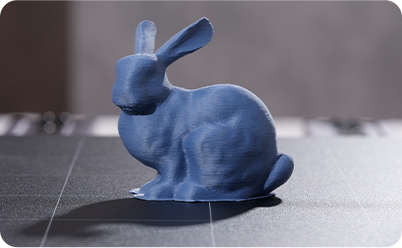 Printed on the Snapmaker F350
Compared to the Snapmaker A350 the F350 can achieve a much higher level of detail and accuracy. This is largely down to the improved cooling system and motion control algorithm. These have been upgraded to perfectly combine speed with accuracy. Print large Jobs faster than before.
---
Easy To Use
Snapmaker F series has an impressive range of features designed to make the machine as easy to operate as possible. Teamed with Snapmakers own Luban software and the capability to connect to the machine via WiFi, the Snapmaker F Series gives everyone at any level in their maker journey the opportunity to produce highly detailed, highly accurate, impressive large scale prints.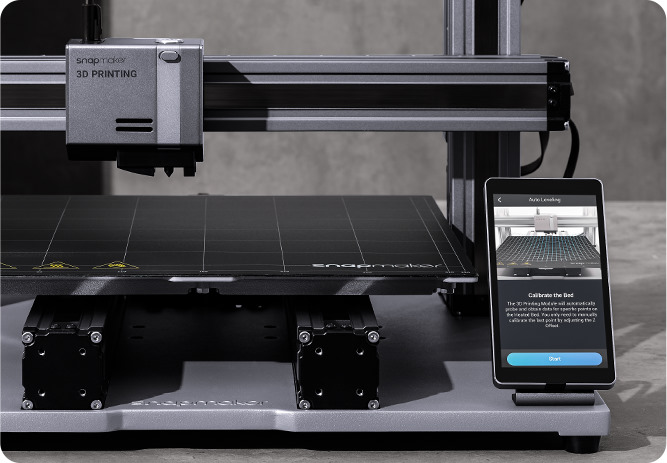 With just a few taps the Snapmaker F series will automatically level its print bed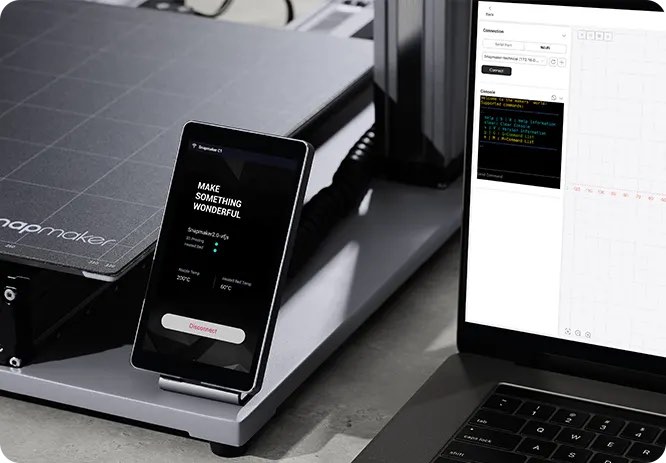 WiFi connectivity allows you to easily transfer files and data without the need for cables and external devices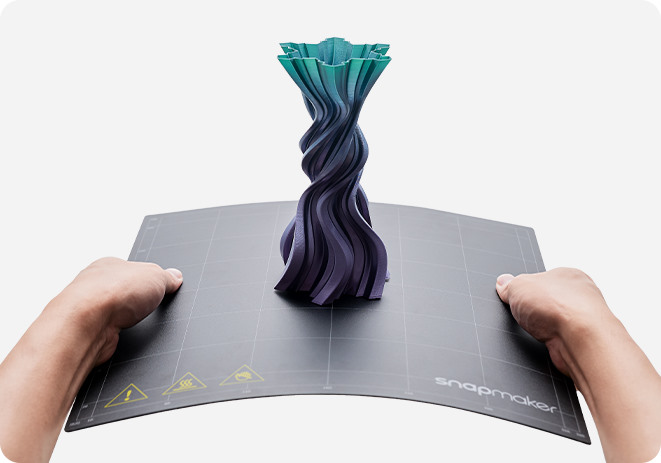 Release your final prints easily and without damage with the flexible build plate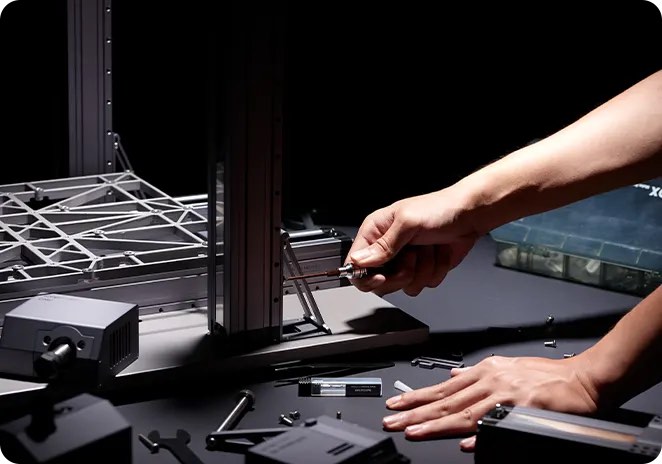 Easy to assemble. Less time assembling and more time making
---
Recover Previously Lost Jobs
Snapmaker have integrated two smart print job recovery features into the F series.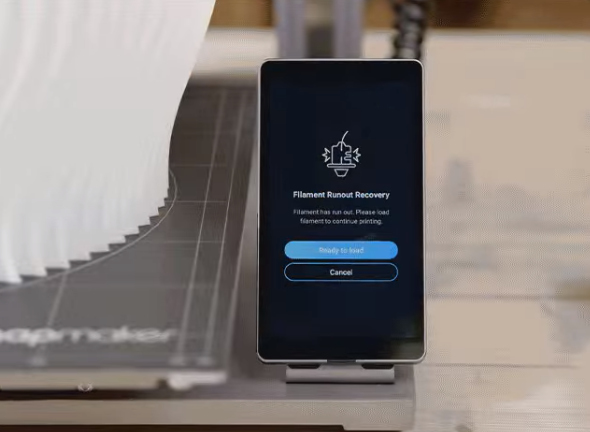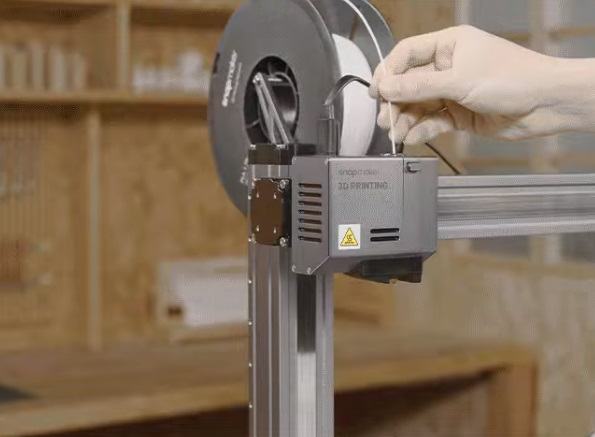 Filament runout recovery will report if the current filament used for the job runs out. It will recover the job after the filament has been replaced.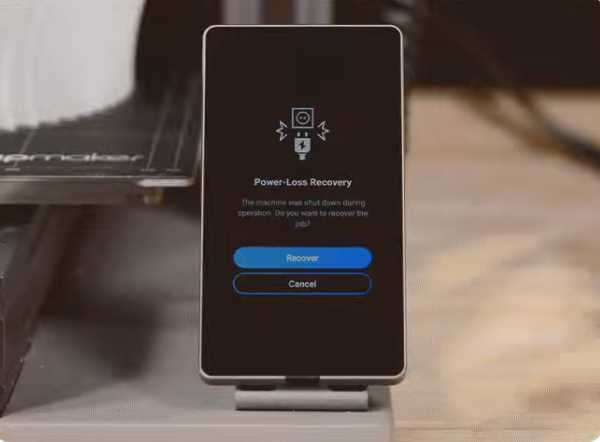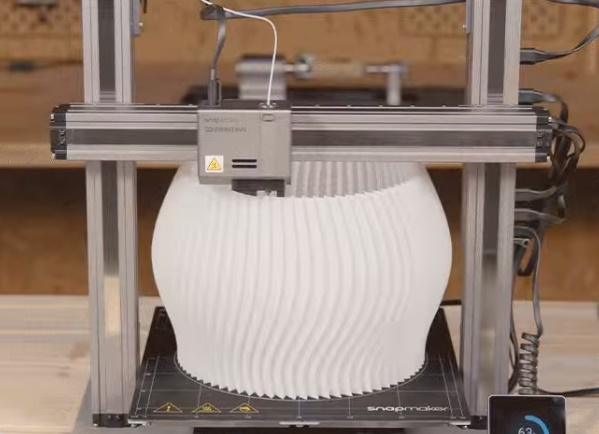 Power Loss Recovery will resume the interrupted print job in the case of power loss.
---
Modular Add-Ons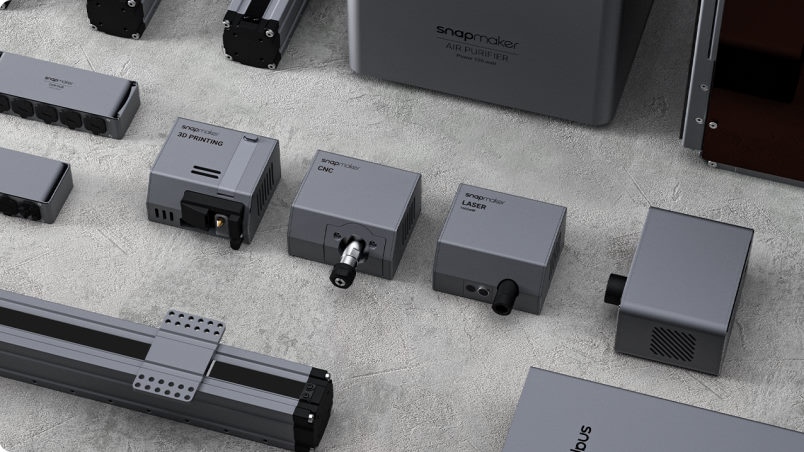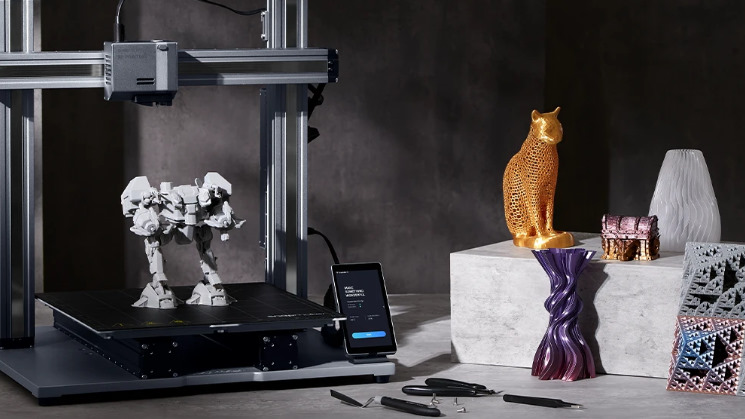 The F Series of Snapmaker 2.0 machines can also be upgraded and modified to suit your maker needs. Both the F250 and F350 can be turned into desktop CNC workstations and Laser engravers by changing the modular head.
---
---
For further information and advice on how Snapmaker 3D Printers and accessories can benefit your business, please do not hesitate to get in touch with one of our advisors by calling the telephone number at the top of the page, or by clicking the button below and requesting a call-back:

Data sheet
Printing Technology

FDM

Nozzle Diameter (mm)

0.4mm

Operating System

macOS, Windows, Linux

File Input Format

.stl, .obj, more formats to be added

Compatible materials

PLA, ABS, PETG, TPU, wood filled PLA, more being tested

Supported Software

Snapmaker Luban or third-party software

Layer resolution

50–300 microns