WASP - Delta Wasp 3MT Concrete + LDM WASP Extruder XXL
The Delta Wasp Concrete assures the building of large components and projects due to its wide build area and its unique distinctive features. This printer is ideal for the making of additive manufacturing of concrete mortars.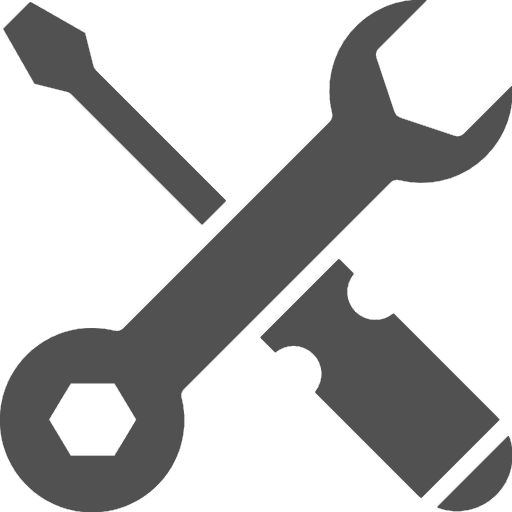 Free lifetime remote support on all products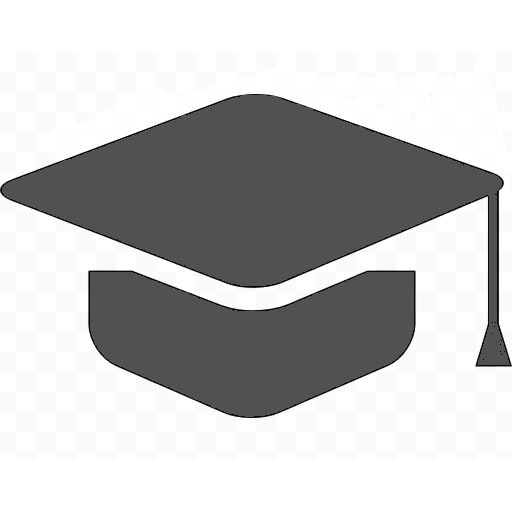 Ask us about our discounts for education
The Delta Wasp Concrete is designed to perfect large 3D printing pieces. The 3D printer features strong steel core belts and specialised grid panels in order to ensure the user's safety. Due to the printer's significant format and its ingenious extrusion system complete with a mortar pump and a screw-driven extruder, users are able to construct concrete mortar components. Additionally, after the 3D printing is completed, components can be removed via pallet truck and forklift with its MDF pallet bed and removable front lower beam. The Delta Wasp Concrete also comes with the LDM Extruder XXL. This extruder has a mortar pump which processes the material through its tube and a pressure sensor which assesses and controls the flow rate in order for the extruder to be effective. The pump settings can also be modified to match with the material and paste consistency.
Supply
Absorbed power:
Delta WASP 3MT Industrial 4.0 LDM + LDM WASP Extruder XXL - Continuous feeding system: 3.4KW
Interface
Pendrive USB
Wifi Network
Display TFT Touch
Software Compatibility
Operative systems: Windows, Mac, Linux
Slicing software: compatible with all slicing software, Cura – SLic3r – Simplify3D® (License included)
File type: .stl, .obj, .gcode
Configuration Tools
LDM WASP Extruder XXL (standard tool with printer): screw extruder for large and rapid prints for clay and concrete materials. Nozzle diameter: 0.4 mm, 0.7 mm, 1.2 mm (filament diameter 1.75 mm)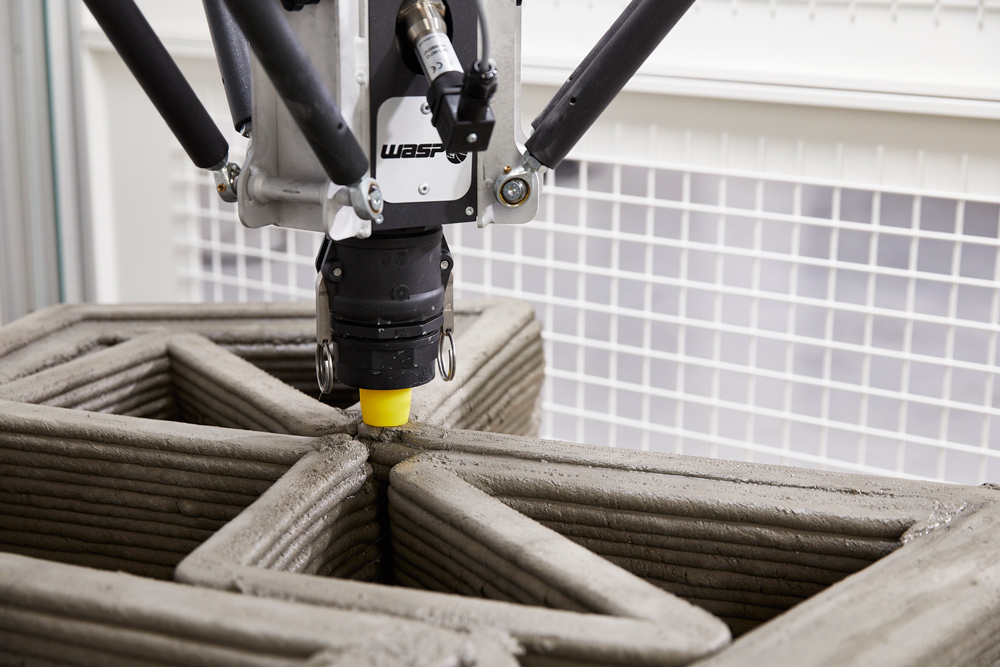 Key features
Continuous feeding system
Multi material
Real-time pressure control
Acoustic insulation panels
Safety grid
MDF bed on palletl
Easy to pick up
Kit XL compatible
Three arms stabilization
High precision slider
Wifi module for remote control
New 32 bit board x4 power
Open door safety sensor
Free-Zeta system (cc)
Steeled cord belts for high sliding
Resurrection system
Pumping system
The LDM Wasp Extruder XXL kit is supplied with a mortar pump for cement:
Technical Features:
Load volume: 80L
Length of supplied tube: 5m
Maximum pressure: 35 bar
Maximum granulometry: 1mm
Maximum flow: 250L/h
Dimensions(L x b x h):140 x 70 x 81cm
Machine weight: 185kg
Frame material: Steel
Input power: 220/240V 50/60Hz
Motor power: 2200W
Packaging in wooden box for national/international shipping. Box C: 140 x 80 x 120, weight: 15 kg
---
For further information and advice on how Wasp can benefit your business, please do not hesitate to get in touch with one of our advisors by calling the telephone number at the top of the page, or by clicking the button below and requesting a call-back: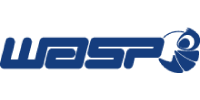 Data sheet
Printing Technology

Fluid Deposition

Build Volume W x D x H (mm) // W x D x H (inch)

Ø 1000 x h 1000 mm (h max 1000 mm, from the ground)

Nozzle Diameter (mm)

(LDM WASP EXTRUDER XXL) Ø from 8 to 30 mm

Printing Speed

150 mm/s2

Nozzle

Concrete, Earth based materials Ø from 18 to 30 mm; Clay Ø from 8 to 18 mm

Product Dimensions

215 cm x 235 cm x 305 cm *The machine travels disassembled and it's assembled in the work space by our technicians only. The required space for assembly is: 5,5 mt x 2,5 mt x h 3,60 mt.

Product Weight

350 kg

Maximum Print Speed

200 mm/s

Maximum Travel Speed

200 mm/s

Shipping Dimensions

Box A: 310 x 60 x 55 cm; Box B: 227 x 60 x 150 cm

Shipping Weight

Box A: 63 kg; Box B: 82 kg