3DXTech CarbonX CF Nylon PA6 1.75mm 750g
3DXTech's CarbonX CF Nylon PA6 is a high-quality Nylon filament reinforced with carbon fibres to give excellent strength and stiffness.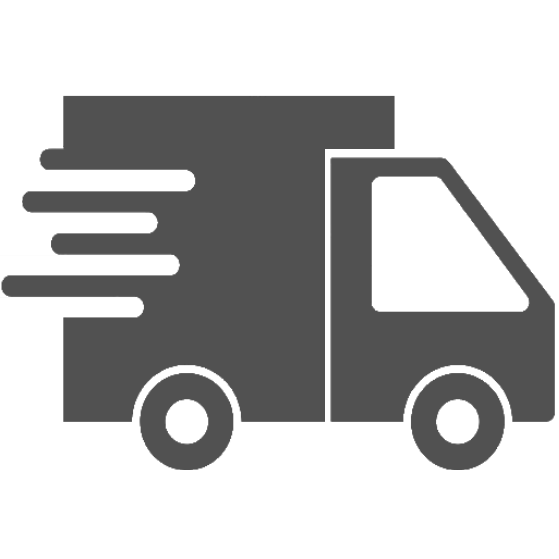 Livraison gratuite pour toute commande sur notre site supérieure à 100 €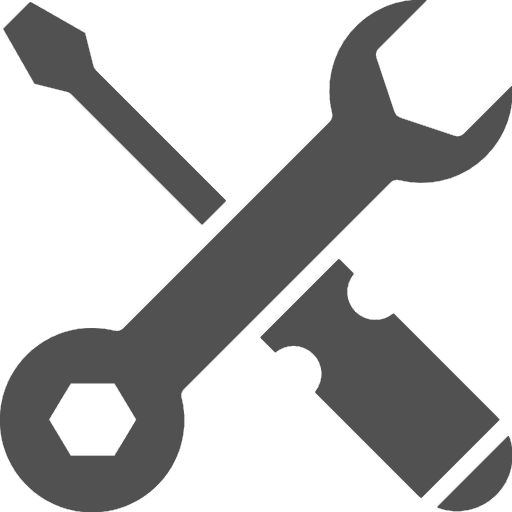 Assistance à distance gratuite à vie pour tous les produits
CarbonX CF Nylon PA6 is a high-performance carbon fibre reinforced Nylon 3D printing filament. 3DXTech have added premium chopped carbon fibre to create a Nylon filament with increased strength, stiffness and dimensional stability. A great general-purpose filament for creating structural components or functional prototypes.
Key Features:
Heat Deflection Temperature of 147°C
Good chemical resistance
Excellent strength and stiffness
Guideline Print Settings
| Nozzle Temperature | Build Plate Temperature | Enclosed Build Chamber | Bed Adhesion |
| --- | --- | --- | --- |
| 240-270°C | 80-100°C | Recommended | Kapton tape or gluestick on glass |
Additional Tips For 3D Printing Nylon PA6
Due to abrasive fibres present in this filament, it is strongly recommended to use hardened nozzles with a minimum diameter of 0.4mm when printing, to reduce wear.
Ideal layer height is 60% of nozzle diameter - minimum 0.25mm layer height
Vous pourriez aussi aimer