3ntr A2v4
The A2v4 by 3ntr is the ultimate 3D printer for precise multi-material printing, in a larger production capacity. Available with either a two or three nozzle setup, the A2v4 is customisable to your printing needs.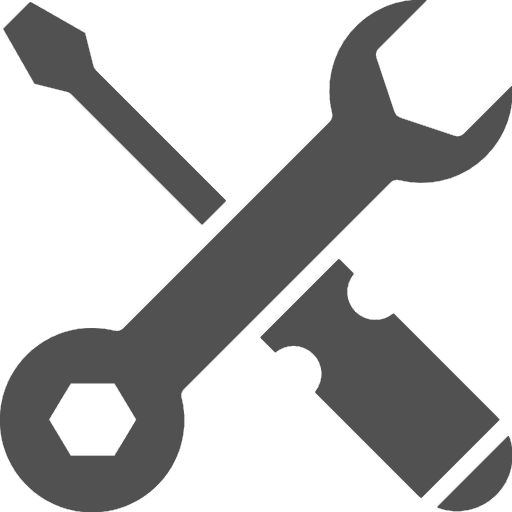 Free lifetime remote support on all products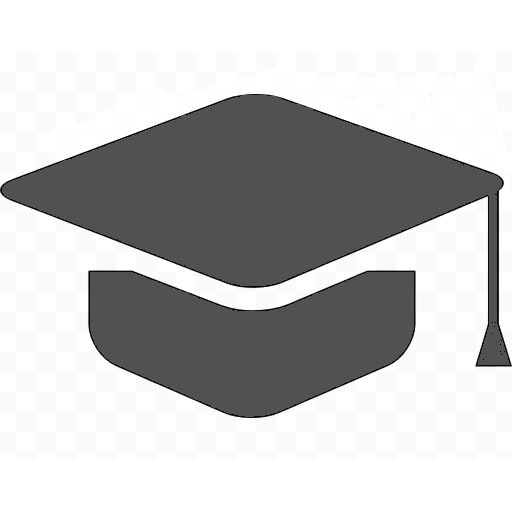 Ask us about our discounts for education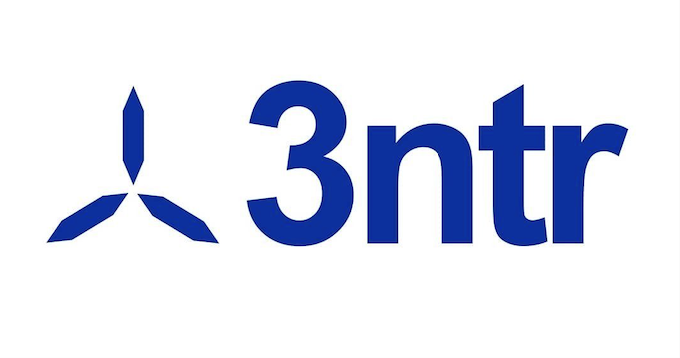 The A2V4 by 3ntr is a multi-material 3D printer built to tackle large-scale complex projects. An upgraded version of the A4v4, the A2v4 features a larger printing volume, suitable for bigger printing needs, ideal for small batch production and large scale part printing. This printer is available with either two or three nozzles, giving you the ability to customise your printer, making more intricate multi-polymer prints possible. With stainless steel components, the A2V4 is rugged, built to last and guarantees long term efficient performance.
---
Customisable Printing Nozzle Setup
The A2v4 is capable of handling multi-material prints, powered by your choice of a two or three printing nozzle setup. Personalise your 3ntr 3D printer for your printing needs.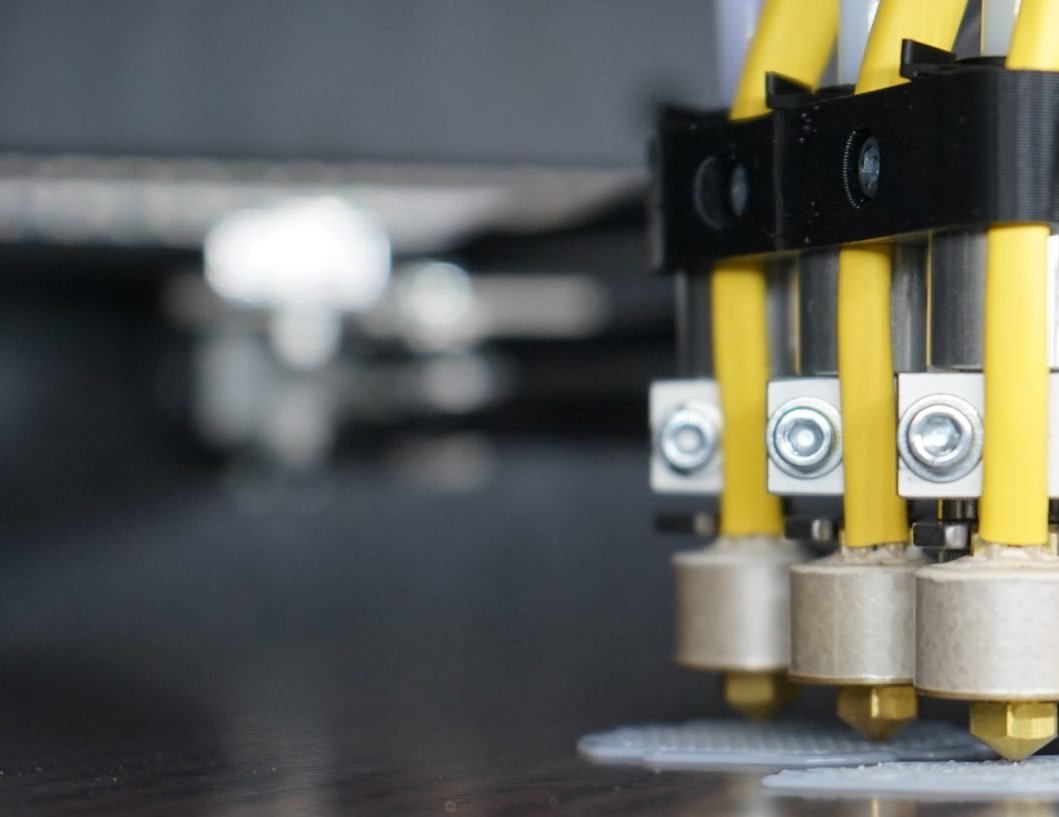 ---
Large printing surface for big projects
The A2v4 features a print volume up to 611 x 330 x 500mm, ideal for batch productions or large scale prints.
Industrial Build Quality
With stainless steel construction and machine controls that are built to last, the A2v4 is equipped to handle 24/7 performance.
True Heated Chamber
Maintaining constant thermal conditions of up to 90C inside the heated chamber, the A2v4 ensures minimal warping in with ABS,ASA, PCABS, PA, TPU type filaments.
Liquid Cooling
Engineered to endure long and demanding prints, liquid cooled print heads ensures effective handling of polymers at any temperature
Removable Print Tray for Easy Maintenance
The custom carbon fibre removable printing tray allows for easy cleanup, simply clean the printing tray once a month for best results. The removable printing tray also allows for easy print removal, as the tray cools the print is easily released, without the hassle of added adhesives.
---
Compatible With 3ntr SSI Software
Giving full access to the complexities of 3ntr systems, SSI (Smart Slicer Interface) is capable of handling intricate projects with just a few clicks. Customised to the function of the 3ntr 3D printer range, SSI is able to handle multiple polymers at the same time, while preventing users from mixing incompatible polymers before print. SSI generates post-print reports, suitable for both service and industrial environments.
---
For further information and advice on how 3ntr 3D printers can benefit your business, please do not hesitate to get in touch with one of our advisors by calling the telephone number at the top of the page, or by clicking the button below and requesting a call-back: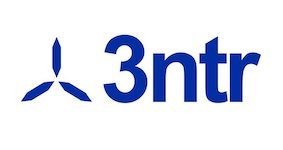 Data sheet
Printing Technology

FDM

Build Volume W x D x H (mm) // W x D x H (inch)

611 x 330 x 500 mm

Layer Thickness / Print Precision

0.1 to 0.6mm (min to max)

Filament

ABS, ABS ESD+, ABS HD, ABS FAST, PC ABS, PETG, ASA, ELASTO 85, ELASTO, 95, zWAX, IGLIDUR, NYLON+, GLASS+, CARBON+, nPOWER

Weight

110kg

Nozzle

2.85mm as standard

Nozzle Temperature

450C maximum

Dimensions

940 x 775 x 1135 mm

Slicing Software

SSI

XY Positioning Accuracy

0.011 mm

Operating System

Windows 32/64

Heated Chamber

90C maximum