3ntr STORM
Complete your 3ntr 3D printing experience with STORM, designed to hold up to 3 VENTO units and a 3ntr HEPA/VOC filtering unit for a safer printing environment.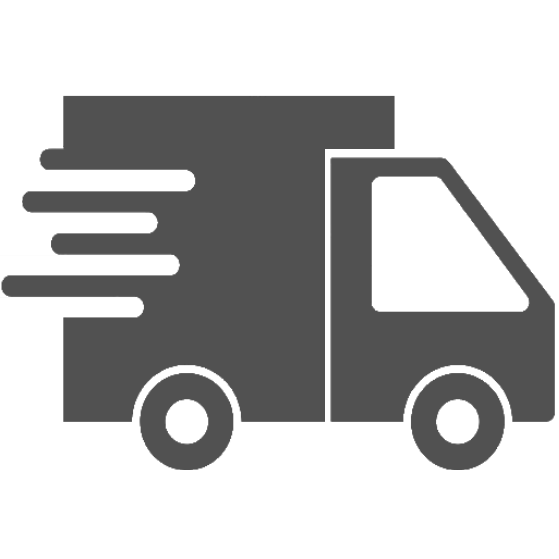 Free Shipping on orders over £75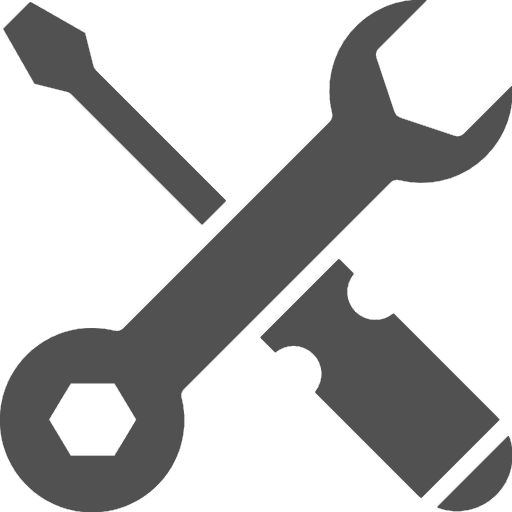 Free lifetime remote support on all products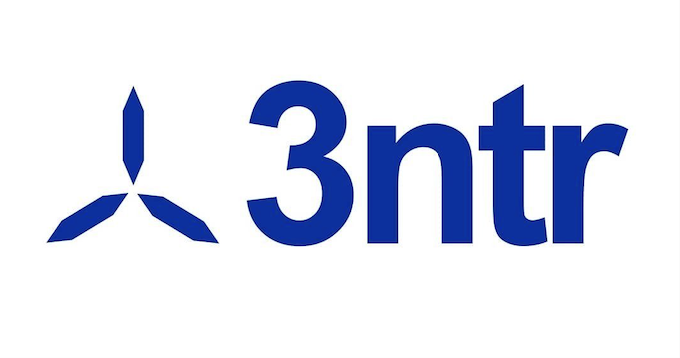 STORM Drying Unit
The STORM by 3ntr easily stores up to 3 VENTO units for a better 3D printing experience, protecting your polymers from harmful humidity, UV, and dust.
You Are In Control
The VENTO unit features three LCD touchscreen for easy navigation with all necessary control found on the front of the VENTO unit.Smart controls help keep your polymer at an optimal temperature for high quality prints.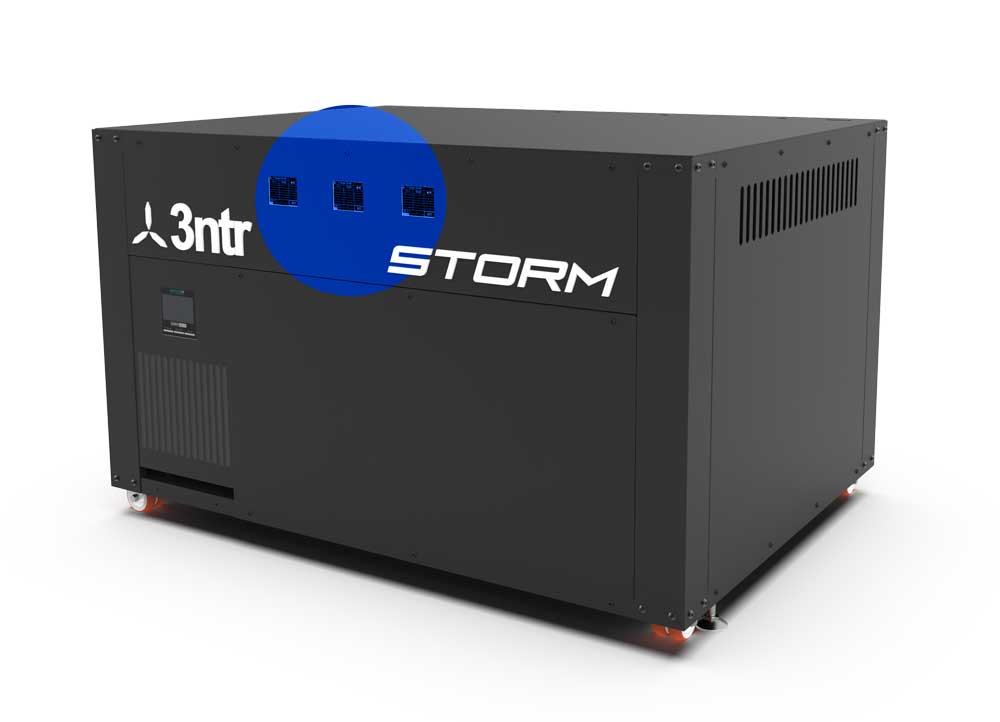 Safer Printing Environment
Each STORM unit features a dedicated bay for the 3ntr F1 filter. With the HEPA/VOC filter, 3D printing is now safer with the 3ntr STORM, protecting you from fine particles and fumes. While 3ntr printers are closed boxes and reduce harmful by-products of 3D printing, it is recommended to use an additional filter for complete protection.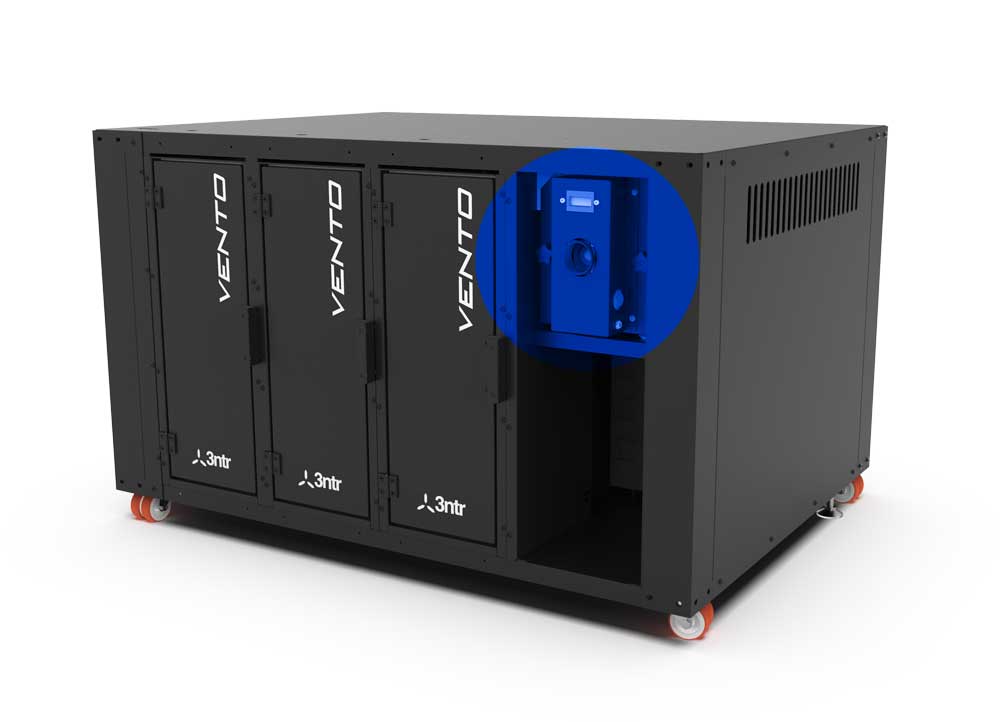 ---
For further information and advice on how 3ntr 3D printers and accessories can benefit your business, please do not hesitate to get in touch with one of our advisors by calling the telephone number at the top of the page, or by clicking the button below and requesting a call-back: