LOCTITE 3D | 3172 HDT50 High Impact
A tough resin that allows the user to produce functional parts that require a high stiffness and durability with a good surface finish and high impact resistance. Attributes are similar to Polypropylene (PP). This material is resistant to impact stress and is ideal for tooling applications, manufacturing aids, housings, and other consumer applications such as shoe insoles.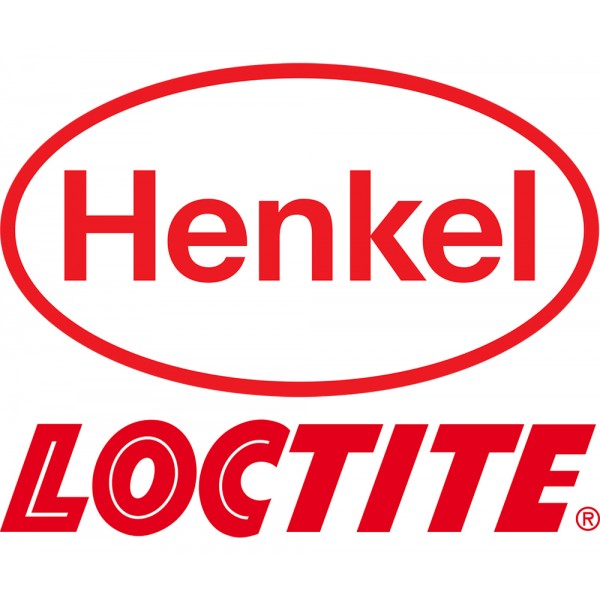 The LOCTITE 3172 Resin
The LOCTITE 3D 3172 is a one-component light cure resin that may be used for prototyping or functional part production via stereolithography (SLA) or digital light processing (DLP). It is a very strong and durable photopolymer with mechanical attributes similar to polypropylene and offers excellent elongation.
Key Features
Rigid Tough resin
High Impact and compression strength
High Elongation at Break (>100%)
Good surface finish
Good machinability
Ideal for fixtures and tooling
| Mechanical Properties | Method | Green | Post Processed |
| --- | --- | --- | --- |
| Tensile Stress at Yield | ASTM D638 | 9.5 ± 1 MPa | 38 ± 1.4 MPa |
| Tensile Stress at Break | ASTM D638 | 14.5 ± 1 MPa | 38 ± 1.4 MPa |
| Young's Modulus | ASTM D638 | 209 ± 64 MPa | 1245 ± 43 MPa |
| Elongation at Failure | ASTM D638 | 141 ± 4 % | 141 ± 4 % |
| Flexural Stress at Yield | ASTM D790 | | 37.6 ± 2.56 MPa |
| Flexural Modulus | ASTM D790 | | 1022 ± 76 MPa |
| Flexural Strain at Break | ASTM D790 | | > 10 % |
| Other Properties | Method | Green | Complete |
| --- | --- | --- | --- |
| Heat Deflection Temperature | ASTM D648 | | 40° C/td> |
| IZOD Impact Strength | ASTM D256 | | 42.6 ± 5 J/m |
| Shore Hardness (D scale) | ASTM D2240 | | 70D |
| Water Absorption | ASTM D570 | | 0.36 % |
| Solid Density (Green) | ASTM D1475 | 1.128 | 1.128 |
| Solid Density | ASTM D1475 | | 1.137 |
| Viscosity at 25° C | ASTM D7867 | 637 ± 150 cP | |
| Liquid Density | ASTM D1475 | 1.063 | |