LOCTITE 3D | 3172 HDT50 High Impact
The Henkel Loctite 3172 is a tough resin that allows the user to produce functional parts that require a high stiffness and durability with a good surface finish and high impact resistance.
Available in grey and clear.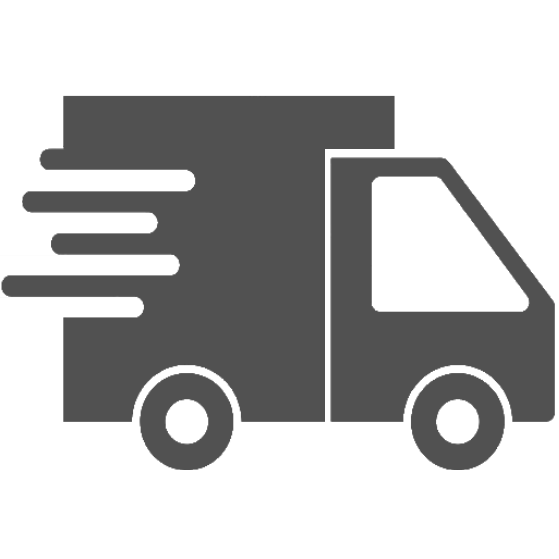 Free shipping on orders over $500 to mainland US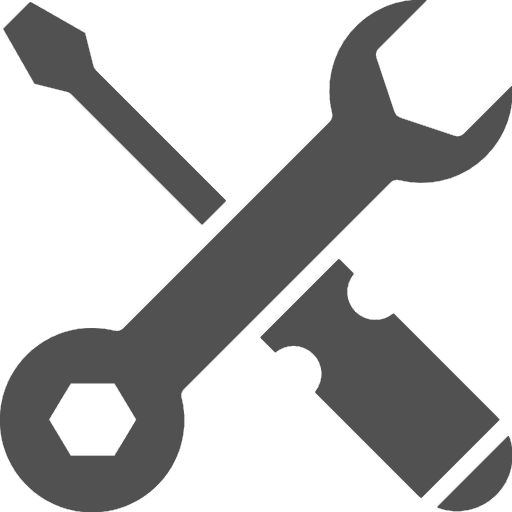 Free lifetime remote support on all products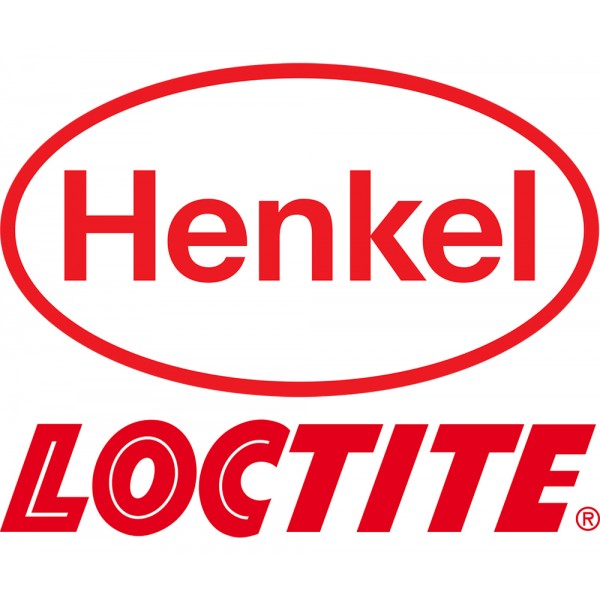 The LOCTITE 3843 Resin
The LOCTITE 3D 3172 is a one-component light cure resin that may be used for prototyping or functional part production via stereolithography (SLA) or digital light processing (DLP). It is a very strong and durable photopolymer with mechanical attributes similar to polypropylene and offers excellent elongation.
Key Features
Rigid Tough resin
High Impact and compression strength
High Elongation at Break (>100%)
Good surface finish
Good machinability
Ideal for fixtures and tooling
| Mechanical Properties | Method | Green | Post Processed |
| --- | --- | --- | --- |
| Tensile Stress at Yield | ASTM D638 | 9.5 ± 1 MPa | 38 ± 1.4 MPa |
| Tensile Stress at Break | ASTM D638 | 14.5 ± 1 MPa | 38 ± 1.4 MPa |
| Young's Modulus | ASTM D638 | 209 ± 64 MPa | 1245 ± 43 MPa |
| Elongation at Failure | ASTM D638 | 141 ± 4 % | 141 ± 4 % |
| Flexural Stress at Yield | ASTM D790 | | 37.6 ± 2.56 MPa |
| Flexural Modulus | ASTM D790 | | 1022 ± 76 MPa |
| Flexural Strain at Break | ASTM D790 | | > 10 % |
| Other Properties | Method | Green | Complete |
| --- | --- | --- | --- |
| Heat Deflection Temperature | ASTM D648 | | 40° C/td> |
| IZOD Impact Strength | ASTM D256 | | 42.6 ± 5 J/m |
| Shore Hardness (D scale) | ASTM D2240 | | 70D |
| Water Absorption | ASTM D570 | | 0.36 % |
| Solid Density (Green) | ASTM D1475 | 1.128 | 1.128 |
| Solid Density | ASTM D1475 | | 1.137 |
| Viscosity at 25° C | ASTM D7867 | 637 ± 150 cP | |
| Liquid Density | ASTM D1475 | 1.063 | |