Loctite 3D | PRO410 High Accuracy
Perfect for LCD Machines.
The Henkel Loctite PRO410 resin is a fast printing, rigid photopolymer with ultra high resolution printing. The PRO410 is formulated to produce excellent surface finish with precise print accuracy.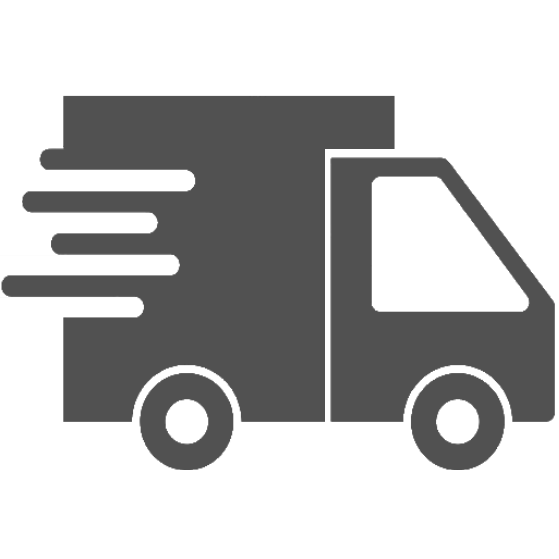 Free Shipping on orders over £75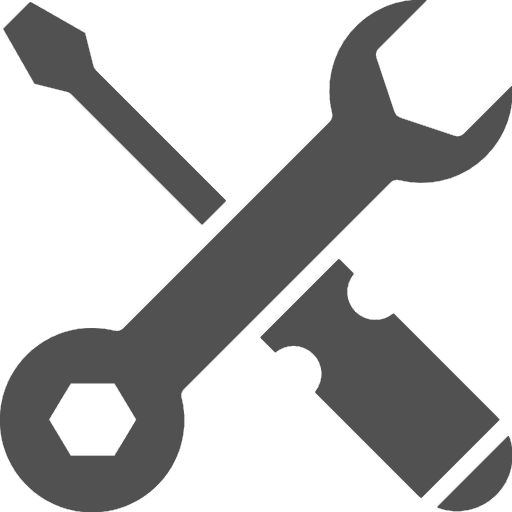 Free lifetime remote support on all products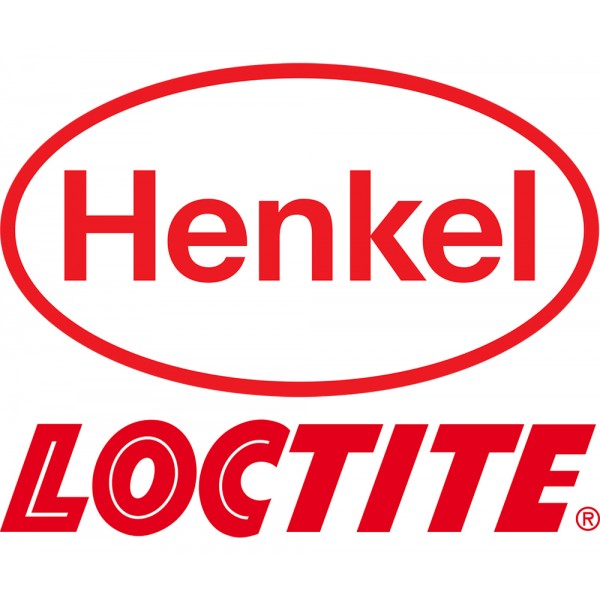 ---
Loctite PRO410 High Accuracy Resin
This high performance addition to the Henkel Loctite range of resins is ideal for projects that require expert precision and a smooth surface finish. The PRO410 High Accuracy resin is perfect for prototyping, and prints up to 3 times faster than traditional prototyping resins.
---
Loctite PRO410 Data Sheet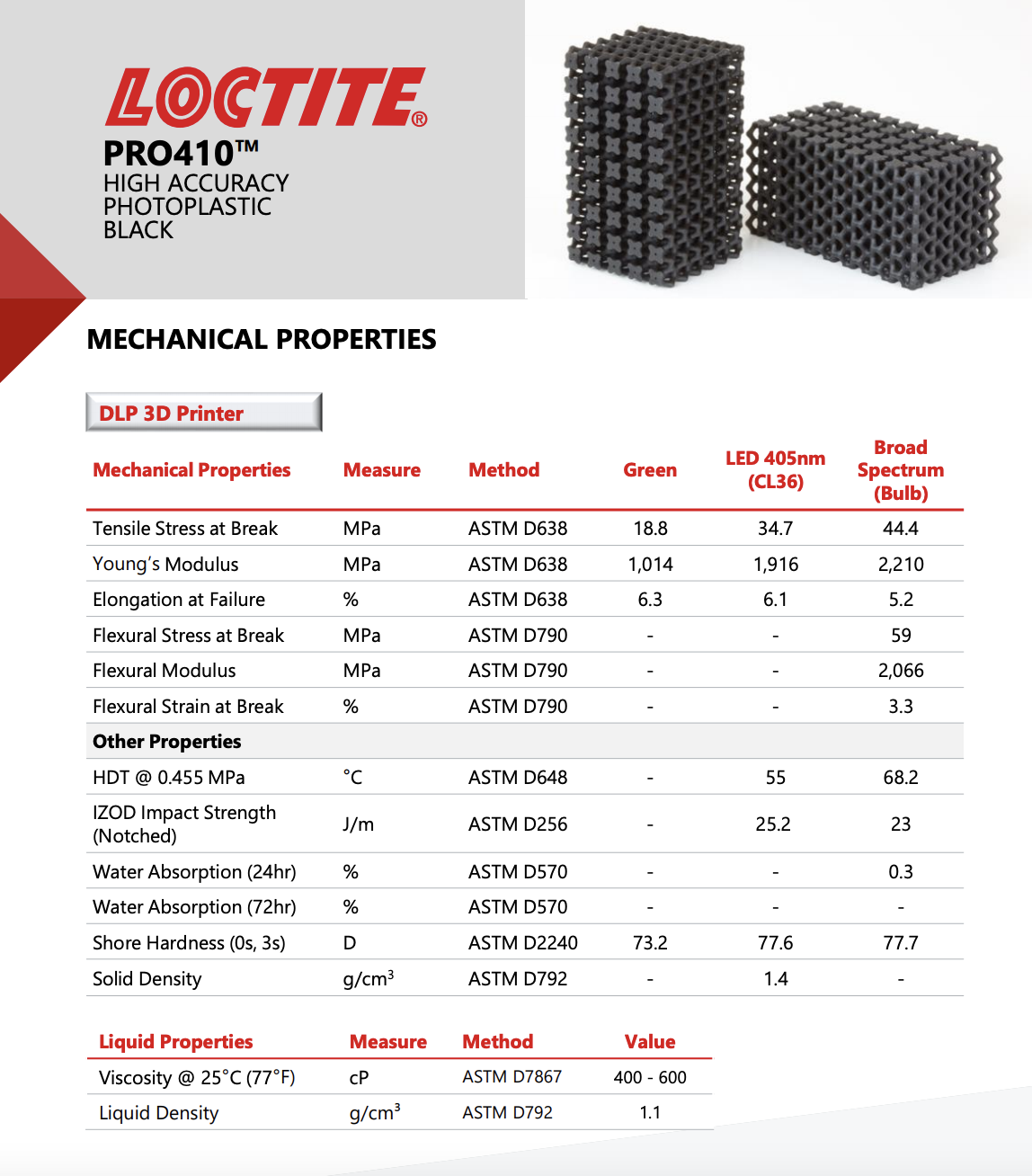 Data sheet
Colour

Black

Heat Deflection Temperature

Min. 60° C

Tensile Strength

48 MPa (break)

Tensile Modulus

1900 MPa

Shore Hardness

78 (D)

Tensile Elongation

5 %