Polylite is a set of 3D printing filaments composed with first-class raw materials who are high-quality and dependable. With Polylite, users are able to produce designs and prototypes with most 3D printing materials. Polylite ASA is a variation from ABS with an additional improved UV weather resistant feature as well as mechanical properties which makes it ideal to be applied in real life.
Packaging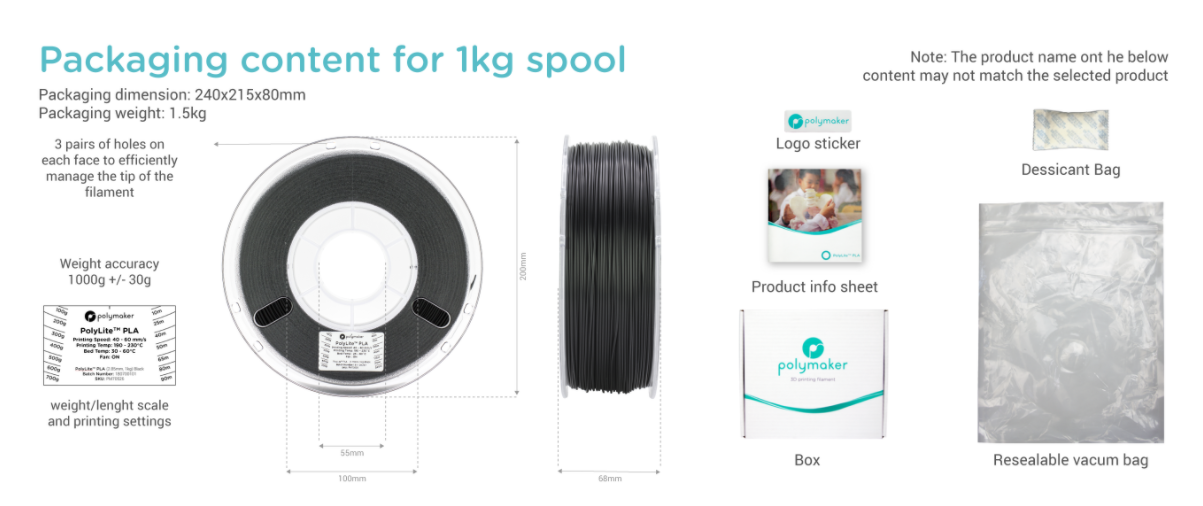 Notes
Bed Surface: BuildTak® & Magigoo
Cooling Fan: ON; OFF for better strength
Drying Settings: 80˚C for 8h
It is advised to print with the PolyBox™ when using PolyLite™ ASA and to keep it in the resealable bag.
---
For further information and advice on how Polymaker can benefit your business, please do not hesitate to get in touch with one of our advisors by calling the telephone number at the top of the page, or by clicking the button below and requesting a call-back: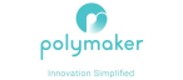 Data sheet
Printing Speed

30mm/s – 50mm/s

Weight

1kg

Nozzle Temperature

240˚C – 260˚C

Bed Temperature

75˚C – 95˚C

Glass Transition Temperature

97.8 °C

Tensile Strength

43.8 ± 0.8 (MPa)

Flexural Strength

73.4 ± 2.1 (MPa)

Young's Modulus (MPa)

2379 ± 157 (MPa)

Charpy Impact Strength

10.3 ± 0.4 (kJ/m2)

Vicat Softening Temperature

105.3˚C