Solvay - KetaSpire PEEK 1.75mm
KetaSpire PEEK AM MS NT1 is a high-performance filament that boasts outstanding thermal and chemical resistance. An ideal material for automotive, oil & gas and aerospace.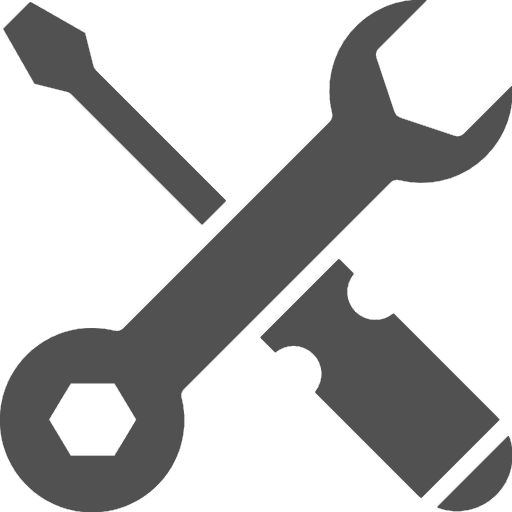 Free lifetime remote support on all products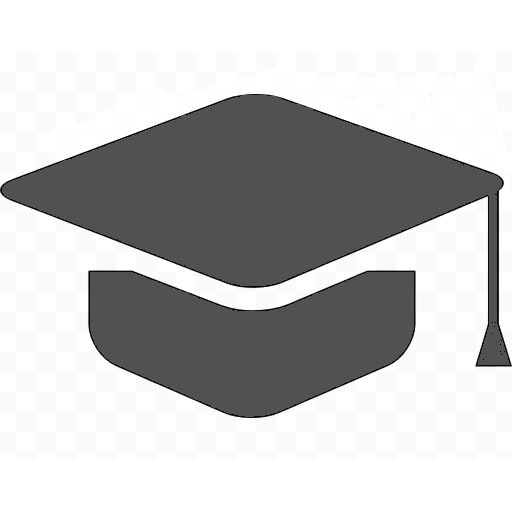 Ask us about our discounts for education
KetaSpire PEEK material blends outstanding mechanical, chemical and thermal properties to offer a material which is ideally suited to the most demanding of applications. Capable of reliable performance at elevated temperatures, KetaSpire PEEK is an excellent choice to replace metal in harsh end-use environments.
Market Applications
KetaSpire PEEK is engineered to conform to the highest industry standards and is differentiated due to its unique set of features such as great wear resistance, optimal fatigue resistance, ease of melt processing, high purity and great chemical resistance to acids, bases and organics. These features make KetaSpire PEEK an ideal tool for semiconductor, healthcare, automotive, additive manufacturing, oil & gas and aerospace.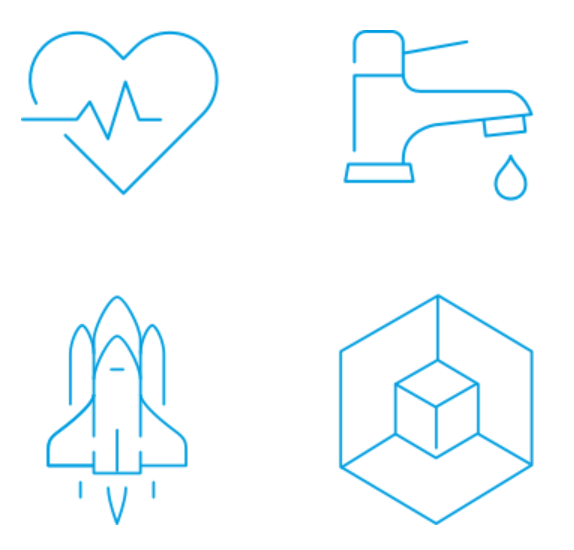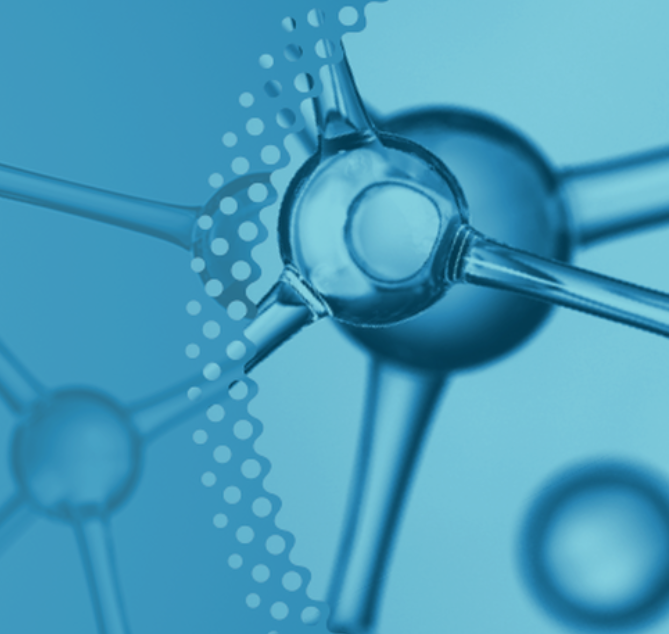 Why KetaSpire PEEK?
Optimal chemical resistance to organics, acids and bases
Great wear and abrasion resistance
Excellent fatigue resistance
Great dimensional stability
Superior resistance to hydrolysis in boiling water and superheated steam
Optimal dielectric with low loss at high temperatures and frequencies
Ease of processing
High purity
Specifications
| | | |
| --- | --- | --- |
| Filament Diameter | | 1.75mm |
| Net Filament Weight | | 0.5 or 1kg |
| Filament Colour | | beige |
| Storage | | place in zip sealed bag with desiccant after use |
| Desiccant | | Yes |
| Processing temperature Range | | 390-420C |
| Recommended Bed Temperature | | >200C |
| Drying Conditions | | 150C for at least 4 hours |
| Density | | 1.29 g/cm3 |
| Tensile Strength at Yield | | 85 MPa |
| Tensile Elongation at Break | | 26% |
| Notched Izod Impact | | 81 J/m |
| Melt Temperature | | 81 J/m |
---
For further information and advice on how Solvay filaments can benefit your business, please do not hesitate to get in touch with one of our advisors by calling the telephone number at the top of the page, or by clicking the button below and requesting a call-back: