3DXTech FibreX™ PEKK-A 1.75mm 500g
One of the PAEK family of high-performance polymers, FibreX PEKK-A by 3DXTech has a lower processing temperature than PEEK which makes it easier to print, and after annealing can display even better mechanical, thermal and chemical resistance properties.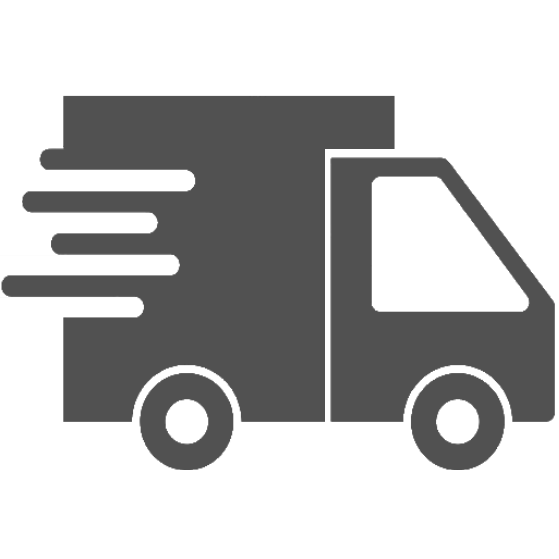 Free shipping on orders over $500 to mainland US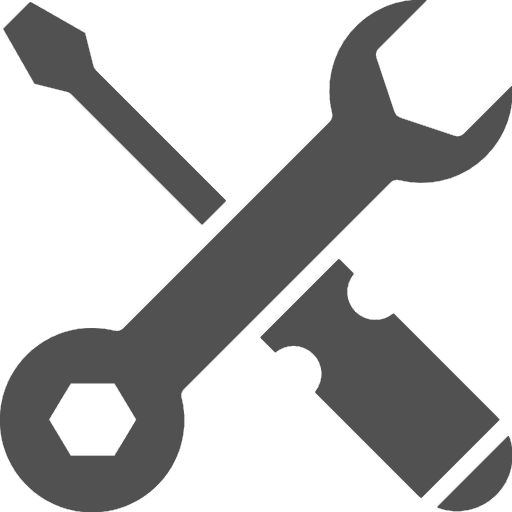 Free lifetime remote support on all products
FibreX™ PEKK-A by 3DXTech utilises one of the highest performance polymers available today (PolyEtherKetoneKetone) to create a filament with mechanical, thermal, and chemical resistance comparable to PEEK, but as it requires lower processing temperatures it is significantly easier to print. After an annealing process, PEKK-A has been shown to out-perform PEEK in many areas, making it a more reliable alternative material for industrial applications.
Key Features:
Made with 60/40 PEKK copolymer
Easier to print than PEEK
Inherent flame resistance (UL94 V-0)
Good chemical resistance, including alcohols, automotive fluids and aqueous solutions
Low smoke generation - ideal for aerospace applications
Outstanding mechanical, thermal, and chemical resistance
Guideline Print Settings
| Nozzle Temperature | Build Plate Temperature | Heated Build Chamber | Bed Adhesion |
| --- | --- | --- | --- |
| 345-375°C | 120-140°C | Up to 140°C | PEI tape or gluestick applied to glass |
Annealing PEKK-A Printed Parts
Annealing PEKK-A is optional, however it can post-crystalise the material and improve the mechanical, thermal and chemical resistance properties of the printed part. For example, the maximum use temperature can increase from 150°C to 260°C.
Place part in an oven and raise the temperature to 160c, allow to remain at that temperature for 30 minutes.
Raise the oven temperature to 200c and allow the part to remain their until it turns a uniform tan color. Timing will depend on the temperature uniformity and circulation of the air inside the oven. Allow to cool prior to handling part.