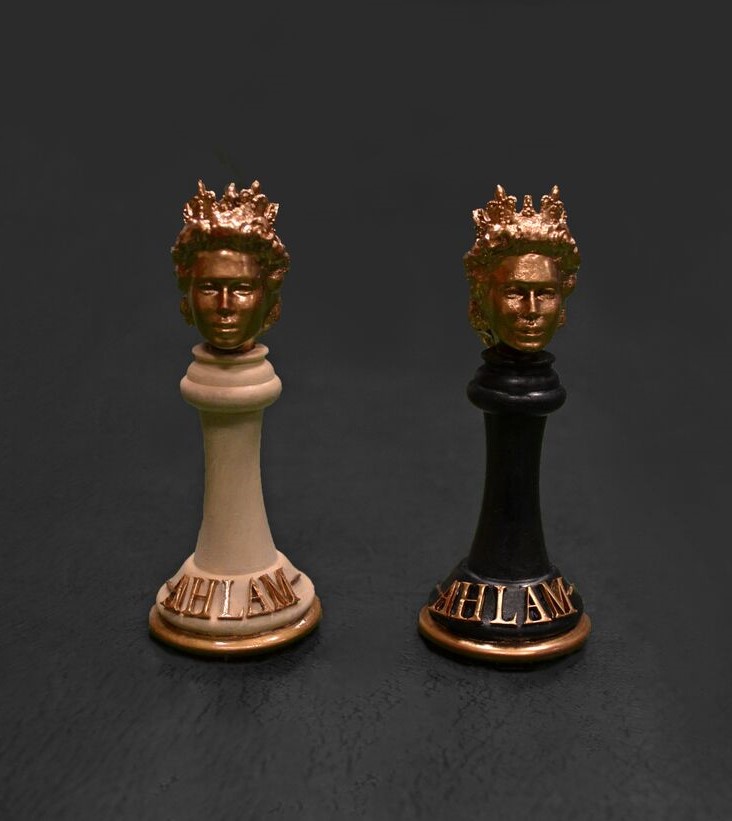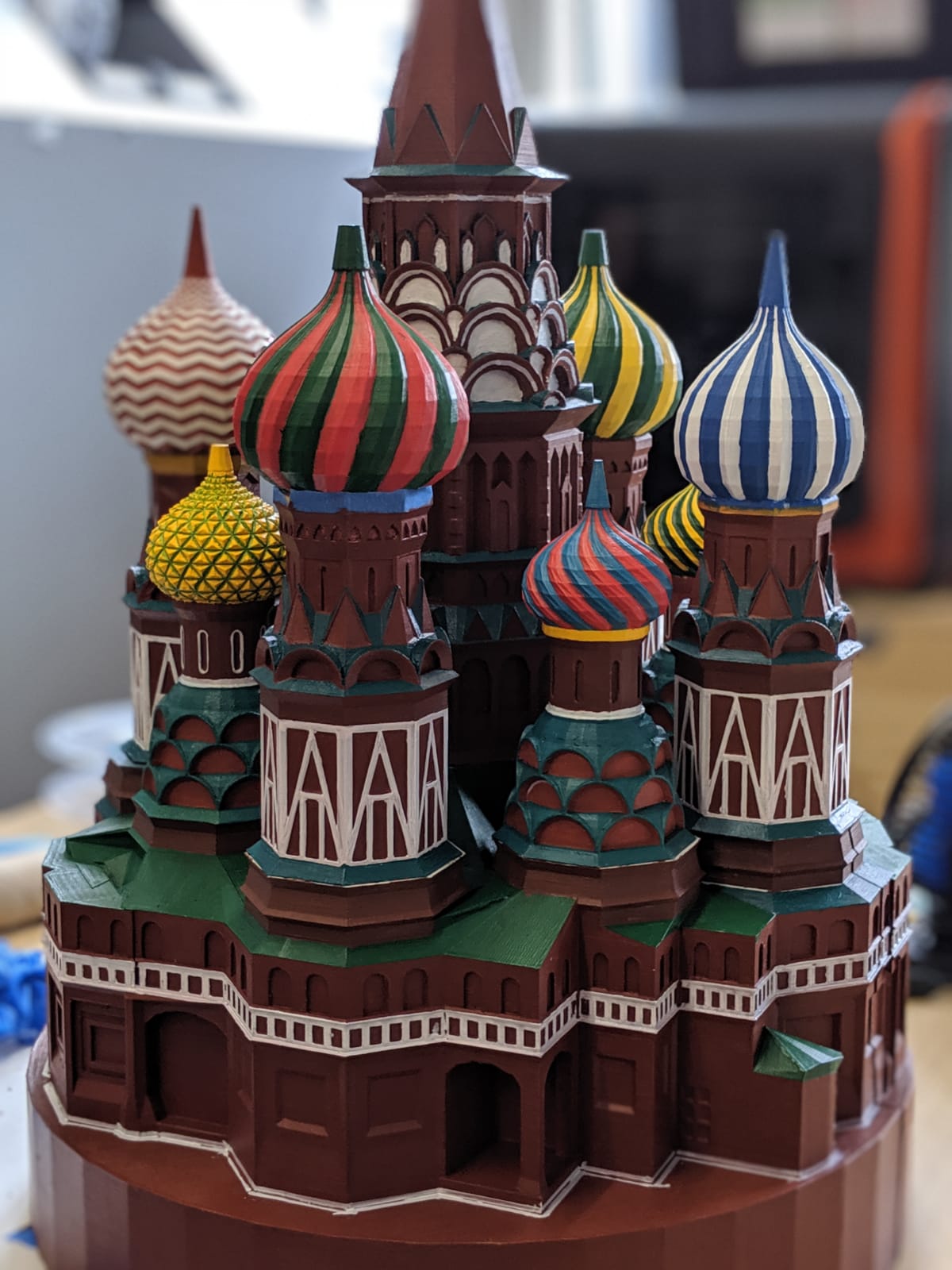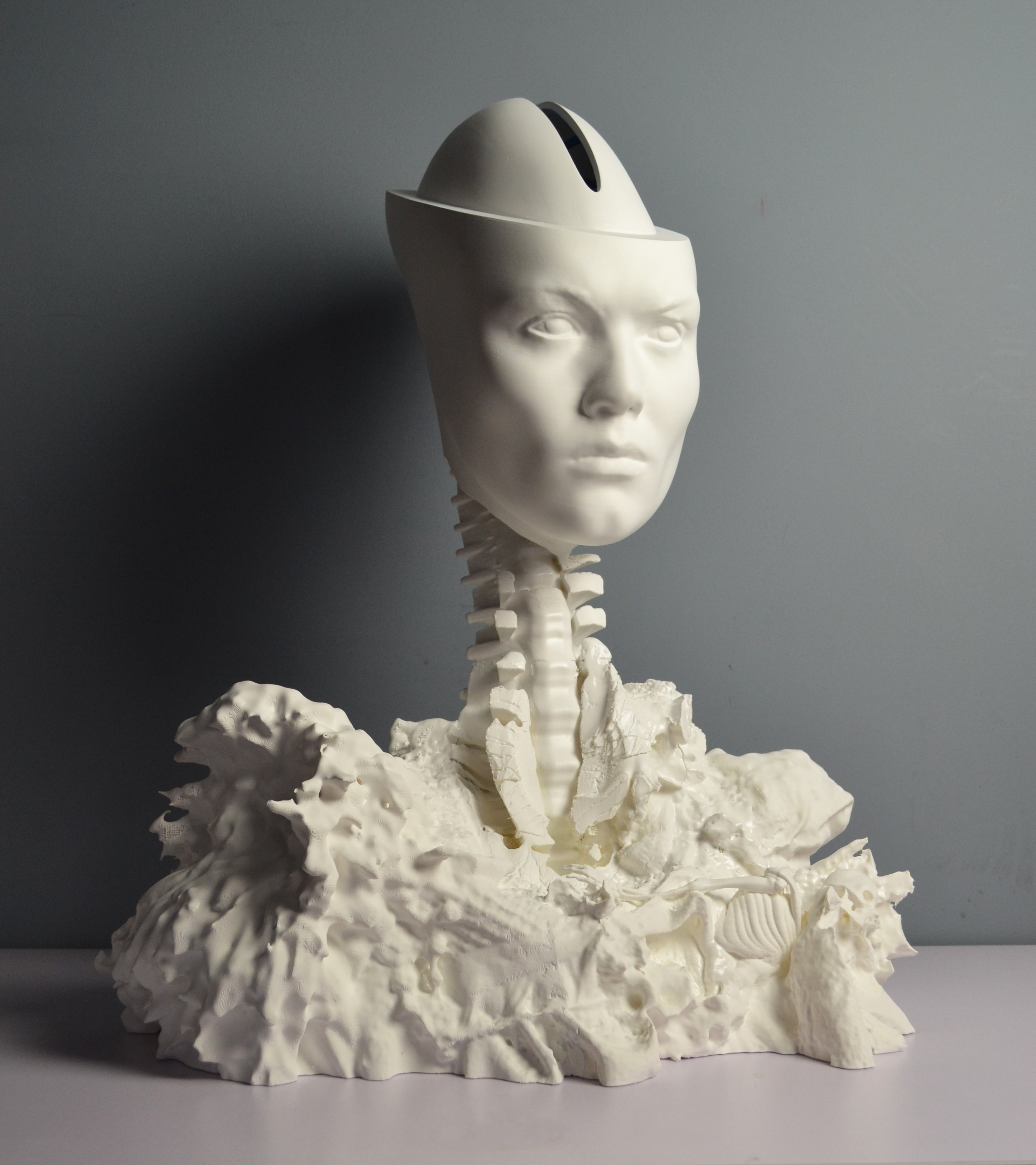 Bring your digital 3D designs into the physical world with iMakr !
iMakr's expertise in the various methods of 3D printing is beyond compare and we'd like to put that expertise to work for you. We employ a variety of machine types working with an array of materials to produce stunning prints of your own design. We also offer a finishing service, where we can turn your printed objects into works of art, using paint, sanding and surface finishes.
Bespoke single unit prints, low volume prints and even print runs of up to 1000 pieces are all possible.
Take a look at some of our work at iMakr Studio.
To tell us about your project and receive a quote, please click on the button below and fill out the form. One of our advisors will be in touch shortly.