3DXTech FibreX™ Ultem 1010 1.75mm 500g
3DXTech FibreX™ Ultem 1010 is a high-quality (PEI) filament with excellent thermal and chemical resistance properties, as well as great dimensional stability. An ideal choice for a range of demanding applications.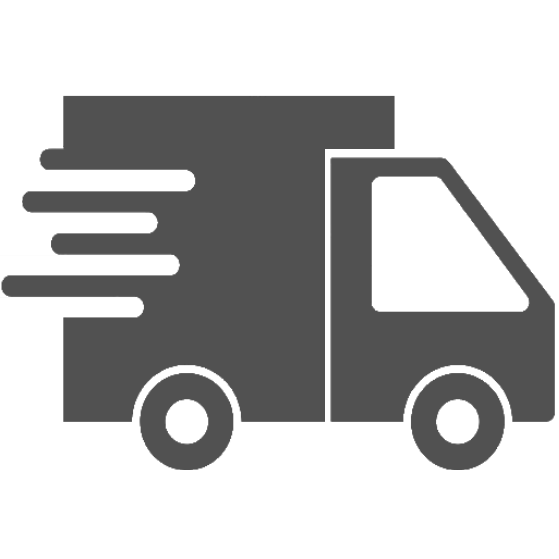 Free Shipping on orders over £75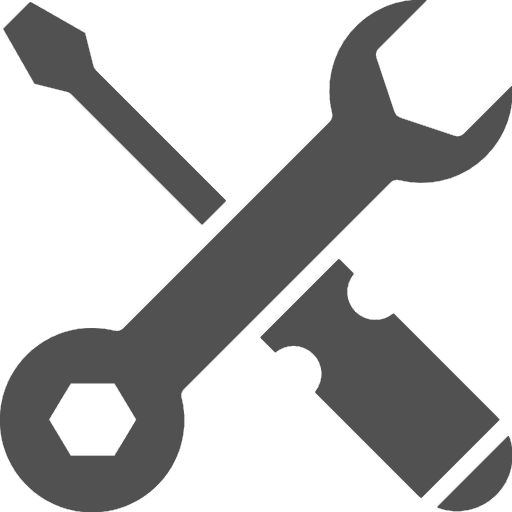 Free lifetime remote support on all products
3DXTech manufactures this ultra-performance 3D printing filament using ULTEM 1010 PEI (polyether imide) resin. PEI is an amorphous, high-performance polymer that combines excellent thermal properties, exceptional dimensional stability, inherent flame retardancy, and good chemical resistance. Filaments made using ULTEM 1010 resin offer the ability to create parts with excellent properties at elevated temperatures due to a high glass transition temperature (Tg) of 217°C.
Key Features:
High thermal properties: (Tg) of 217°C
Inherent flame resistance
Long-term hydrolytic stability
Excellent dimensional stability (low creep sensitivity and low, uniform coefficient of thermal expansion) and highly reproducible part-to-part dimensions
Exceptional strength and modulus, even at elevated temperatures
Good resistance to a broad range of chemicals, such as automotive fluids, fully halogenated hydrocarbons, alcohols, and aqueous solutions
Guideline Print Settings
| Nozzle Temperature | Build Plate Temperature | Heated Build Chamber | Bed Adhesion |
| --- | --- | --- | --- |
| 370-390°C | 120-160°C | Recommended | PEI tape or gluestick applied to glass |
Annealing Printed Parts
Due to the nature of 3D printing with Ultem, residual stresses may be present in the printed part which can affect the mechanical properties. These residual stresses can be reduced by using a hot-air oven to anneal the parts. Please see the steps below as a guide for annealing 3D printed Ultem/PEI parts:
Place printed parts in cool, room-temp oven.
Set temp to 150°C/300°F and allow to stabilize for 1 hour.
After 1 hour at 150°C/300°F, increase oven temp to 205°C/400°F and allow to stabilize 1 additional hour.
After 1 hour at 205°C/400°F, reduce heat back to 150°C/300°F and allow to stabilize for 30 minutes.
After 30 minutes, turn off oven heat and allow printed parts to return to room temp inside the oven as it cools.